Free Walking tour Saint Emilion
Discover the picturesque medieval village of Saint Emilion on this brand new Free Tour with us. Did you say WINE? Saint Emilion has soooooo much more to offer: a hermit that changed bread to wood, the origin of the famous macaron, the biggest monolithic and many more interesting stories
Join us and explore one of the most beautiful villages of France, Saint Emilion, on our free walking tour. Saint Emilion is world famous for its wine and vineyards but the village itself has also a lot to see and discover.
   We will visit the most important places and some hidden gems on this Free Tour of Saint       Emilion, which is an UNESCO world heritage site since 1999 and the first vineyards in the world to achieve this designation.
We will walk and talk about the Past, Present & the Future of Saint Emilion:
Did you know that the first citizen of Saint Emilion was Ausonius, now one of the most prestigious wine château known as Château Ausone,

Hear the miracle story of the hermit Emilion who gave the village its name in the 8th century,

Learn the history of the biggest Monolithic church in Europe,

Walk on the cobble streets of Saint Emilion while understanding to the 100 year of war between France & England,

Hear the stories of the prestigious châteaux owners who rebelled during the French Revolution,

Discover the local, traditional food and  wine history of Saint Emilion with the recommendations of the best restaurants in Saint Emilion,

And much more!
Join our Free Walking Tour of Saint Emilion and explore the best monuments like the Tower of kings, The Brunet Gate, the Cordelier Convent & its picturesque views with your young & friendly guide on this 1.5h tour with us.
Lowest price Guaranteed + 10% 0FF now Promo code :WELCOME
Discover our other Bordeaux tours
How to get to Saint Emilion from Bordeaux?
Arrival by Train: The train ride from St Jean Train Station in Bordeaux to St Emilion Train station is 35 min to 55 minutes. Arrive at least 20 min before the tour starts, as it takes 15 min walking to reach the starting point from the station.
By car: arrive early to search parking, all parking in and around St Emilion is paid.
More information for transport here.
Please plan enough time for travel and parking to reach the meeting point on time for the tour start. The guide cannot wait for late arrivals.
Important:
Bring Walking Shoes

Unfortunately Strollers &  wheelchair access is limited (stairs, cobblestones)
Ready for an unforgetable tour?




Time: Saturday and Sunday from 1st Jan 2023 on at 11am
BOOK NOW: GET 10%OFF ON THIS TOUR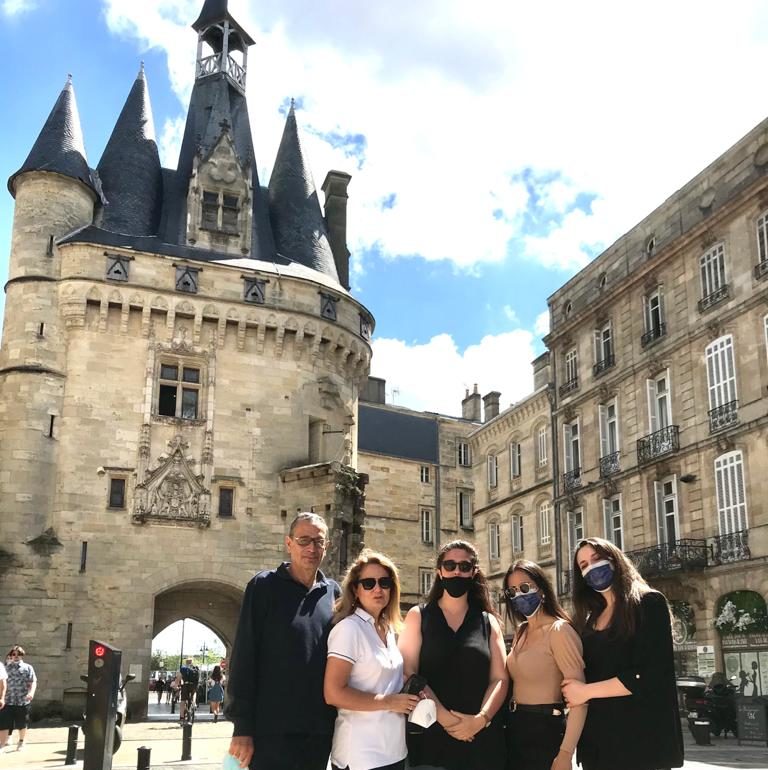 We did a private tour with Clemence around Bordeaux and it was incredible, everything she told us was very interesting and she told us a lot of places to visit, things to do and restaurants to eat. The private tour is highly recommended since going with fewer people is greatly appreciated and especially when it comes to listening to the guide and moving all together. A 10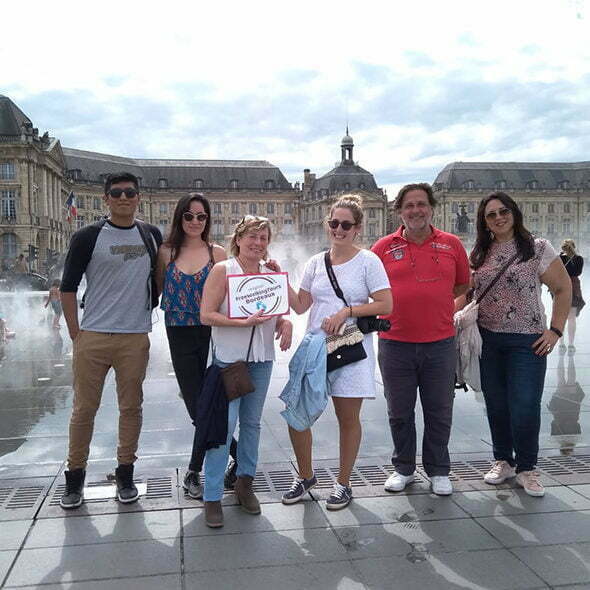 Interesting and really fun way to learn more about Bordeaux and the region! One of the best walking tours i've done! Ani is super knowledgeable, fun and a great story teller! 🙂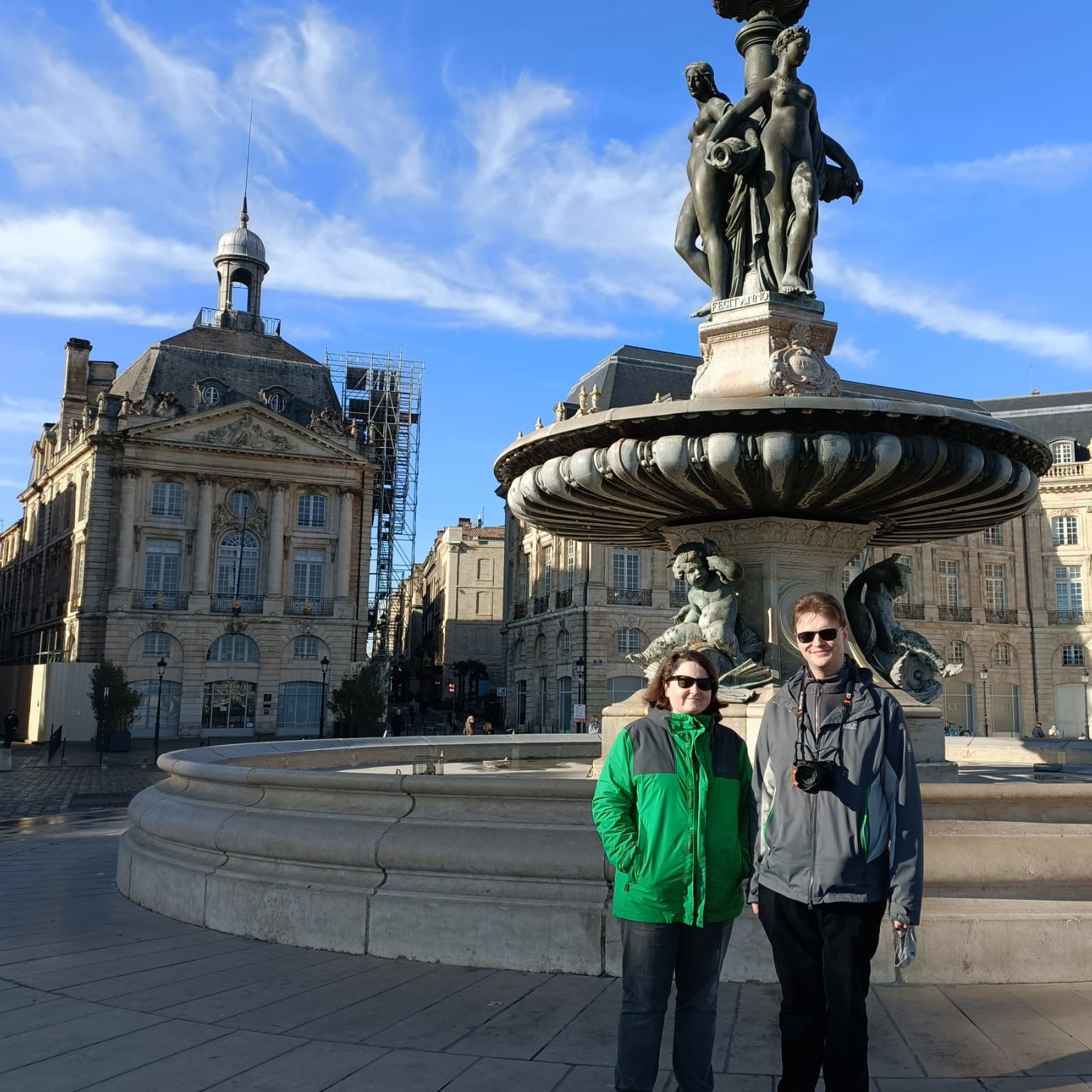 Great way to see Bordeaux. Had a really great time! Perfect way to see the sights and learn Bordeaux's history. Ani was an amazing guide and gave great recommendations for food/drinks afterwards. Would absolutely recommend to anyone visiting Bordeaux
Questions?
Check our FAQs or drop us a message and we will get back to you as soon as possible, promised!