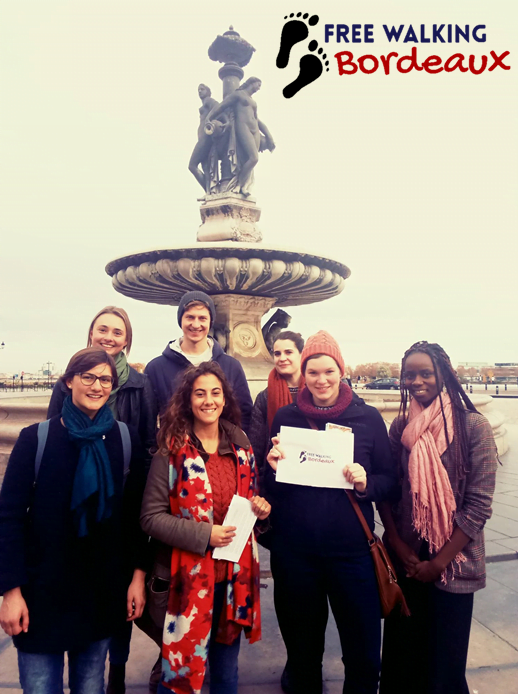 Free Walking Tours Bordeaux was founded in 2016 by a group of young students belonging to the Erasmus program, who wanted to have a different experience in Bordeaux - and knew how to do it! They started by offering some tours in English on Saturdays and Sundays.Today, this idea has multiplied. Currently we are a group of 5 guides that show the city in different ways in different languages, every day throughout the year. Since 2022 Free Walking Tours Bordeaux is a Brand of ECO VISITES BORDEAUX. More information here: www.ecovisitesbordeaux.com
ECOLOGICAL AND SUSTAINABLE TOURISM COMPANY:
Our Why: We want to make culture available to everyone, anywhere, in a fun, ecological and thus sustainable way. A portion of our profit is donated to NGO's & Association.
How we do it: This is why we create entertaining, affordable and extraordinary experiences, where people enjoy the city and explore the French culture in an ecological way thanks to our dynamic and international team of guides.
What we do?: We offer different types of tours in and around Bordeaux, in Spanish, English, Italian, German and Russian.
Ready for an unforgetable tour?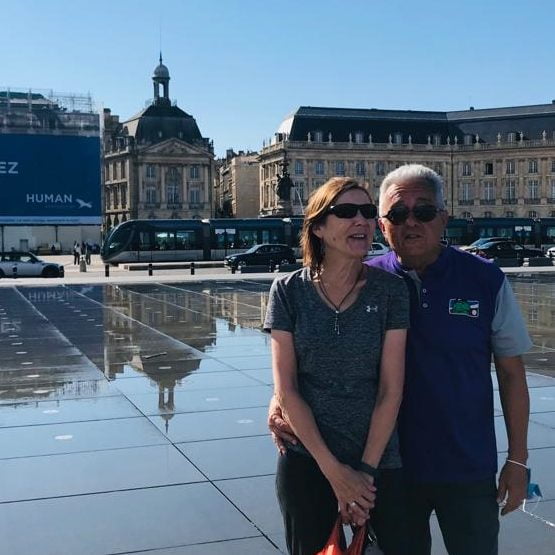 Bordeaux wine tour was charming, informative, and highly enjoyable! The guide was extremely knowledgeable and made us feel welcomed the whole time. Great way to get more in touch with wine, which is always excellent!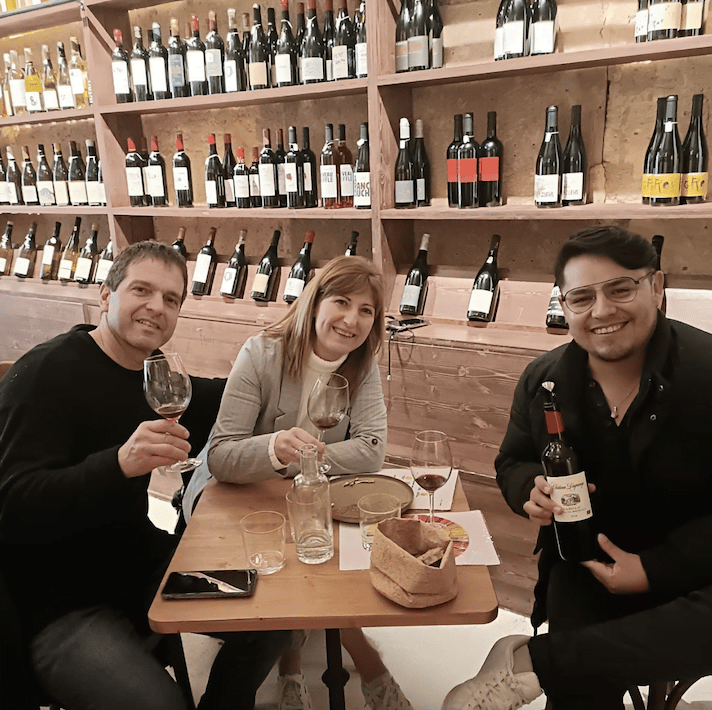 Adrian is the best tour guide he explained everything amazing. He explained everything very well. Made us change our plans to enjoy more of this beautiful city.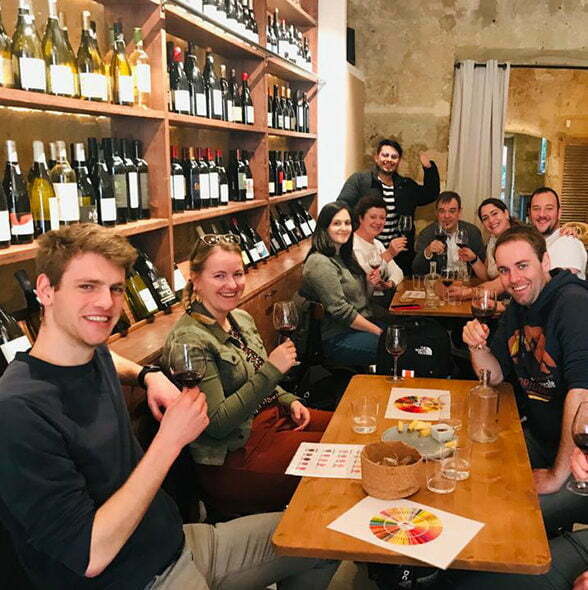 Great experience! Our guide was fun to listen to, very knowledgeable, very local, very responsive, and very flexible. What a great way to start our Bordeaux wine holiday. Highly recommend!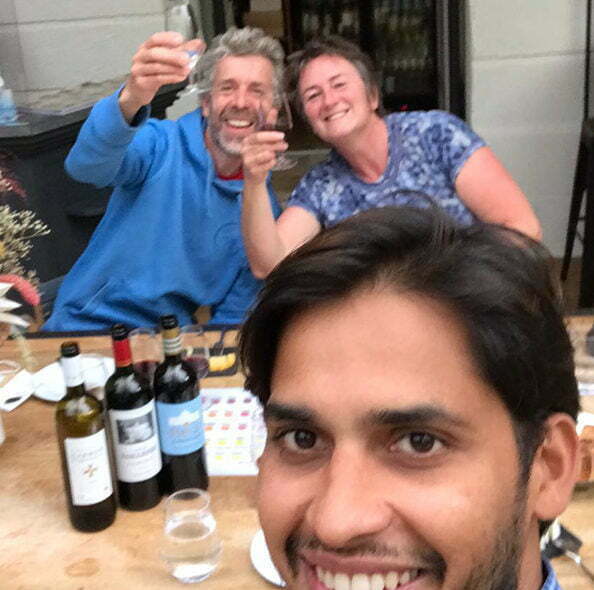 The tour was arranged specially for us, as we couldn't make the regular Saturday tour. Our guide was very sociable and knowledgeable. We had a great time and would highly recommend the Bordeaux Wine History & Tasting Tour. We will use your company again.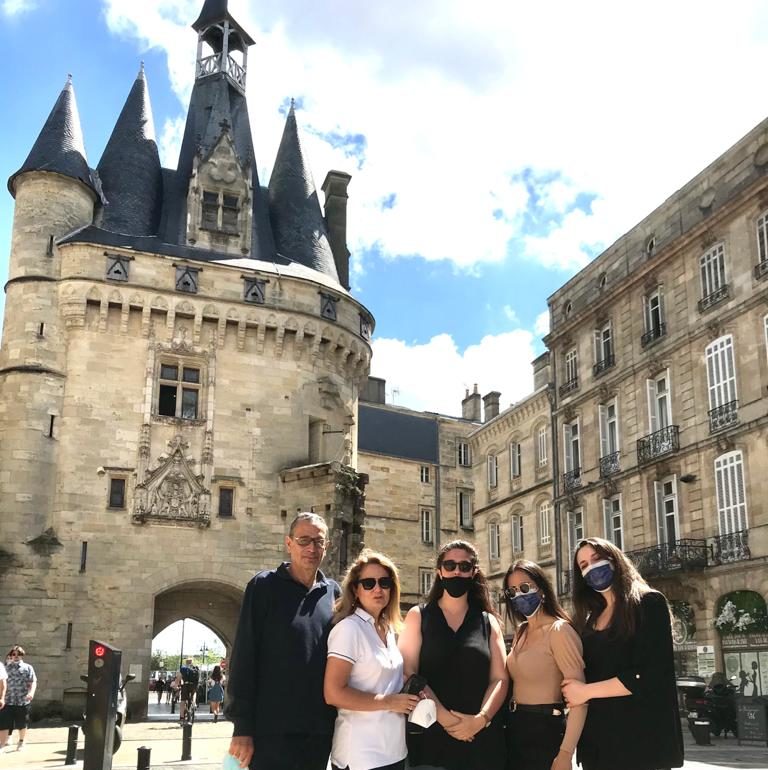 Bordeaux is great yes, but getting to know the rich history and unique details that made, and continue to make, Bordeaux is truly impressive. Clemence touched up the tour with charm, character and genuine presentability. We would take a tour with her again and again!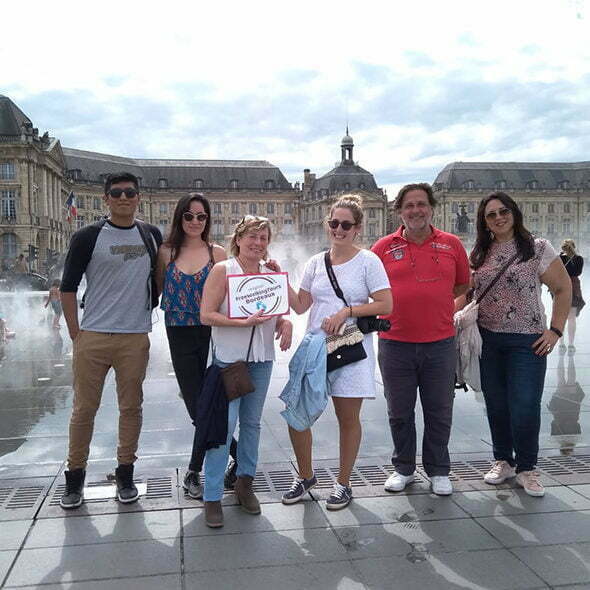 Did a morning 2 hour tour with Ani. He was so welcoming, bubbly, professional and very knowledgeable. We walked around at an easy pace, stopping by various places of interest whilst Ani told us the history. He also recommended some local places to eat & drink, one of which we tried for lunch and it was excellent. Would highly recommend.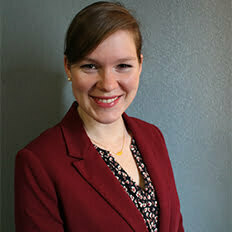 Mel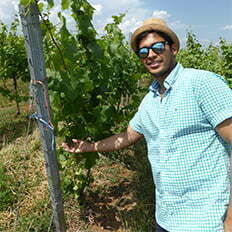 Ani
Lucia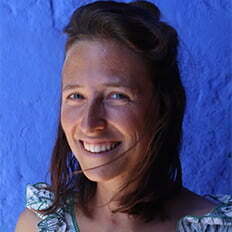 Clemence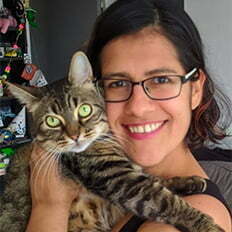 Rosie