Free Walking Tours Bordeaux
Popular Tours in Bordeaux
Discover its main sights and some hidden gems, learn about its history and get the best recommendations on food & wine, things to do in…
Identified Bordeaux wines just by seeing, smelling & tasting. This is a very fun & educational wine…
Explore the charming neighbourhood of Bordeaux with our in-house…
Discover Bordeaux's traditional food and local recipe's through the old town of Bordeaux & Saint Michel area…
Discover the Unesco city of Bordeaux on this tailor made walking tour, exclusively designed for you and…
Visit to one of the most beautiful village & vineyards in the world…
Be ready to enjoy two hours of discovering Medieval Bordeaux and Modern Bordeaux…
Join us and explore one of the most beautiful villages of France, Saint Emilion, on our free walking tour. Saint Emilion is world famous for its wine…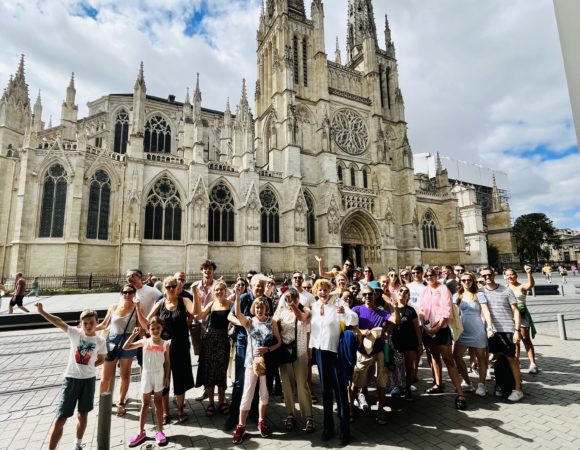 Free Walking Tour Bordeaux
Discover its main sights and some hidden gems, learn about its history and get the best recommendations on food & wine, things to do in…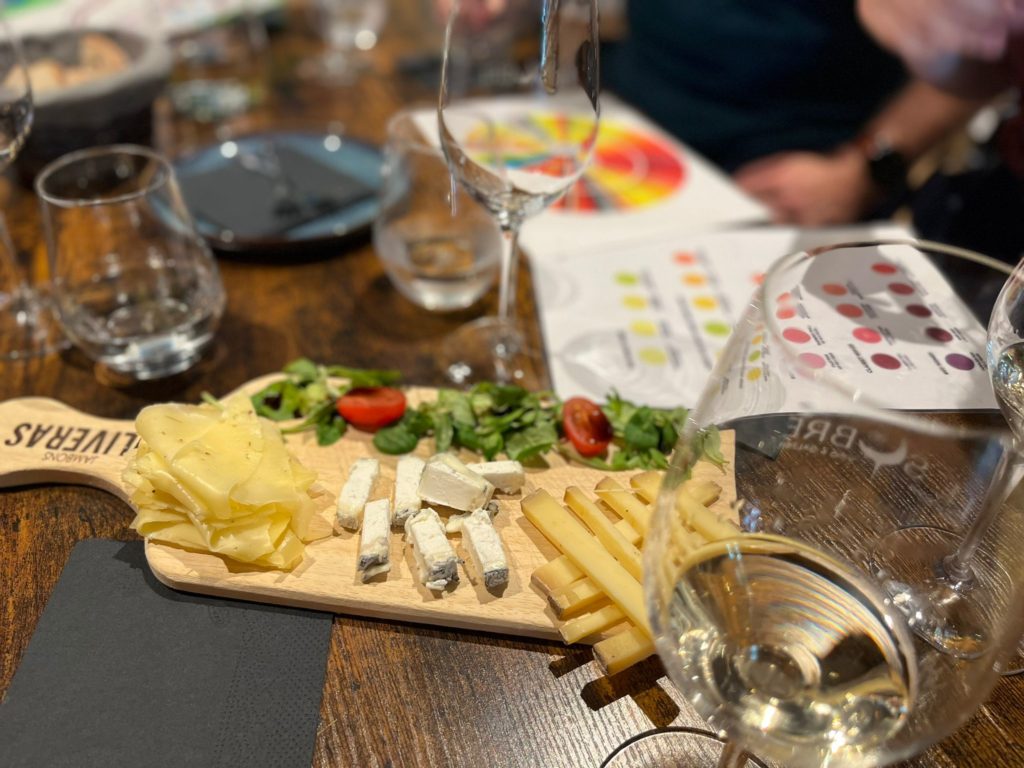 Tasting: Blind Bordeaux Wine & Cheese Tasting
Identified Bordeaux wines just by seeing, smelling & tasting. This is a very fun & educational wine…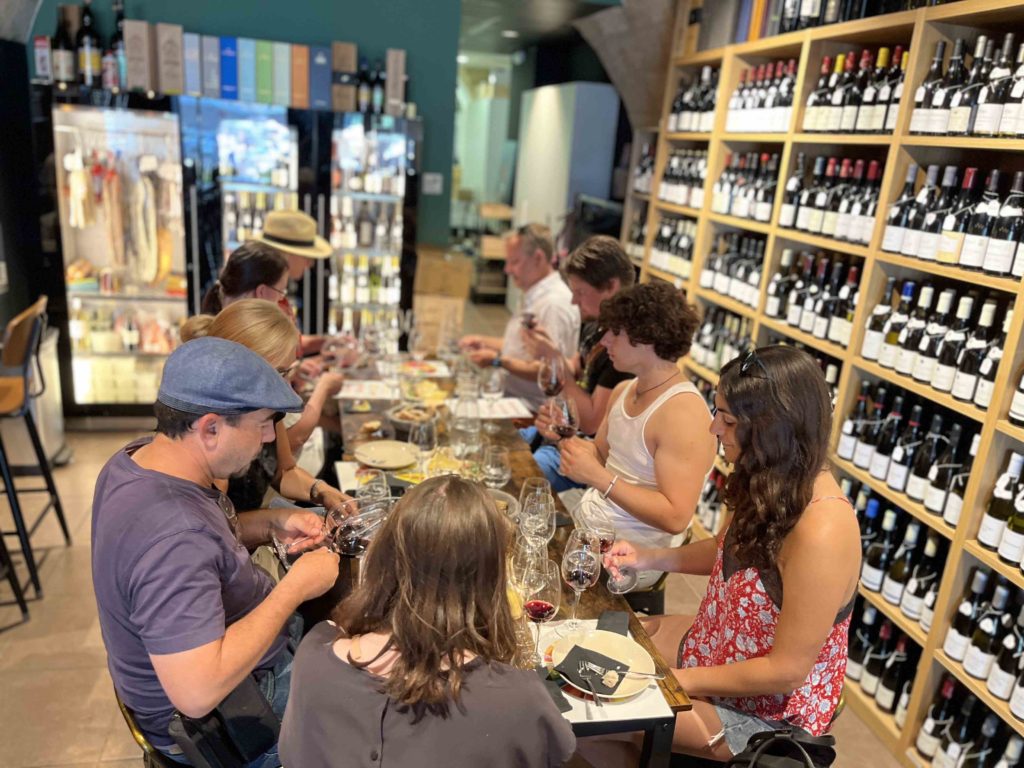 Small Group: Bordeaux Wine Tour with Wine & Cheese Tasting
Explore the charming neighbourhood of Bordeaux with our in-house…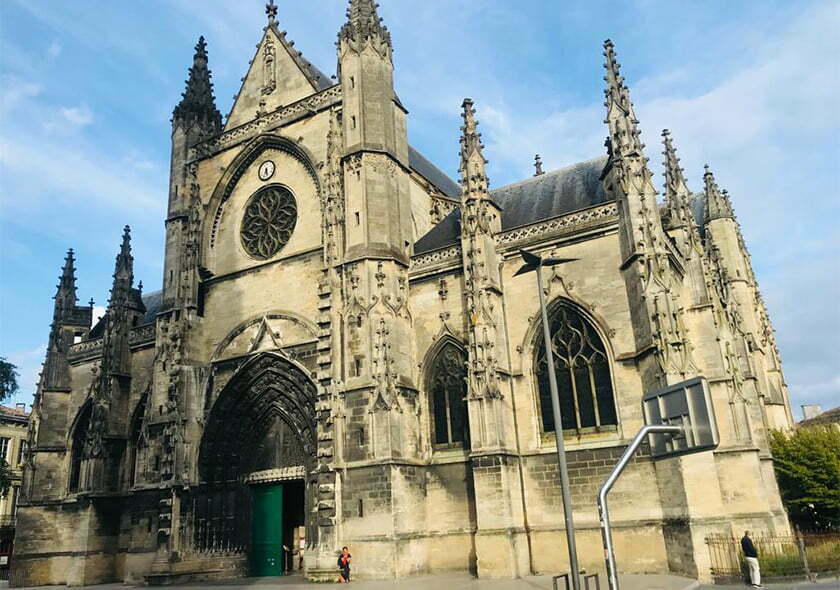 Small Group: Organic Food Tour Bordeaux
Discover Bordeaux's traditional food and local recipe's through the old town of Bordeaux & Saint Michel area…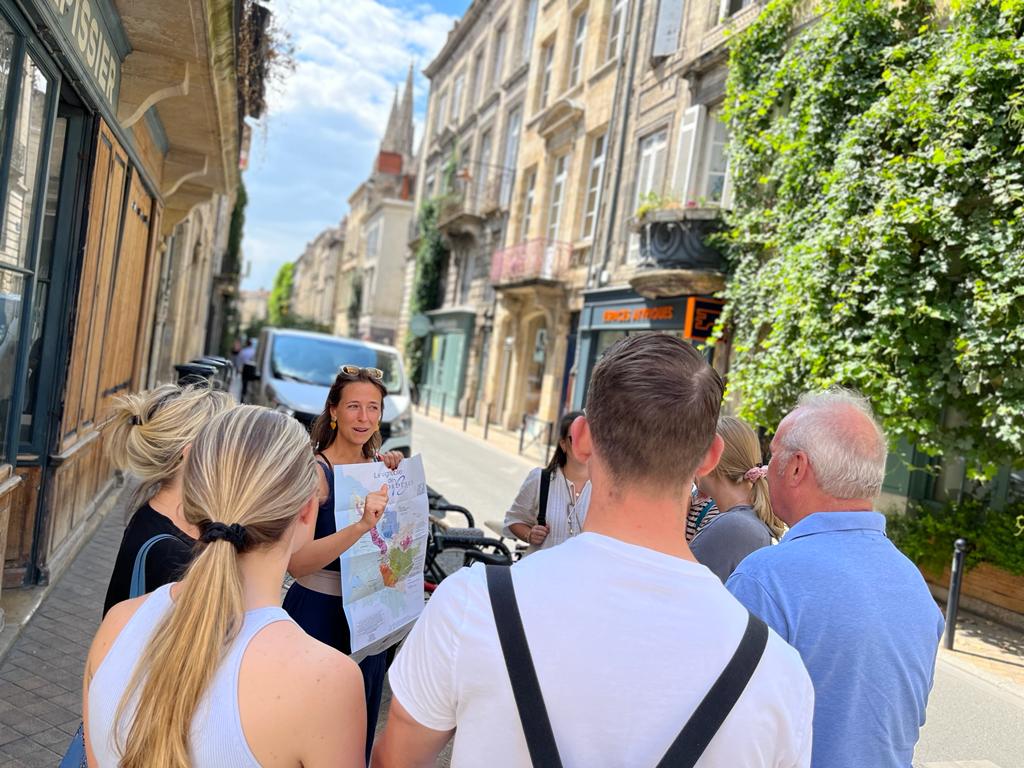 Private: Best of Bordeaux Walking Tour
Discover the Unesco city of Bordeaux on this tailor made walking tour, exclusively designed for you and…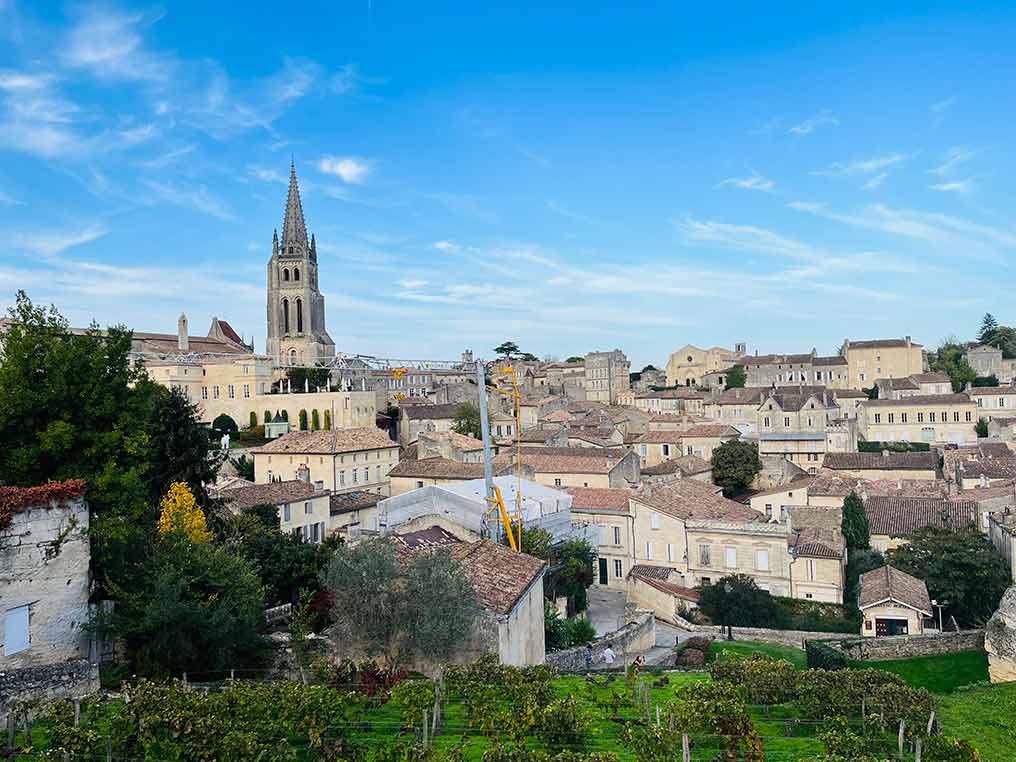 Private Tour: Best of Saint Emilion
Visit to one of the most beautiful village & vineyards in the world…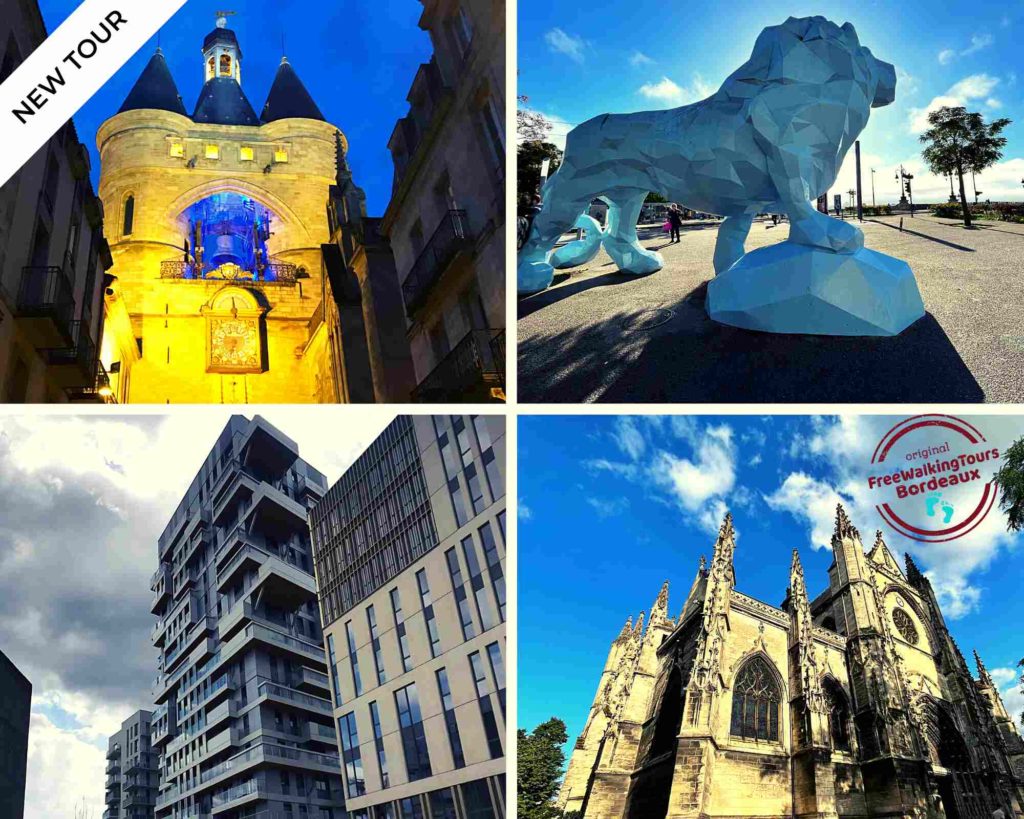 Free Walking Tour Modern to Medieval Bordeaux
Be ready to enjoy two hours of discovering Medieval Bordeaux and Modern Bordeaux…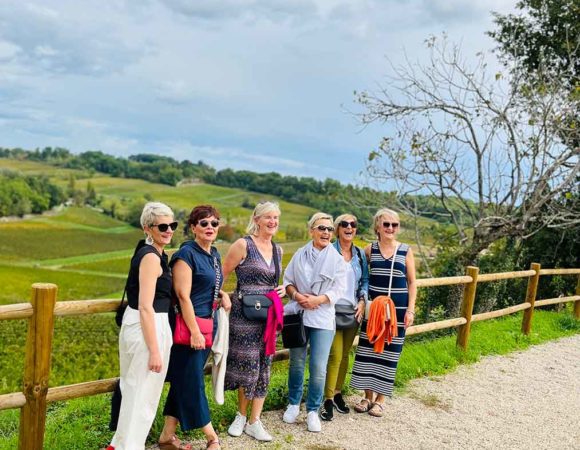 Free Walking Tour Saint Emilion
Join us and explore one of the most beautiful villages of France, Saint Emilion, on our free…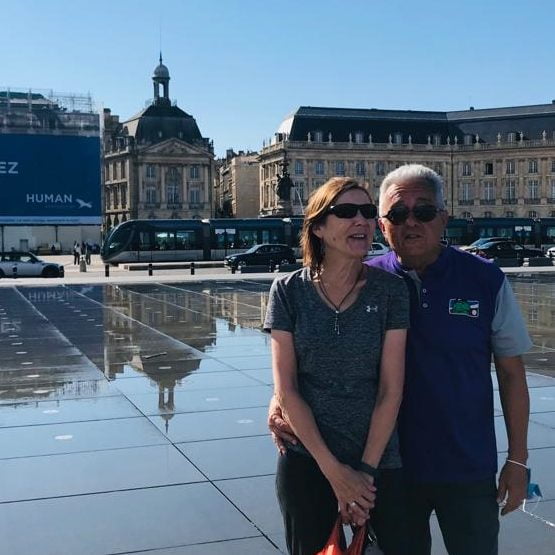 Bordeaux wine tour was charming, informative, and highly enjoyable! The guide was extremely knowledgeable and made us feel welcomed the whole time. Great way to get more in touch with wine, which is always excellent!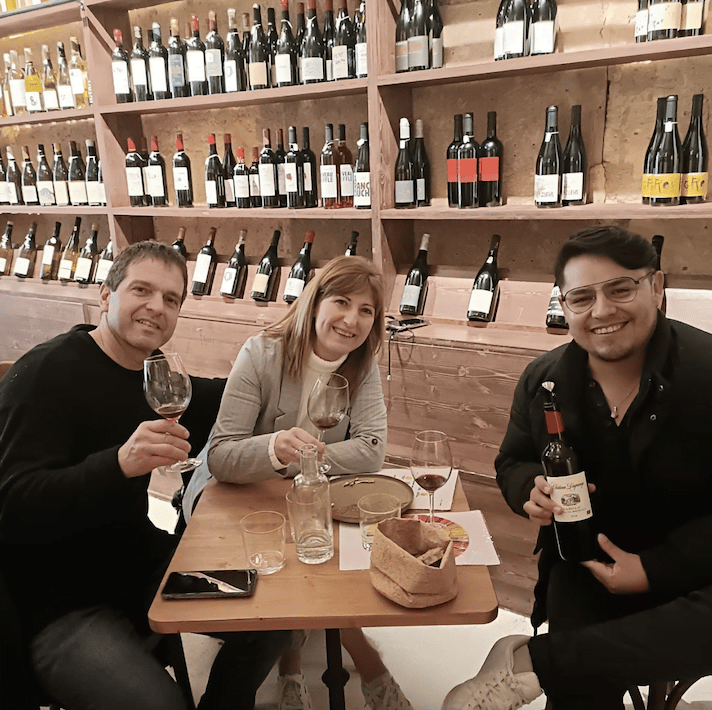 Adrian is the best tour guide he explained everything amazing. He explained everything very well. Made us change our plans to enjoy more of this beautiful city.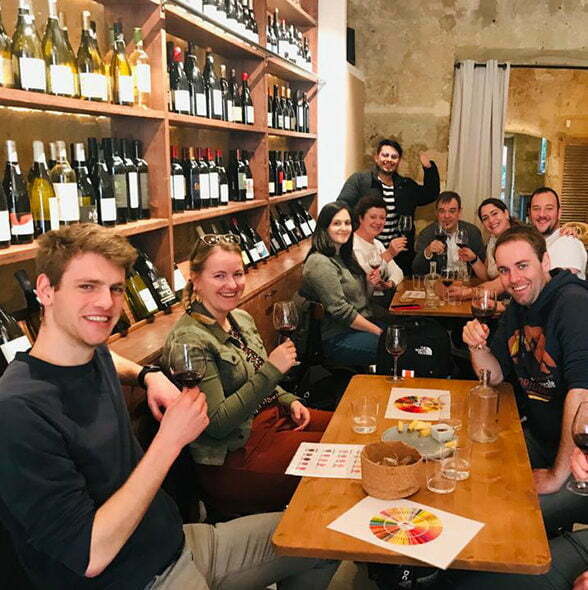 Great experience! Our guide was fun to listen to, very knowledgeable, very local, very responsive, and very flexible. What a great way to start our Bordeaux wine holiday. Highly recommend!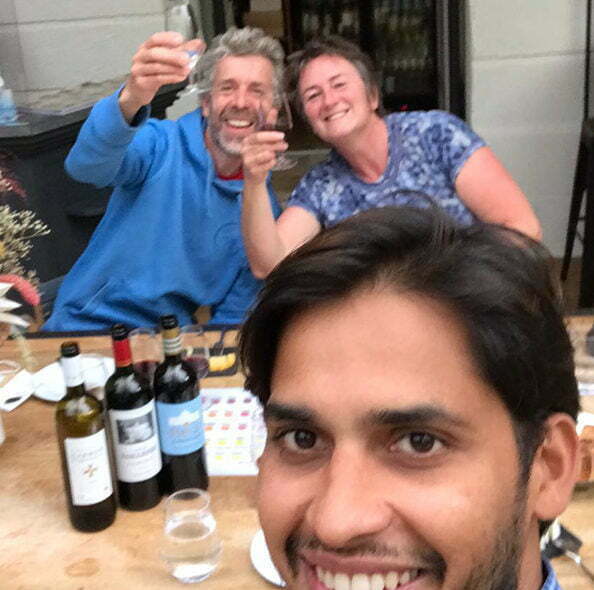 The tour was arranged specially for us, as we couldn't make the regular Saturday tour. Our guide was very sociable and knowledgeable. We had a great time and would highly recommend the Bordeaux Wine History & Tasting Tour. We will use your company again.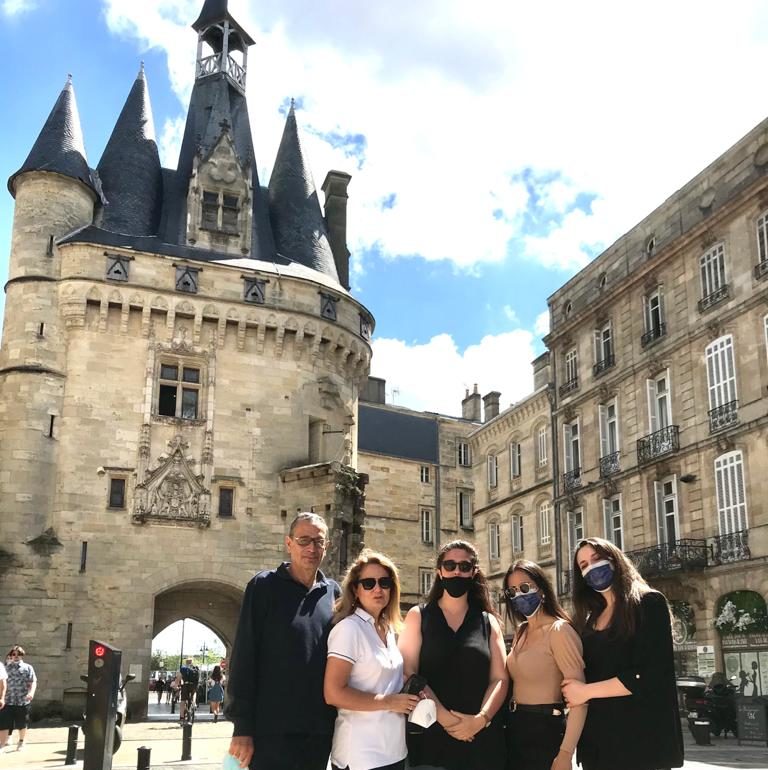 Bordeaux is great yes, but getting to know the rich history and unique details that made, and continue to make, Bordeaux is truly impressive. Clemence touched up the tour with charm, character and genuine presentability. We would take a tour with her again and again!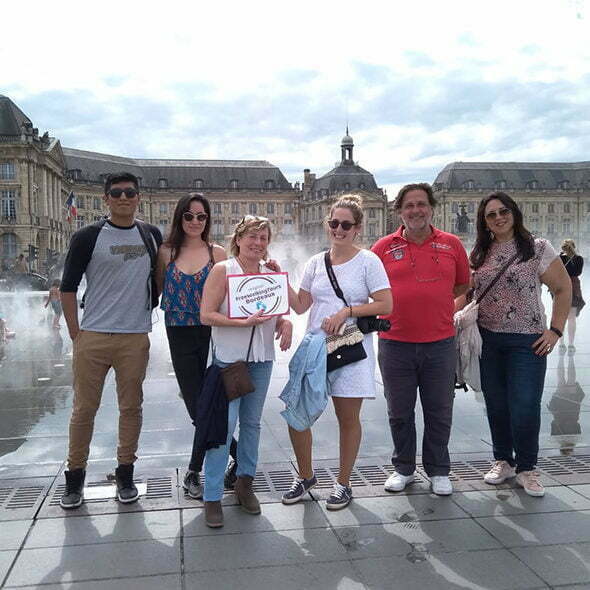 Did a morning 2 hour tour with Ani. He was so welcoming, bubbly, professional and very knowledgeable. We walked around at an easy pace, stopping by various places of interest whilst Ani told us the history. He also recommended some local places to eat & drink, one of which we tried for lunch and it was excellent. Would highly recommend.
teresa arozena
2023-04-28
Muy buena experiencia, muy recomendable... todo el desarrollo histórico de Burdeos de una manera dinámica y ligera. Una buena forma de iniciación en la ciudad con mucha información útil.
Belen García Balado
2023-04-28
Lucía espectacular su explicación y cercanía
Lucia was our tour guide and she was amazing, extremely knowledgable and gave us an awesome tour. She gave us lots of recommendations for restaurants and other sites to see while in Bordeaux. Highly recommend this tour!
Дарина Иванченко
2023-04-27
The tour was really interesting, even back home I decided to read more about Aliénor d'Aquitaine. Thank you!
charlotte leysen
2023-04-27
Excellent tour and recommendations
Andrea Costantino
2023-04-23
Best walking tour in bordeaux!! Thanks yo Goya 😉
Manuela Ruiz de Ojeda
2023-04-23
Muy amable Any un gran Guia y nos ha contado la historia de Burdeos de manera muy divertida y amena.
Lucía, la gallega, maravillosa. Muy amable, amena, dándonos muchísima información de manera clara y detallada. Encantadora.¡Super recomendable!
Visit Best Places in Bordeaux
Ready for an unforgetable tour?