Popular Tours in Bordeaux
A nice walk through the city center of Bordeaux. Discover its main sights and some hidden gems, learn about its history and get the best local food and wine recommendations, thing to do in Bordeaux, the best places to visit in Bordeaux after your free tour in Bordeaux. This is perfect visit of Bordeaux to start your vacation.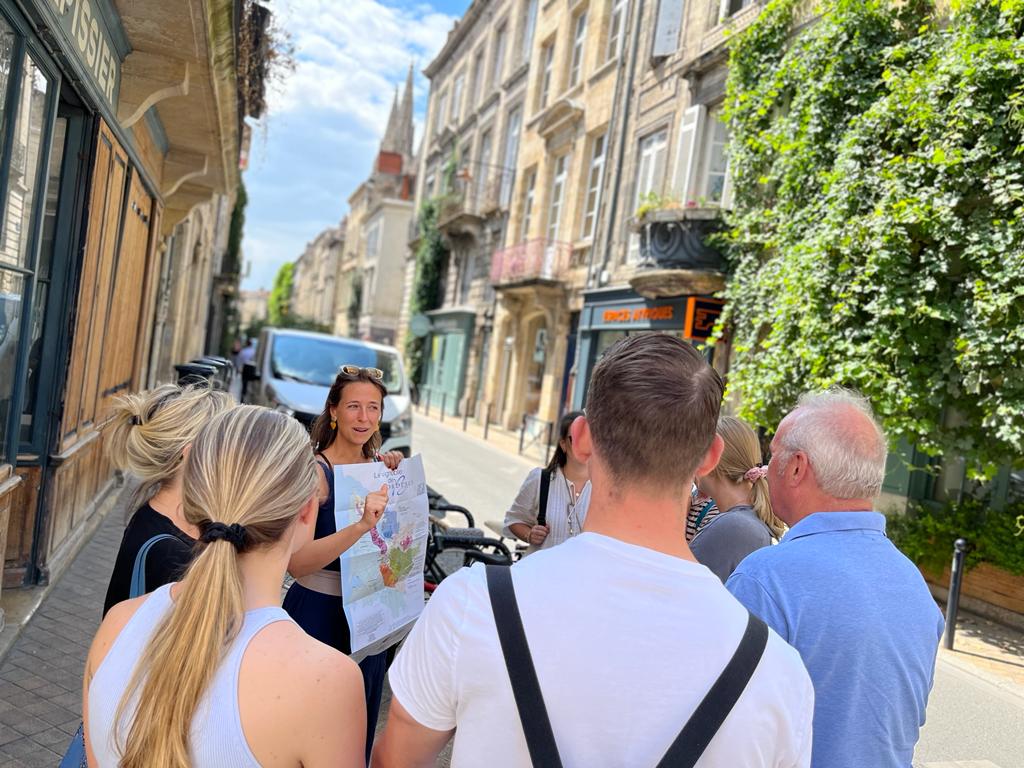 Enjoy this Bordeaux wine walking tour to explore the charming neighbourhood of Bordeaux with our in-house sommelier with a blind tasting of Bordeaux wine & cheese. This is the very fun & educational wine walking tour for a small group to discover the secrets of Bordeaux wine. Included: 4 Organic Bordeaux wine with cheese tasting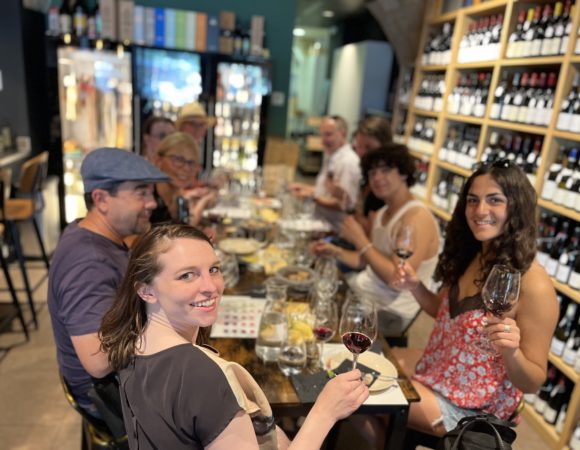 Discover Bordeaux's traditional food and local recipe's on this delicious Bordeaux Food Tour through the old town of Bordeaux & Saint Michel area. Included : 3 Organic Bordeaux wines & dry meat, Assorted cheese platter with French Baguette, Local curated Foie Gras, Organic Gateau Basque, Coffee & Organic Cannele.. Veg options available too!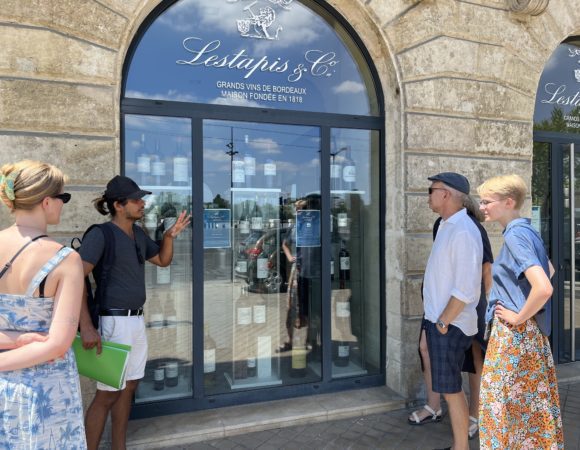 Discover the Unesco city of Bordeaux on this tailor made walking tour, exclusively designed for you and your group. You can choose 2, 3 or 4 hours tour & the best time suits for you. This private Walking tour of Bordeaux is the best way to discover all the monuments in Bordeaux. In additional you can also choose to have a Bordeaux wine & cheese tasting after the tour.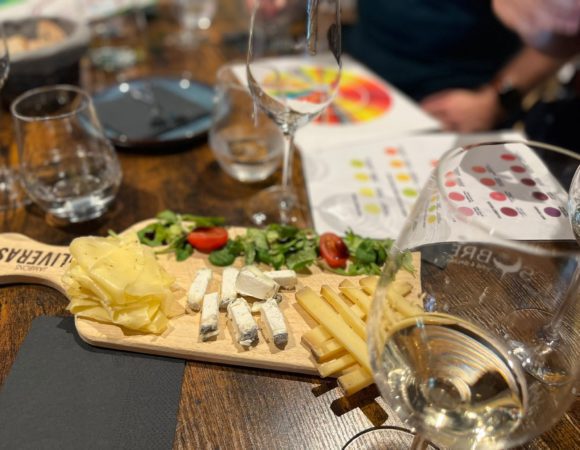 Come & discover the secrets of Bordeaux wine with our in-house sommelier. Test your abilities to identified Bordeaux wine just by seeing, smelling & tasting. This is a very fun & educational wine tasting in a small group. We will taste 4 Bordeaux organic wines paired with 3 different cheeses. Your guide will also tell you stories of the winemakers, history and vintages, the impact of global warming, and much more!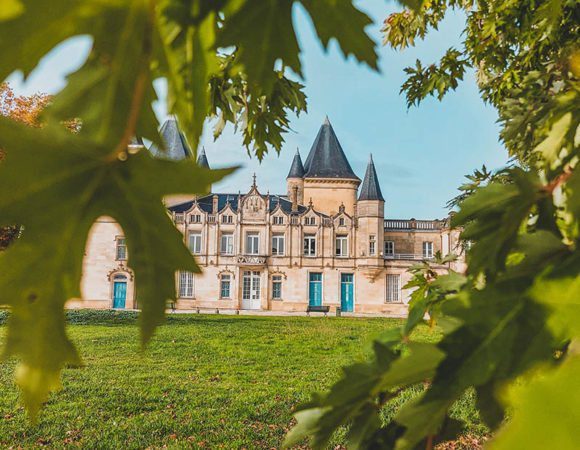 Visit to one of the most beautiful village & vineyards in the world, Saint Emilion. You will be touring, tasting & enjoying the full day visit of Saint Emilion with your Private guide. After Exploring the village we will taste some of the best wines from this region by visiting a family-run Grand Cru Chateau (wine estate) and one High end winery. Taste the luscious wines of Saint Emilion and fall in love with the french culture.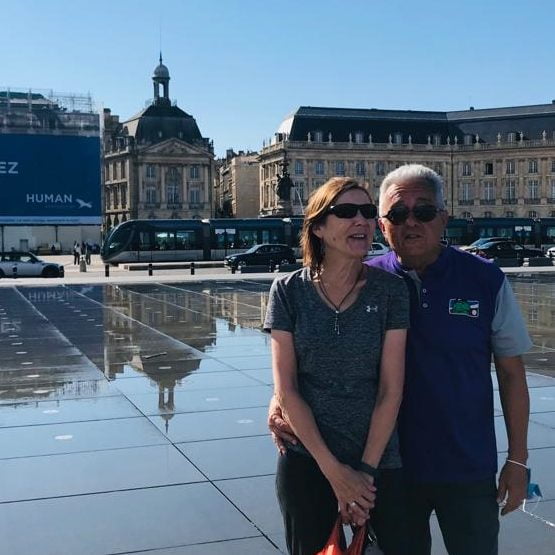 Bordeaux wine tour was charming, informative, and highly enjoyable! The guide was extremely knowledgeable and made us feel welcomed the whole time. Great way to get more in touch with wine, which is always excellent!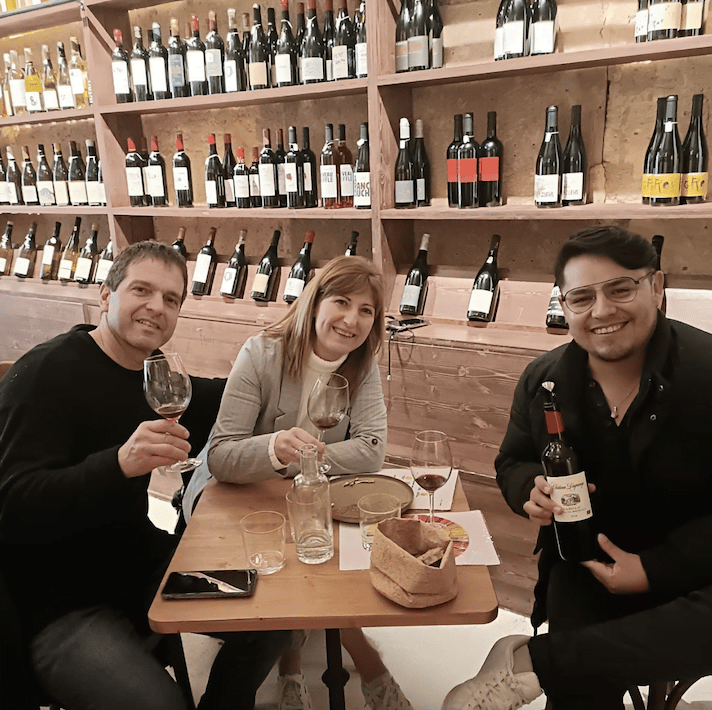 Adrian is the best tour guide he explained everything amazing. He explained everything very well. Made us change our plans to enjoy more of this beautiful city.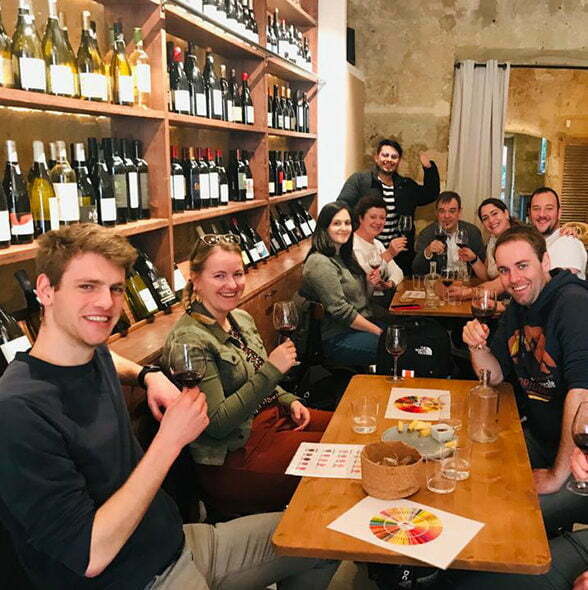 Great experience! Our guide was fun to listen to, very knowledgeable, very local, very responsive, and very flexible. What a great way to start our Bordeaux wine holiday. Highly recommend!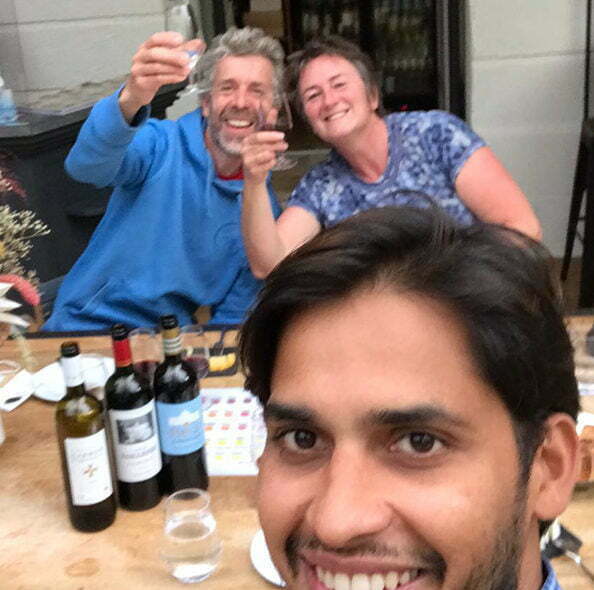 The tour was arranged specially for us, as we couldn't make the regular Saturday tour. Our guide was very sociable and knowledgeable. We had a great time and would highly recommend the Bordeaux Wine History & Tasting Tour. We will use your company again.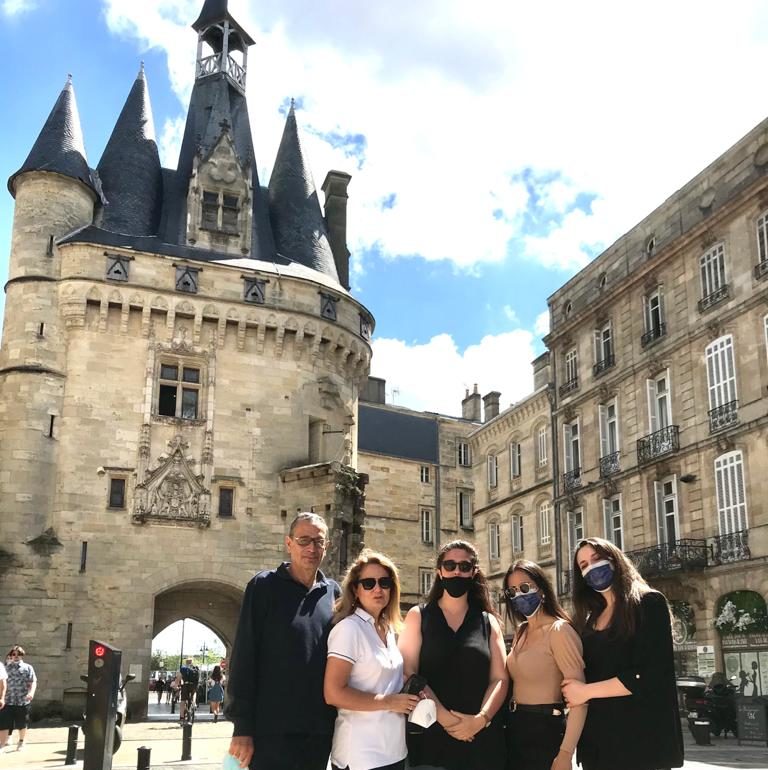 Bordeaux is great yes, but getting to know the rich history and unique details that made, and continue to make, Bordeaux is truly impressive. Clemence touched up the tour with charm, character and genuine presentability. We would take a tour with her again and again!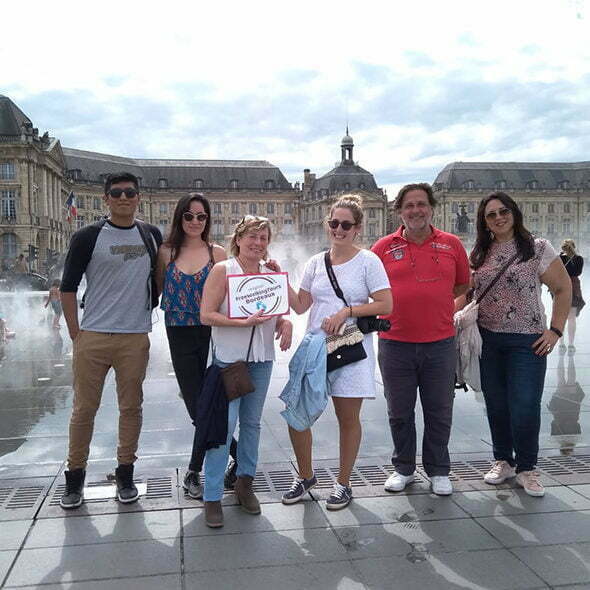 Did a morning 2 hour tour with Ani. He was so welcoming, bubbly, professional and very knowledgeable. We walked around at an easy pace, stopping by various places of interest whilst Ani told us the history. He also recommended some local places to eat & drink, one of which we tried for lunch and it was excellent. Would highly recommend.
Visit Best Places in Bordeaux
Ready for an unforgetable tour?
Free Walking Tours Bordeaux