FREE WALKING TOUR IN BORDEAUX
TWO HOURS OF FREE WALKING TOUR OF BORDEAUX, TO DISCOVER THIS FASCINATING CITY WITH OUR FRIENDLY & EXPERIENCED GUIDES!
We visit the main sights like the beautiful Gothic cathedral, the famous Water Mirror and the stunning neoclassical theatre; but also some hidden and lesser known places. Get to know the glorious history of this city, some of its secrets, its special gastronomy and rich culture by joining our tour.
At the end of the tour the guide will inform you about things to do in & around Bordeaux & also give you the best recommendations of restaurants and bars with typical French food.
This is the Most Eco friendly tour in Bordeaux we use Recycle Umbrellas, Recycle Ipads & work with Organic wine bar & Châteaux.
You decide the donation that you will give to the guide.
English tour at 10 am everyday & 6 pm on Sunday & Monday only!
An average tip for this tour is 12€per personne.
If there are not enough reservation we will cancel the tour. 
If you cannot book the tour than please write us a message or take our  Private: Best of Bordeaux Walking Tour
The maximum booking allowed is up to 6 persons per reservations if you are a bigger group than please inform us.
Dogs are allowed on our tour.
Discover more of Bordeaux on our Best rated tour at 10% OFF now
Bordeaux Organic food tour – French Apéro style
Bordeaux Wine & Cheese tasting tour
Language – English tour at 10 am everyday & 6 pm on Sunday & Monday only!
Ready for an unforgetable tour?
Our guides decide individually about the final itinerary, so the exact places visited may vary.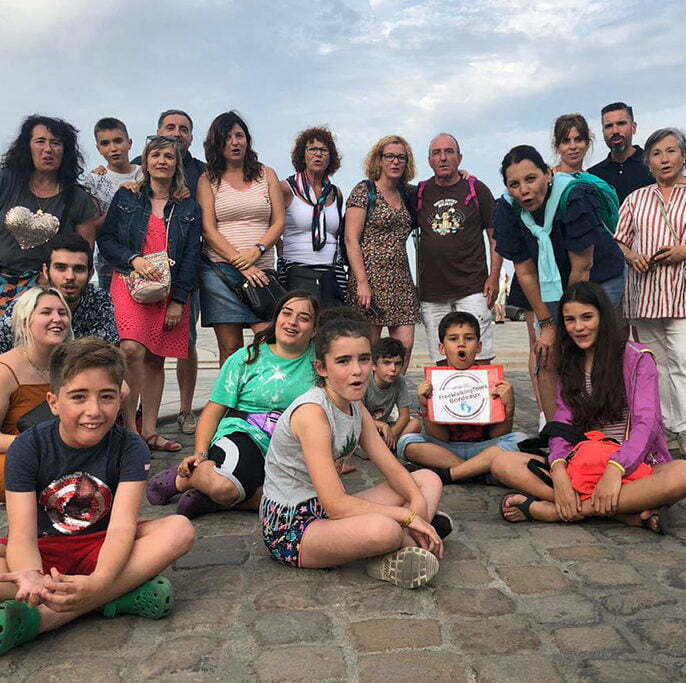 Interesting and really fun way to learn more about Bordeaux and the region! One of the best walking tours i've done! Ani is super knowledgeable, fun and a great story teller! 🙂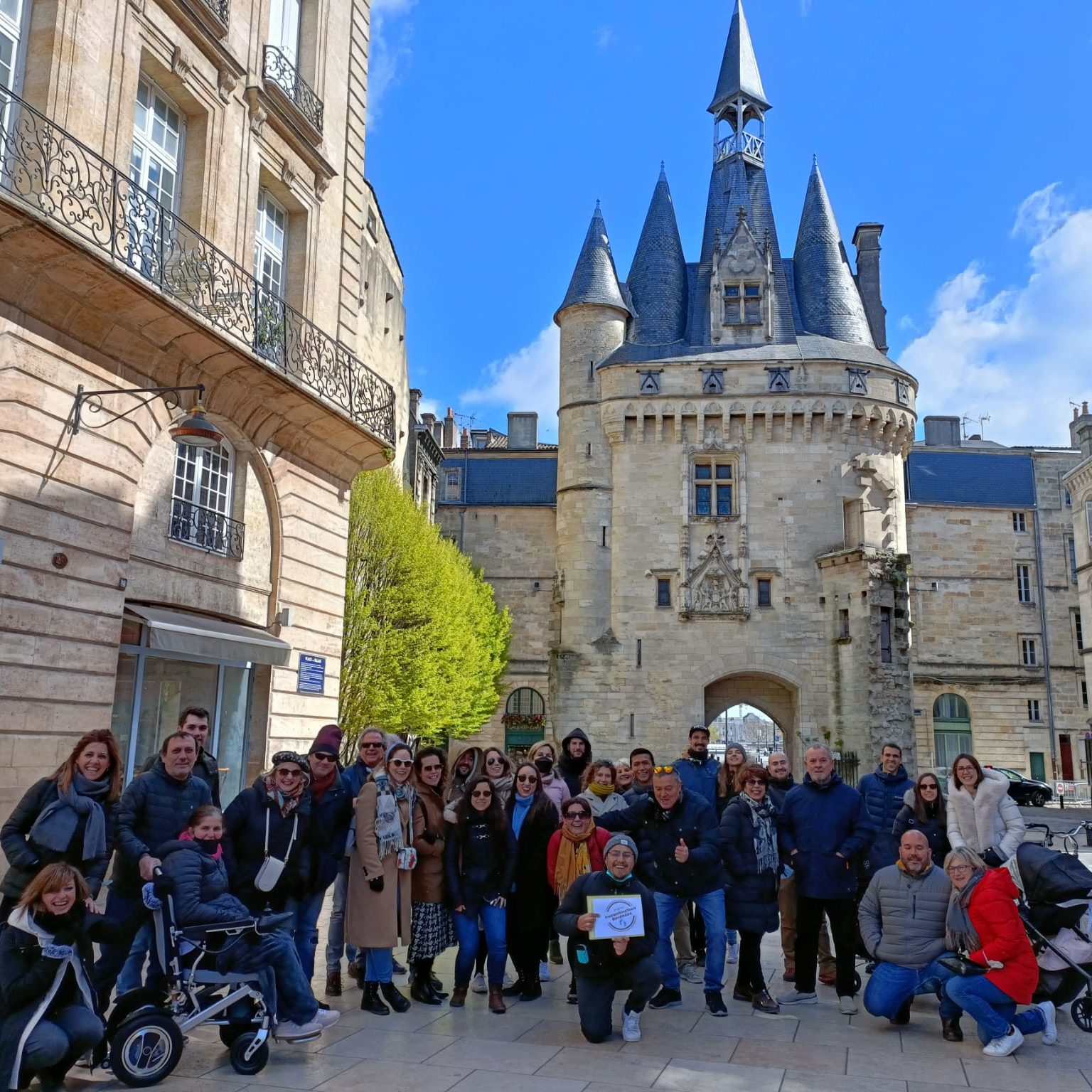 We had an amazing time doing the free walking tour with our lovely French-Mexican guide ! So much knowledge, fun facts and recommendations packed into 2 hours of waking the beautiful city of Bordeaux. Would totally recommend to anyone !!!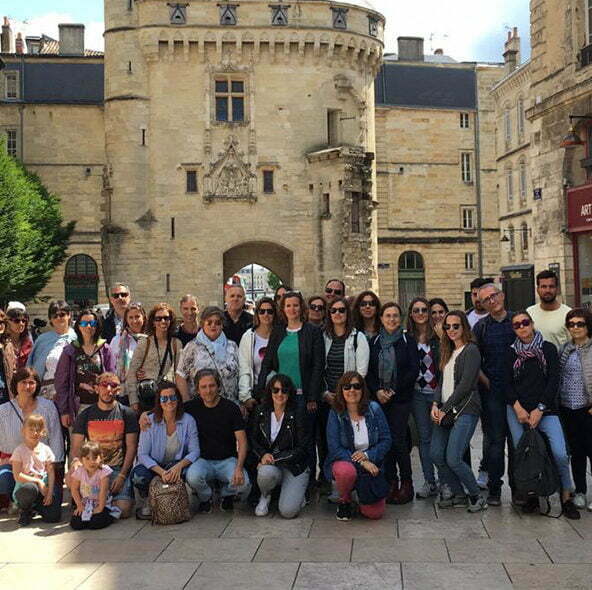 First time in Bordeaux - I'm in love It was super informative and funny, the tour started on time, we went around the old city. He also gave some great recommendations for local food, wine, view points. Highly recommended
Questions?
Check our FAQs or drop us a message and we will get back to you as soon as possible, promised!