TASTING: BLIND WINE & CHEESE TASTING BORDEAUX
OVERVIEW: BLIND WINE TASTING IN BORDEAUX
Learn about Bordeaux wine history and taste some of the famous wines of the region  and bio cheeses
What our clients think about:
Overview of our Blind Wine and Cheese Tasting experience
Minimum 2 participants.
You choose your time and day. OR please send us a message and we will create an unforgettable customized experience for you.
We have the lowest prices guaranteed in Bordeaux.
24 hours before the tour start 100% refund after 24 hours no refund.
Ready for an unforgettable Blind Wine Tasting experience?
BOOK NOW: GET 10%OFF ON THIS TOUR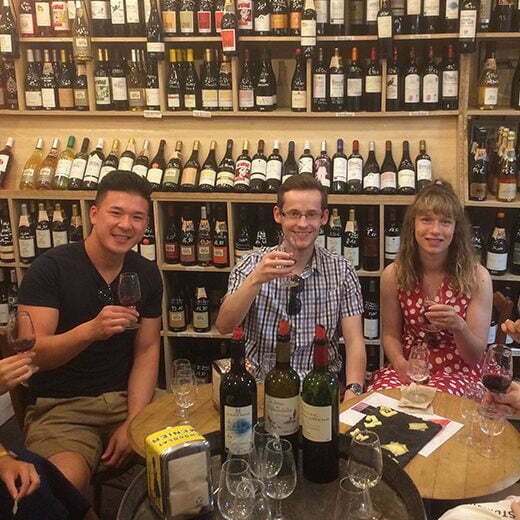 Would book again. We had a great evening, little tour of the city and wine tasting at a nice restaurant. The friendly guide gave interesting information and answered all of our questions. We tasted excellent wines. Would recommend.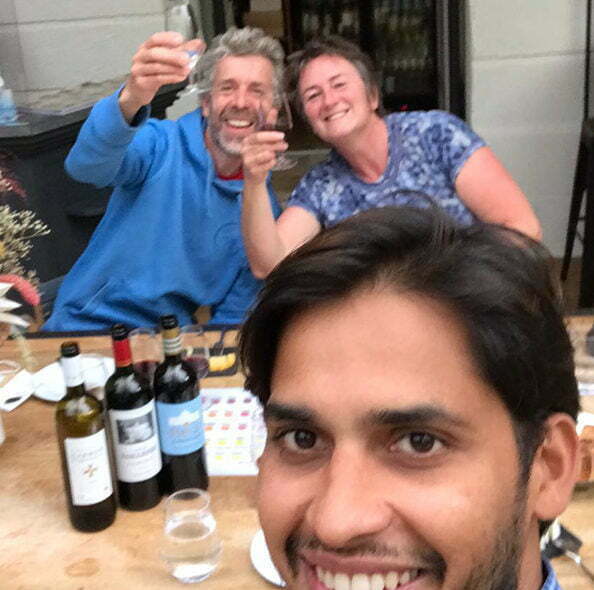 Great learning experience and tasty wines and cheese A great guide. We learned so much from him. It was really interesting and fun. The wine and cheese tasting was really good and delicious!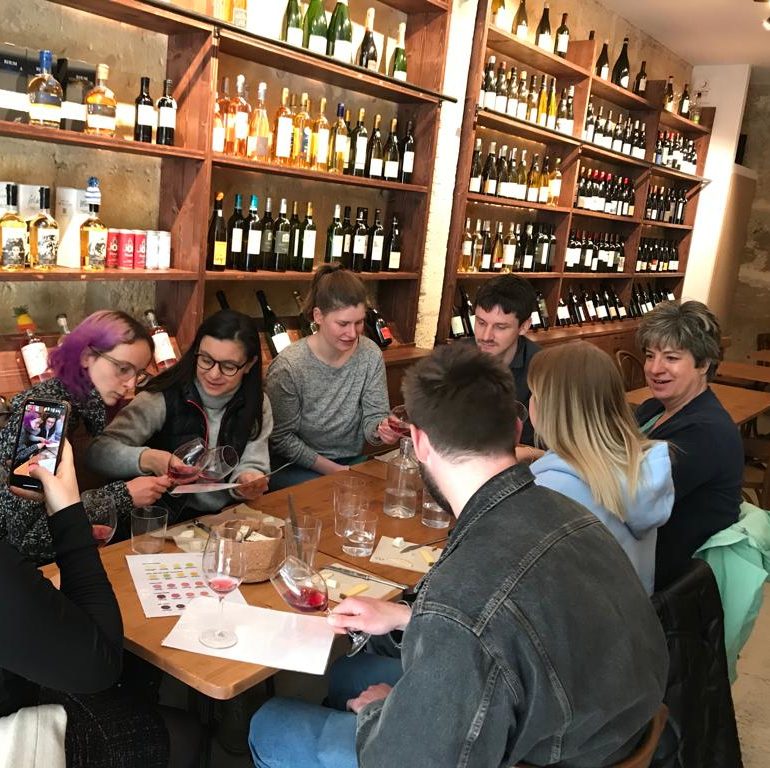 Excellent! Bordeaux wine tour was charming, informative, and highly enjoyable! The guide was extremely knowledgeable and made us feel welcomed the whole time. Great way to get more in touch with wine, which is always excellent!
Questions?
Check our FAQs or drop us a message and we will get back to you as soon as possible, promised!