PRIVATE GROUP TOUR: SAINT EMILION WINE TOUR
VISIT OF SAINT EMILION & 2 ORGANIC WINERIES
SAINT EMILION WINE TOUR OVERVIEW
VISIT ONE OF THE MOST BEAUTIFUL VILLAGE & VINEYARDS IN WORLD, SAINT EMILION.  
YOU WILL BE TOURING, TASTING & ENJOYING THE FULL DAY VISIT OF SAINT EMILION WITH YOUR PRIVATE GUIDE.
Discover  the village of Saint Emilion on a walking tour with your private guide.  You will visit the most important landmarks such as the Monolithe church, The tower of Roy, the cloister, the ancient door, the convent and many more historic places dating back to the medieval times.
After the walking tour you will have free time to do some shopping and to enjoy French local food. Your Private guide will point out the best place to try local food in the centre of Saint Emilion.
After exploring the village we will taste some of the best wines from the region by visiting a family-run Grand Cru Chateau (wine estate) and a High end winery. The winery will open their door to reveal you the secrets of Bordeaux wine.
Taste the luscious wines of Saint Emilion and fall in love with French culture with our Saint Emilion WineTour.
So hop on to our Full day tour to Saint Emilion be prepared to experience one of the best wine tasting tours of your life and create beautiful memories of your vacation with us!
What do our clients think of our Saint Emilion Wine Tour?
What do our clients think of our Saint Emilion Wine Tour?
Time : 10 am – 5 pm (Can be customised)
Duration : 7h
Price : From 150  per person
Minimum number of people : 6
If you more than 10 people please Contact us.
Children under 16 : not allowed
YOUR GUIDE WILL PICK YOU UP FROM YOUR HOTEL IN THE CENTER OR A MEETING POINT WILL BE AGREED ON.
We recommend a Meeting point – Monument aux Girondins
Cancellation up to 7 days before the tour after 7 days no refund.
Ready for the best Saint Emilion Wine Tour?




BOOK NOW: GET 10%OFF ON THIS TOUR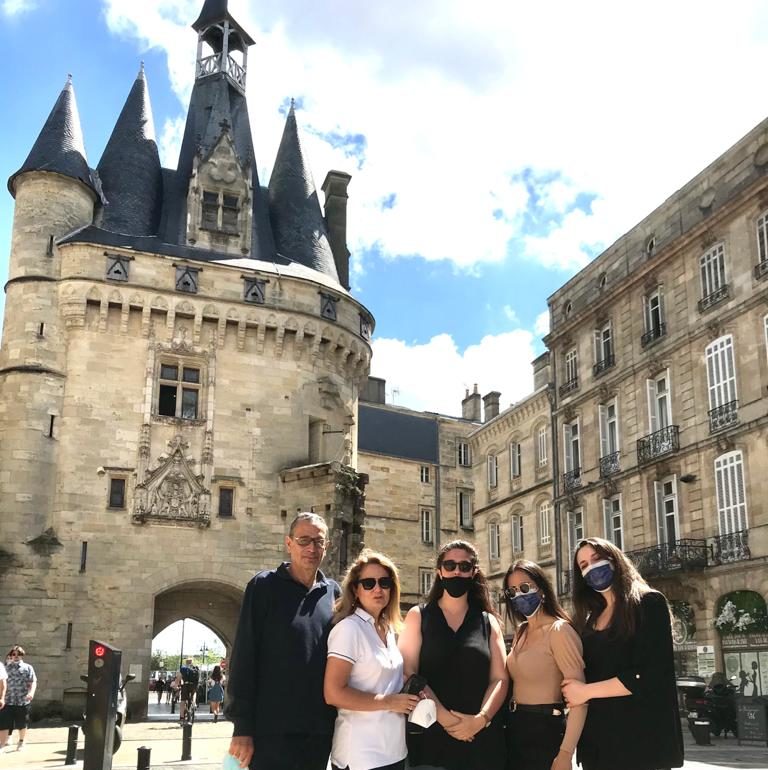 We did a private tour with Clemence around Bordeaux and it was incredible, everything she told us was very interesting and she told us a lot of places to visit, things to do and restaurants to eat. The private tour is highly recommended since going with fewer people is greatly appreciated and especially when it comes to listening to the guide and moving all together. A 10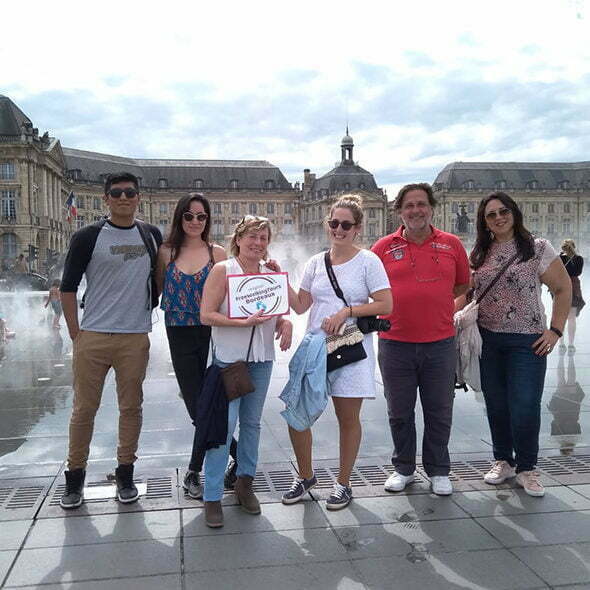 Interesting and really fun way to learn more about Bordeaux and the region! One of the best walking tours i've done! Ani is super knowledgeable, fun and a great story teller! 🙂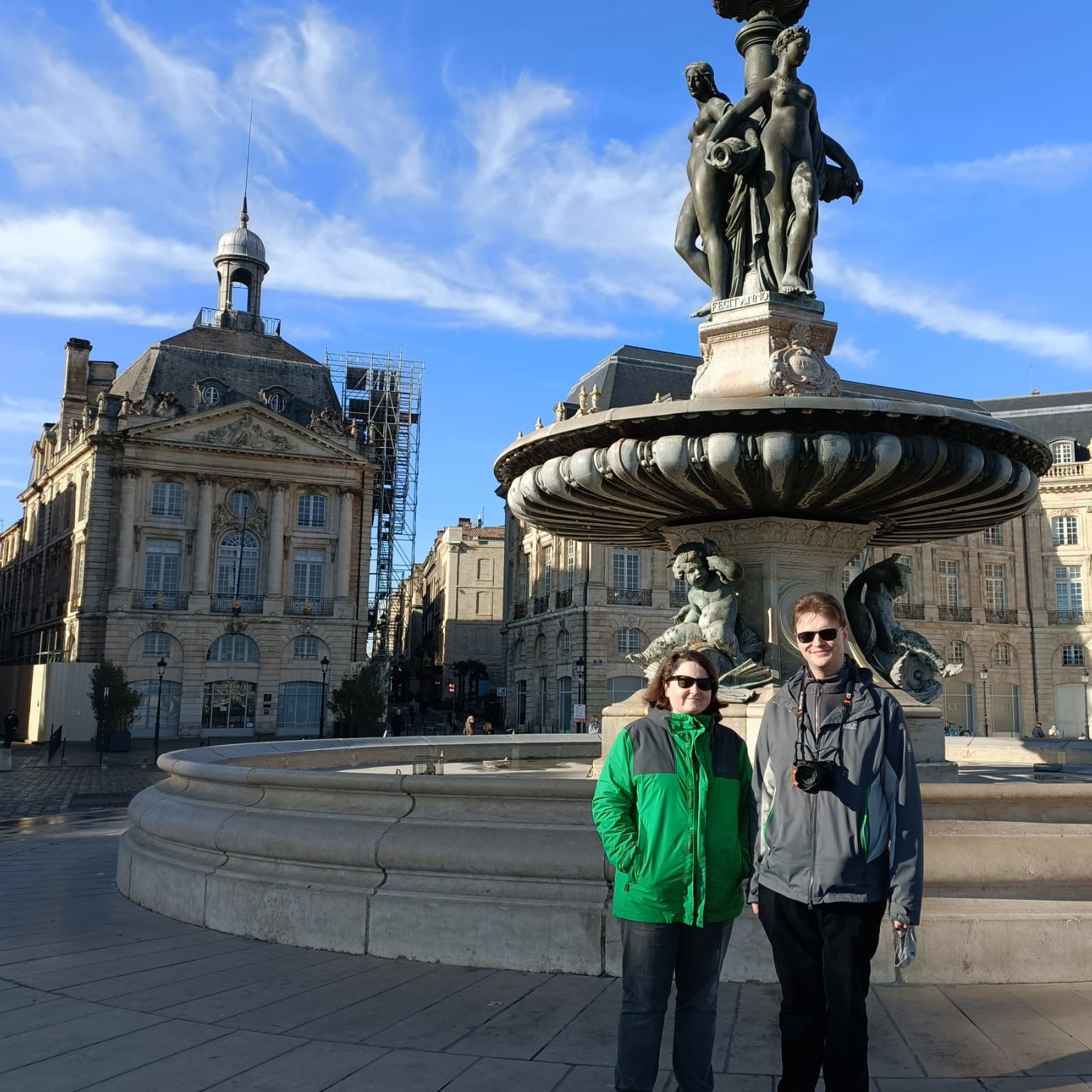 Great way to see Bordeaux. Had a really great time! Perfect way to see the sights and learn Bordeaux's history. Ani was an amazing guide and gave great recommendations for food/drinks afterwards. Would absolutely recommend to anyone visiting Bordeaux
Questions?
Check our FAQs or drop us a message and we will get back to you as soon as possible, promised!