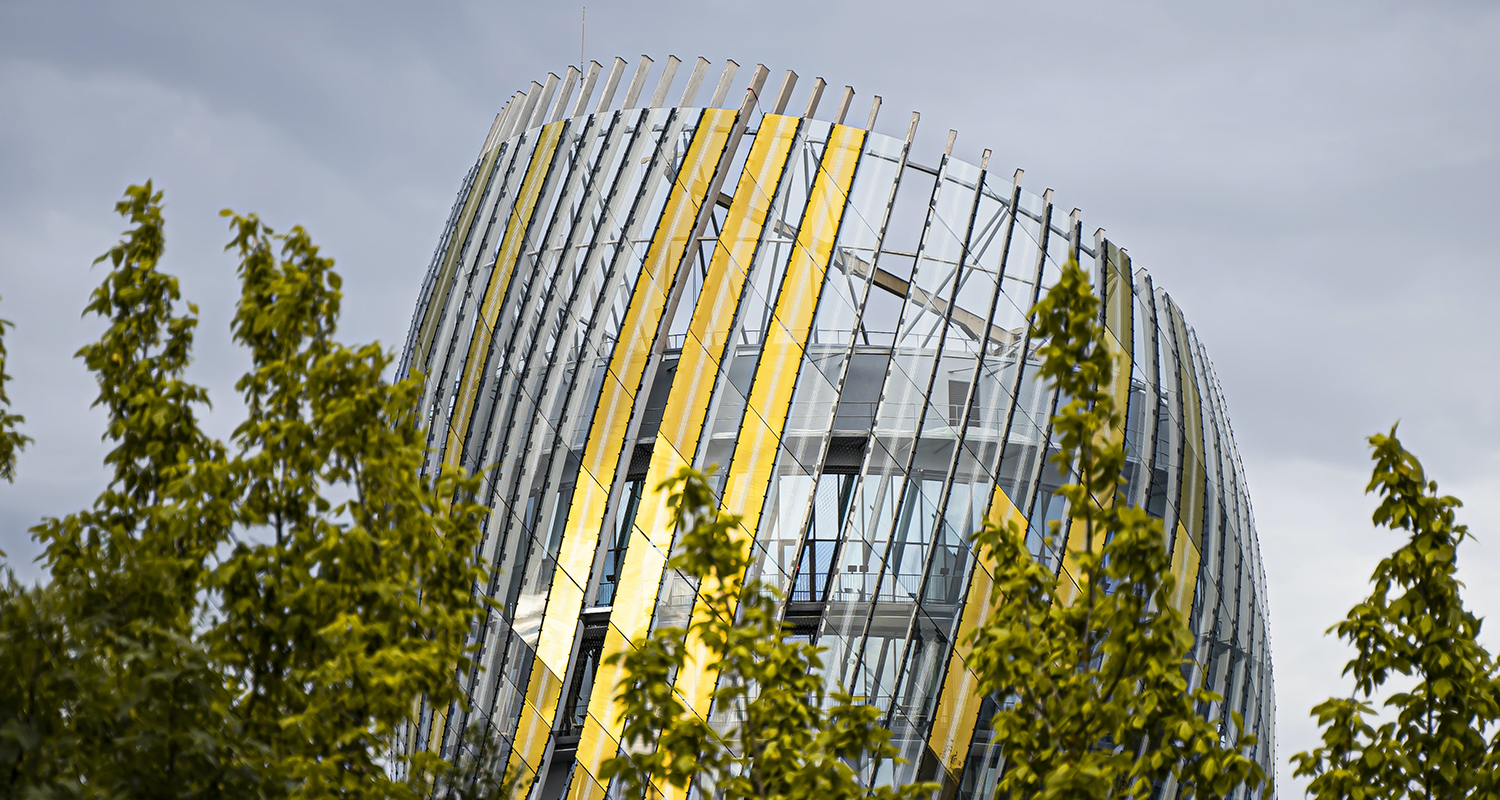 6 Best Tourist Attractions in Bordeaux
It would only be a slight exaggeration to say that wine flows through everything Bordeaux does. The capital of the Nouvelle-Aquitaine region of southwest France, and the undisputed first city of French reds, whites, and rosés, it is a city whose links with the wine trade date back to at least the medieval period.
Far enough from the allure of Paris to develop a joie de vivre unique to the Bordelais, links to the wine trade don't stop at the attractive hillside vineyards that still surround the city, but extend to its architecture and art, which flourished under the patronage of the wine barons. The result is a must-see destination boasting one of the largest urban UNESCO World Heritage Sites in the world. Rich in heritage, the arts, and tempting cuisine, we'll uncover the 6 best tourist attractions in Bordeaux.
How to Explore the 6 Best Tourist Attractions in Bordeaux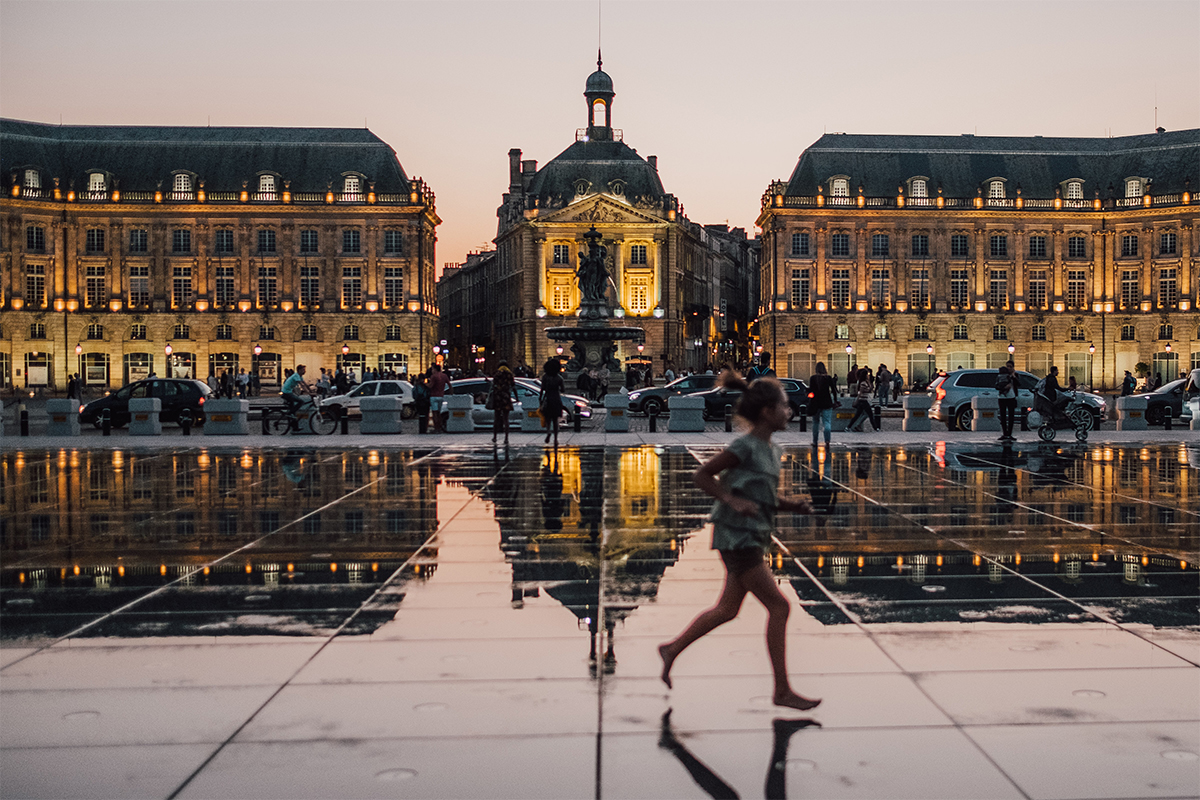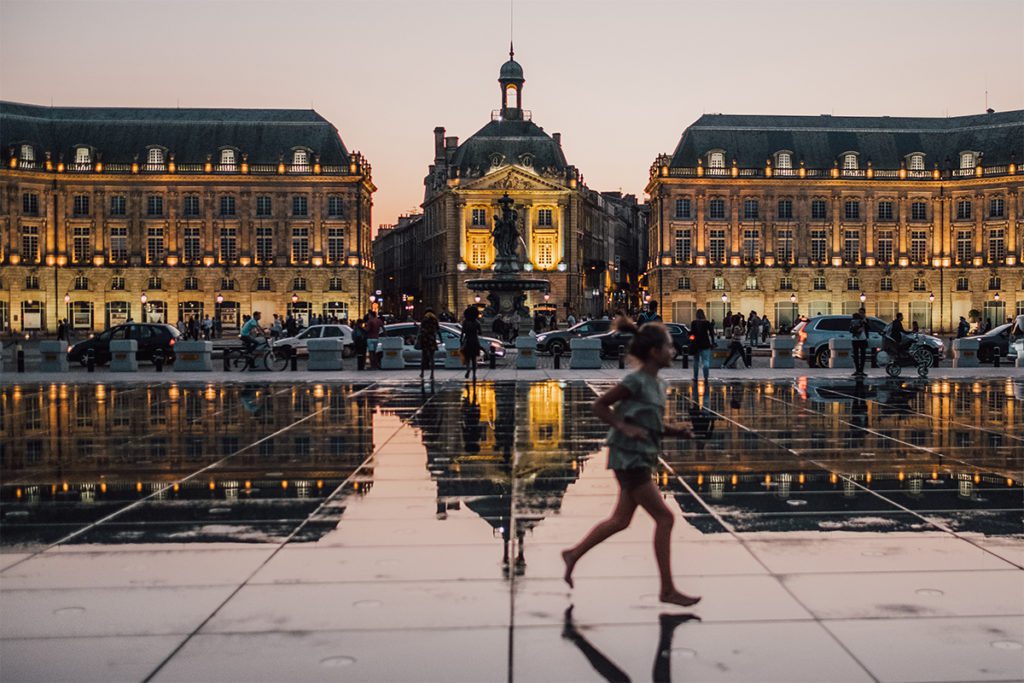 With its elegant avenues lined by mansions known as hôtels particuliers, fine walks along the river Garonne, and ample opportunity to sample the latest vintages, there can be no greater way to explore the best tourist attractions in Bordeaux than on foot.
Not only can you nip down small alleyways where cars and public transportation options just can't go, but you'll also find mixing with locals offers a much more intimate and revealing experience all round. To get the lowdown on the city's fascinating history join a free walking tour in Bordeaux – an unmissable chance to get your first taste of this city and tick off some of the best tourist attractions in Bordeaux at the same time!
Here are just some of the attractions your two hour itinerary might include:
Place de la Bourse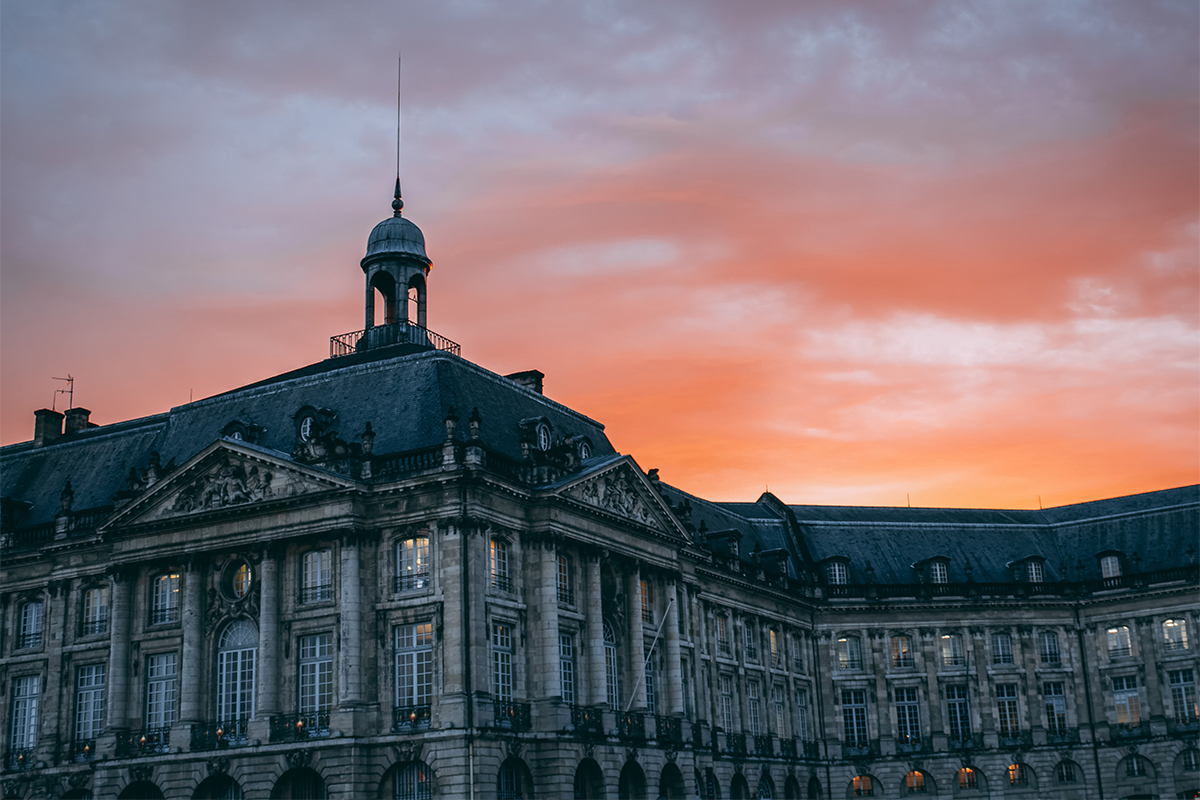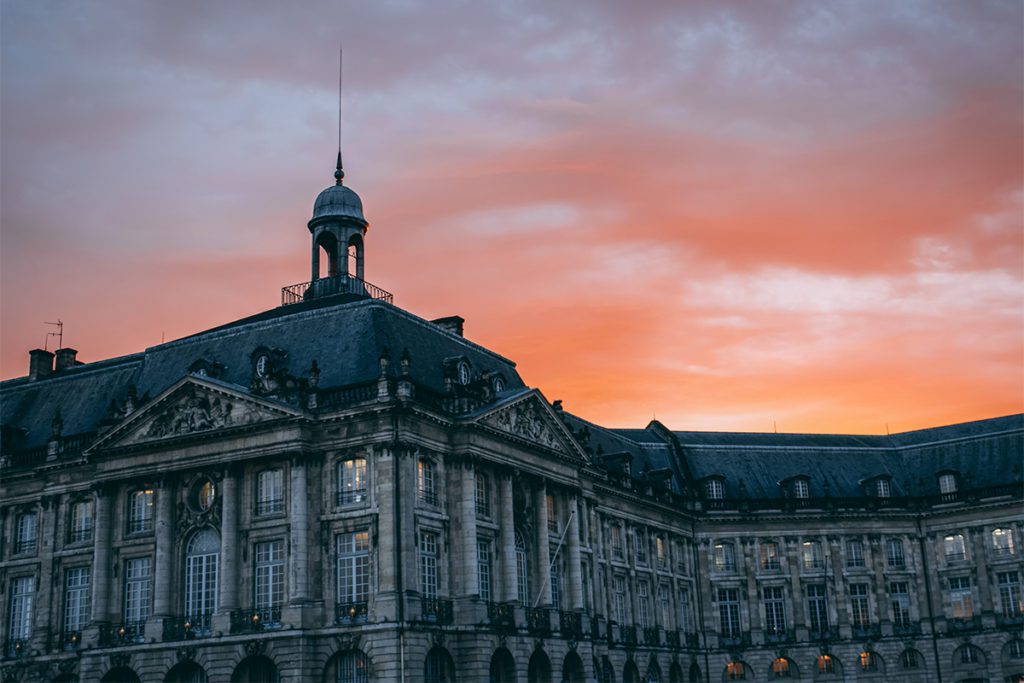 The Place de la Bourse, or Stock Exchange Square, lies within the most impression area of Bordeaux, the Golden Triangle or Triangle d'Or. Occupying a commanding position on the west bank of the Garonne, its exquisite eighteenth-century architecture is reflected not only in the river but in a shallow reflecting pool.
The Miroir d'Eau is the largest pool of its kind in the world, and is perhaps best visited in the early morning or just before sunset when the daylight takes on a golden hue. Don't forget to snap a photo of the Fountaine des Trois Grâces (Three Graces Fountain), which sits at the heart of it all.
La Cité de Vin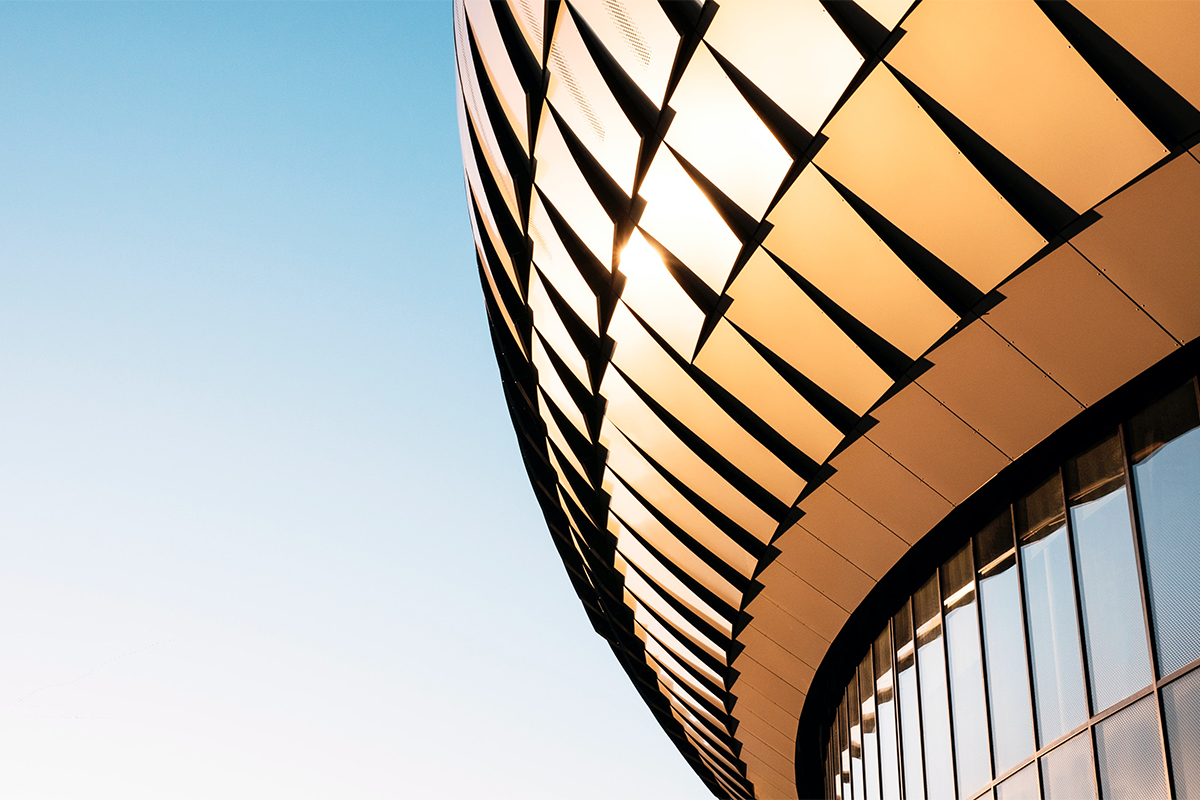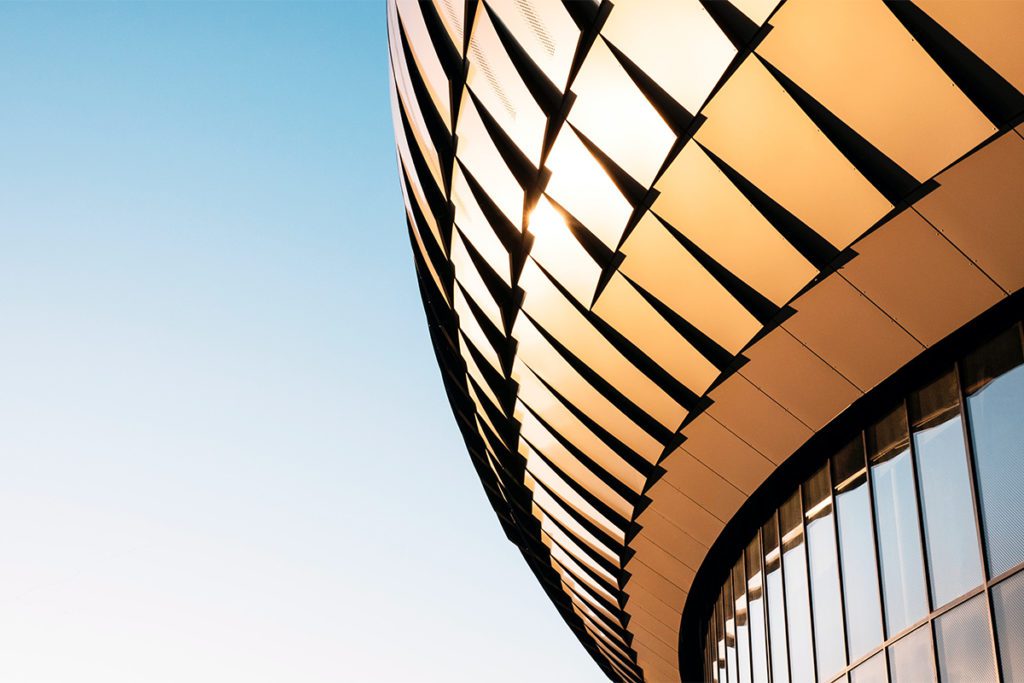 As different from the palaces of Place de la Bourse as it's possible to get, La Cité de Vin reveals that Bordeaux has plenty of contemporary interest too. Twisting up out of the riverside trees in steel and glass in a form meant to resemble a wine decanter, this structure has to be one of the best tourist attractions in Bordeaux for those looking to learn more about the region's wines.
You'll find no snobbery here, just a cleverly curated history of wine cultivation that even children will enjoy. It ends on the eighth floor, among stunning panoramic vistas and a bar stretching an incredible 30 meters. And if La Cité de Vin has your taste buds eager to sample more of Bordeaux's most-loved export, look no further than a dedicated wine tour in Bordeaux, pairing the charming Chartrons neighborhood with an unforgettable wine and cheese tasting.
Parc Naturel Régional Médoc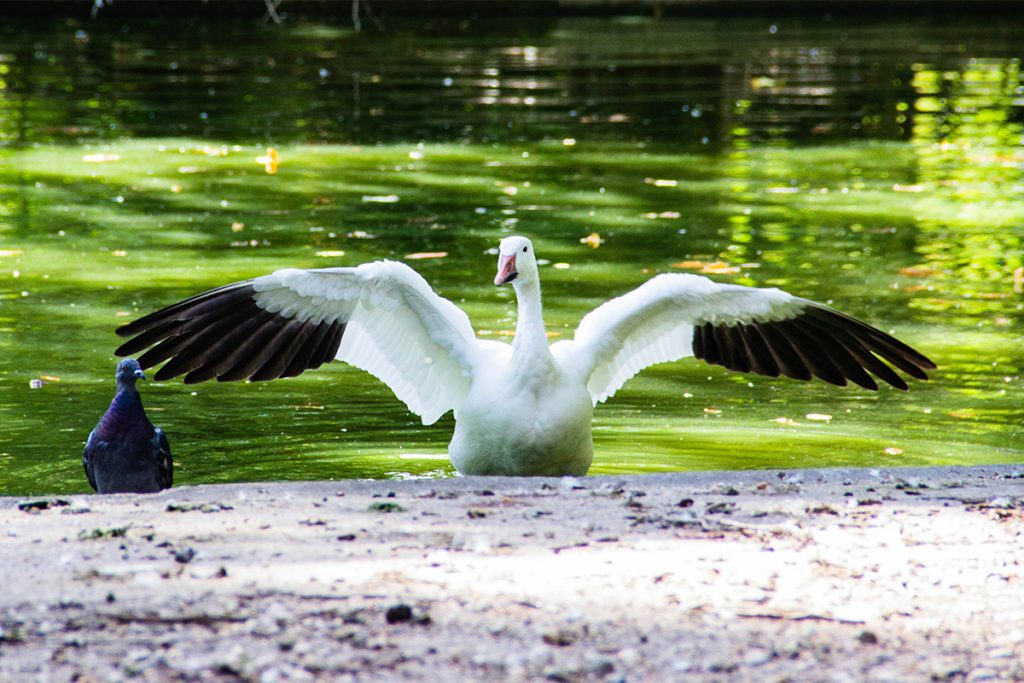 Stretching from the western suburbs of Bordeaux to the Atlantic Ocean, the Parc Naturel Régional Médoc provides visitors to southwest France with yet another contrast. Wave a temporary goodbye to the vineyards of the Garonne and enter a world of bird-rich lagoons, extensive sand dunes, and pristine forest. Then check out Cordouan Lighthouse, one of hundreds of national monuments in Bordeaux, or delve into the history of Fort Médoc, part of the Fortifications of Vauban UNESCO World Heritage Site.
Cathédrale Saint-André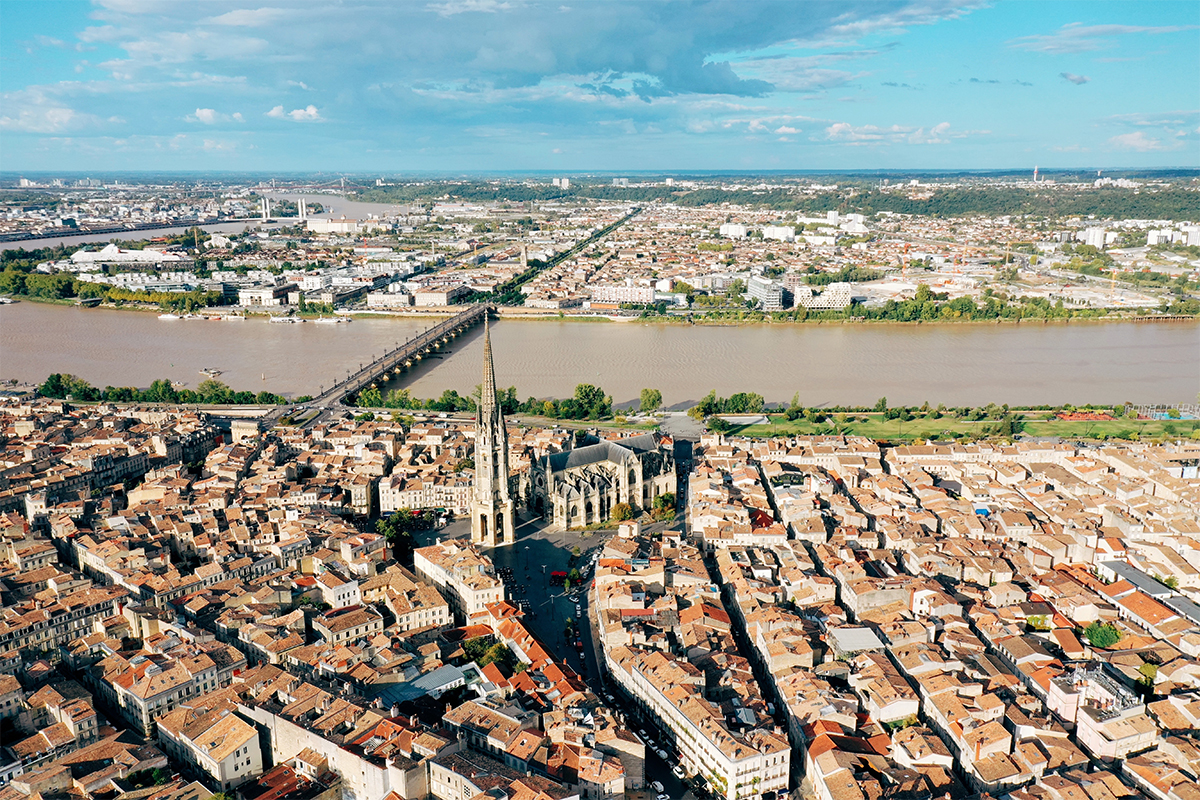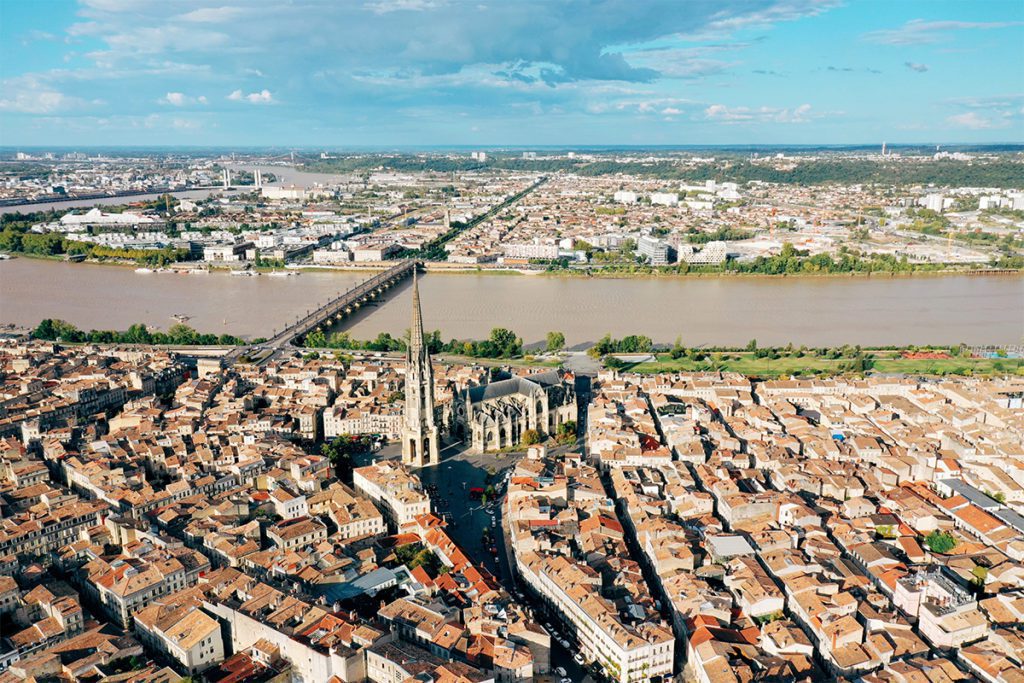 Back in the heart of the old town, the Cathédrale Saint-André makes it onto our pick of the best tourist attractions in Bordeaux because of origins dating back over 900 years. An excellent example of French Gothic architecture, much of its exterior dates to the 1400s, including the royal gateway used by the likes of Eleanor of Aquitaine and Louis VII.
Delve into its cool interior and you'll also discover treasures which include hard-to-beat stained glass windows, and carvings in both wood and stone which demonstrate the incredible artistry of the cathedral's ancient carpenters and masons.
La Base Sous-Marine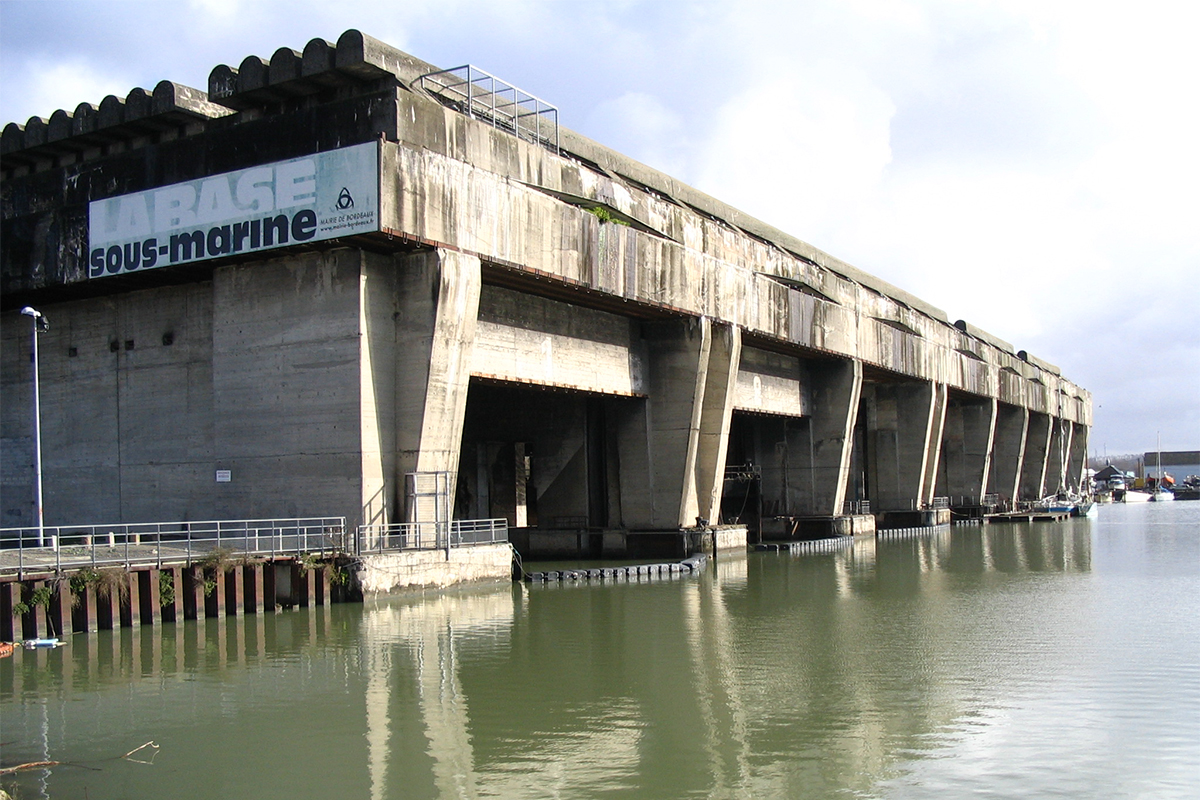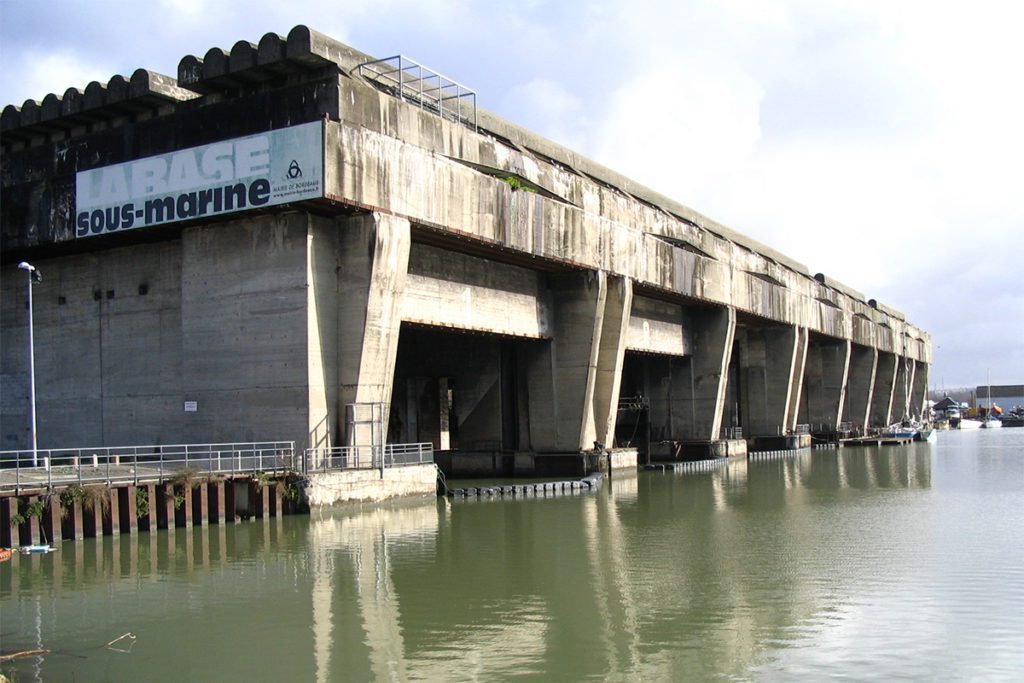 An art gallery and concert venue like no other, La Base Sous-Marine has turned an unwanted behemoth of a building dating from the German occupation of France during World War Two into a hip place to spend a couple of hours. Even when an exhibition isn't currently being shown, it's well worth heading down to the wet docks to take in this immense structure for yourself.
Marché des Capucins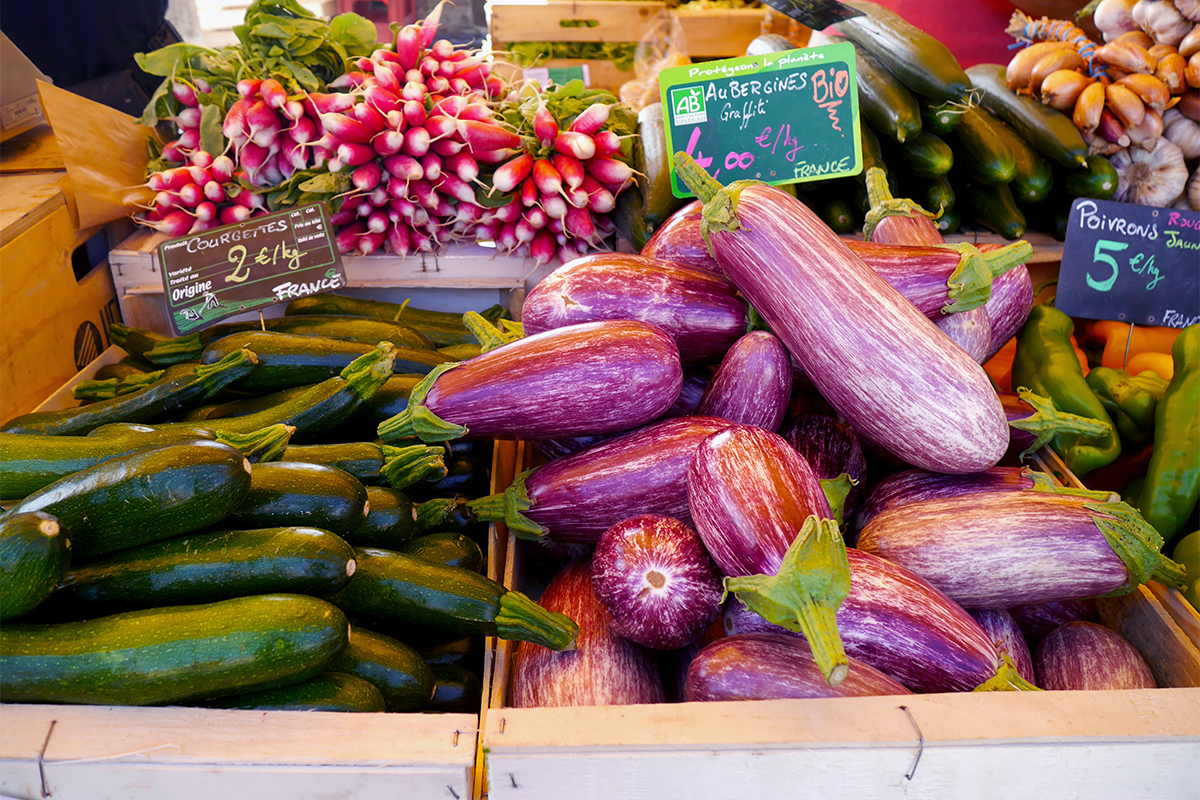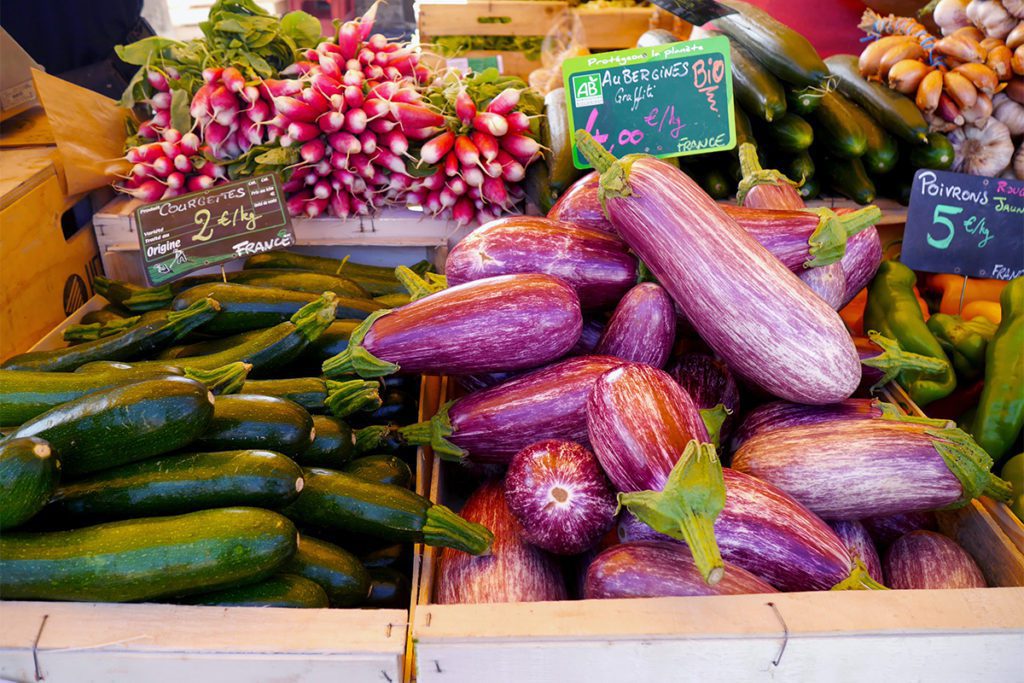 Sometimes called the 'belly of Bordeaux,' the Marché des Capucins is the city's largest food market and a must for food lovers. Whether you're seeking out the freshest ingredients for a particular dish, or are looking to dine amid the hustle and bustle of the market, we cannot recommend it more highly.
In addition to local cheeses, you'll find hams, fresh fish glistening on ice, olives, the sweetest of fruits, and a wide selection of baked goods beyond the humble baguette. On the surrounding streets, you may also come across stallholders with a wide array of plants, flowers, and even antiques. But for a full guided exploration of all the tasty treats available in the city, from charcuterie to Gateau Basque, don't miss your chance to take a food tour in Bordeaux.
The 6 Best Tourist Attractions in Bordeaux
As our choice of best tourist attractions in Bordeaux testifies, Bordeaux is a city welcoming to visitors with a range of interests. Although its history is strongly connected with the wine trade, there are still plenty of other attractions to get excited about, with the wild world at its best at Parc Naturel Régional Médoc, and architectural buffs having to go no further than Cathédrale Saint-André.