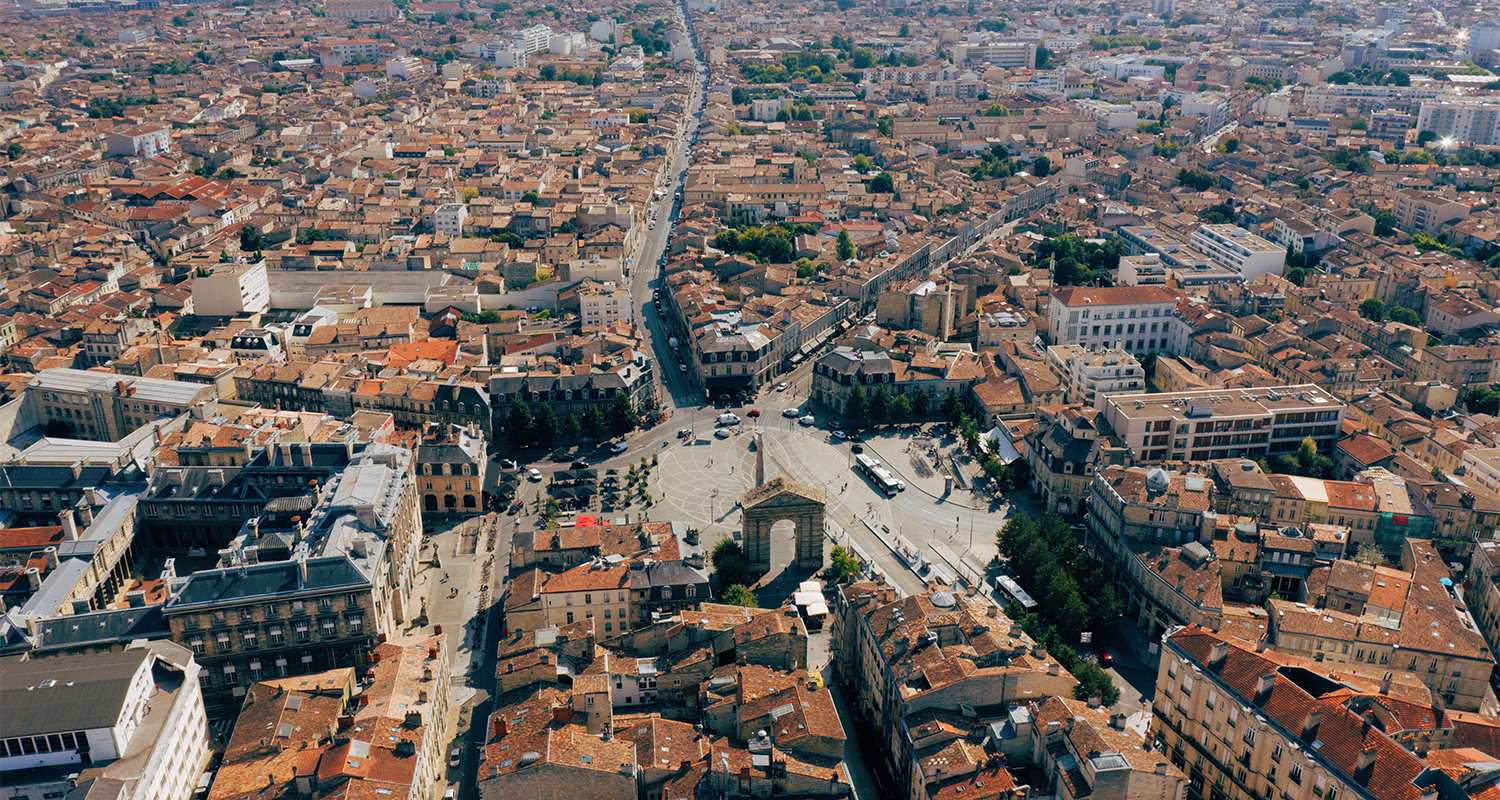 Is Bordeaux Worth Visiting?
Bordeaux blends a long an illustrious history with an atmospheric old town, incredible food, stunning natural landscapes and – of course – a reputation for producing some of France's best wines. A city of classic architecture dating to the time of the French kings, but also an impressive array of contemporary structures, Bordeaux offers both the old and the zing of the new. Is Bordeaux worth visiting? We say it absolutely is!
5 Reasons Bordeaux is Worth Visiting
Wondering why Bordeaux is worth visiting over other destinations in France? Just take a look at these 5 reasons to discover la belle endormie – the sleeping beauty.
Bordeaux has Some of France's Best Architecture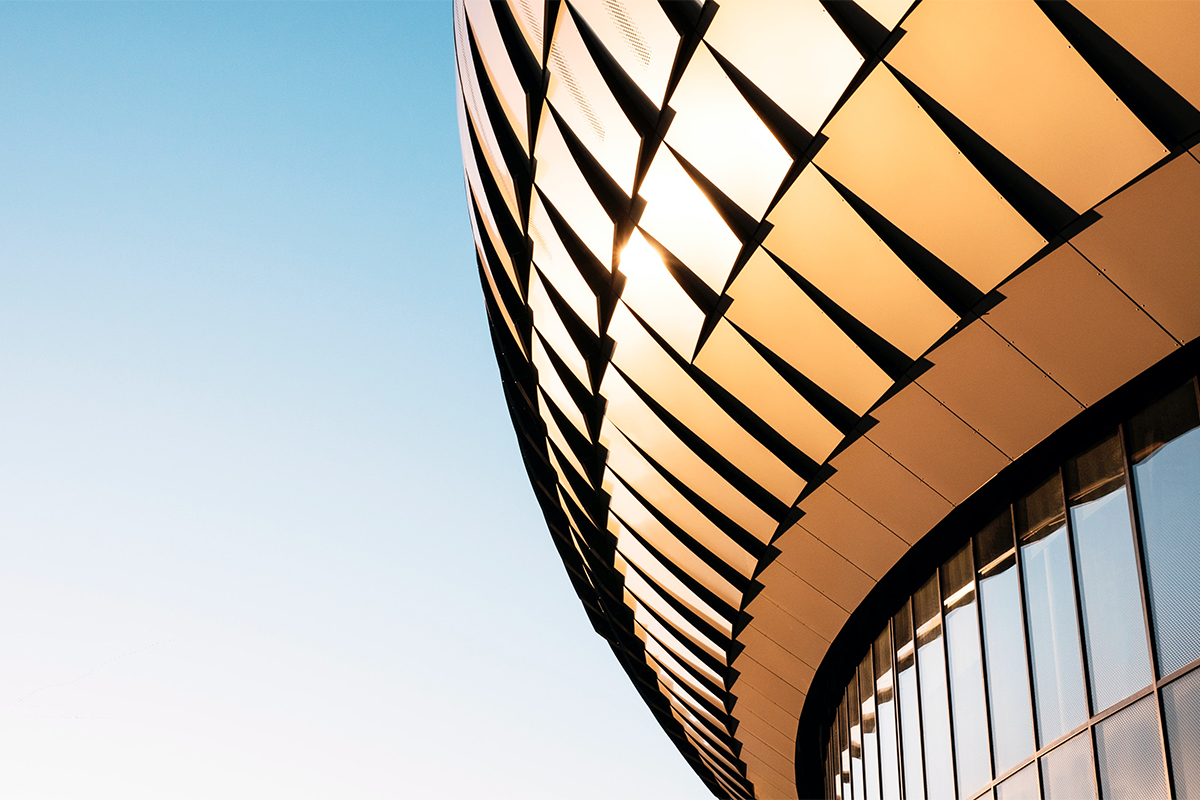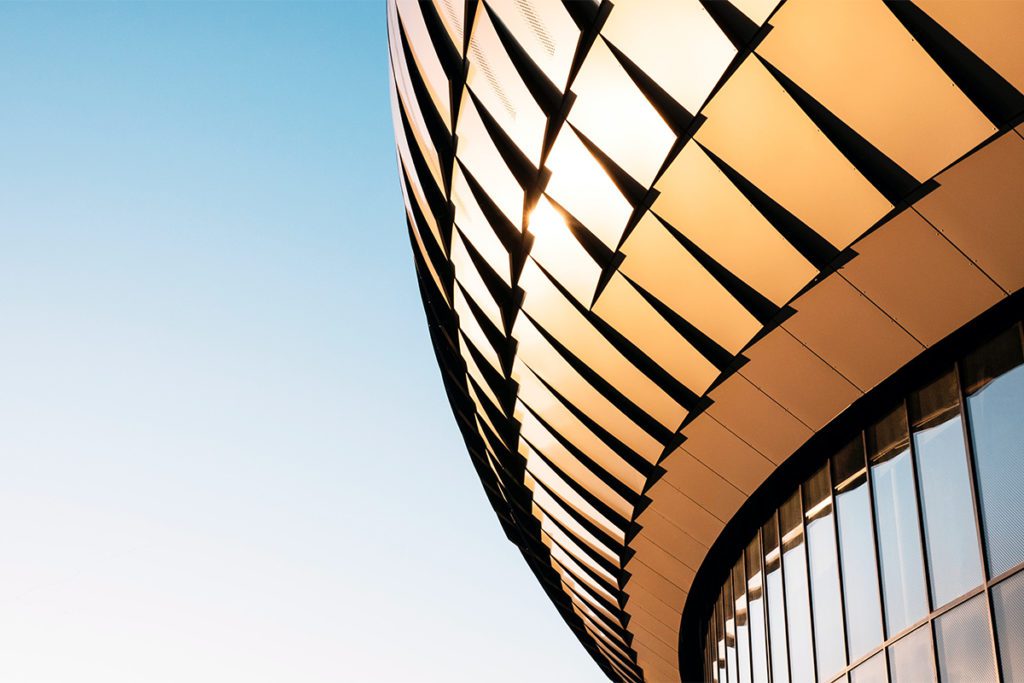 In fact, Bordeaux's classical and neoclassical mansions and palaces are considered so fine that close to 40% of the old town has been declared a UNESCO World Heritage Site. Covering some 1,800 hectares, the crescent-shaped Port de la Lune (or Port of the Moon) forms the largest UNESCO World Heritage Site outside of national parks and other natural spaces.
Although it has the French Gothic, rather than the classical style, the city's Cathédrale Saint-André is a great place to start exploring. Almost dripping with stone carvings hundreds of years old, it is a fascinating place to delve into Bordeaux's long history.
Elsewhere, the Place de la Bourse contains some of the best examples of Bordeaux's classical palaces, once the homes of city officials and wine barons. Its perfect symmetry is enhanced all the further by the modern Miroir d'Eau, the world's largest reflective pool. To experience the square at its most atmospheric, hang around for the release of 'fog' which happens every 30 minutes.
Other contemporary structures include the waterfront MÉCA, an angular celebration of art, movies, and live performances. Don't miss any of it by considering a private tour in Bordeaux fitted to your personal interests!
Bordeaux's Food is a Taste Explosion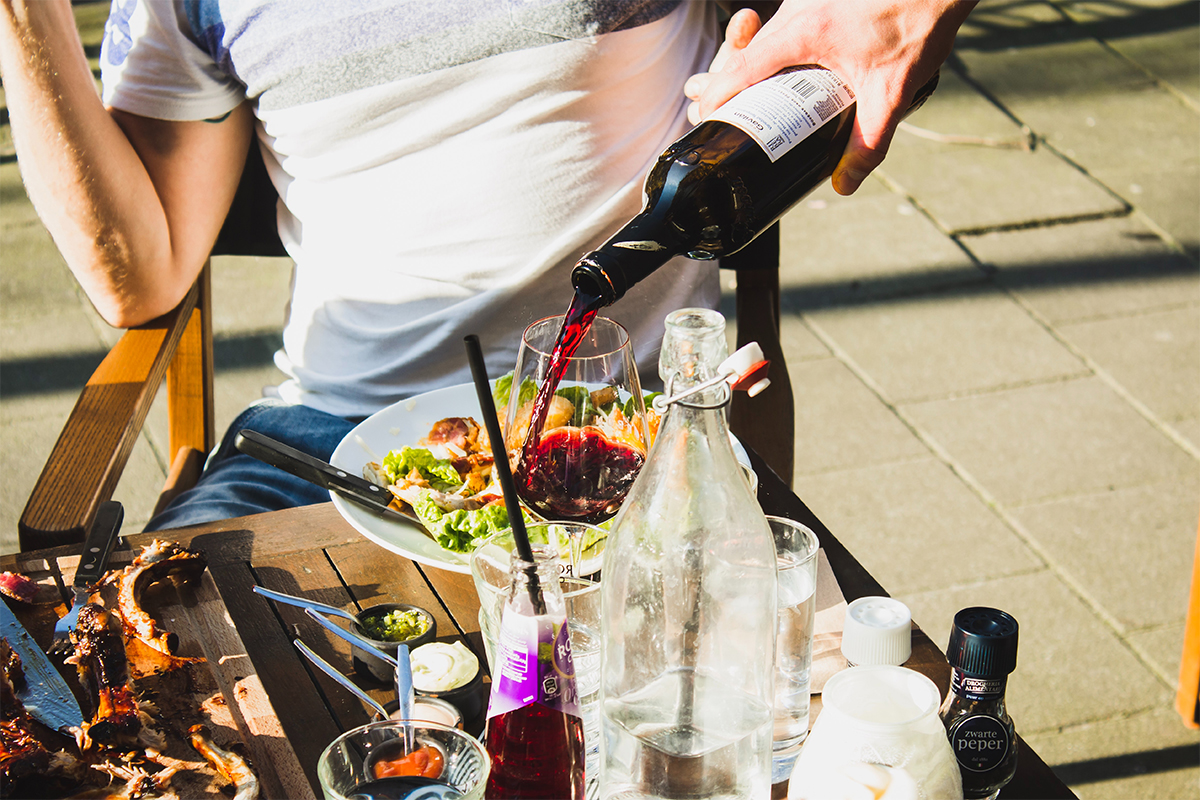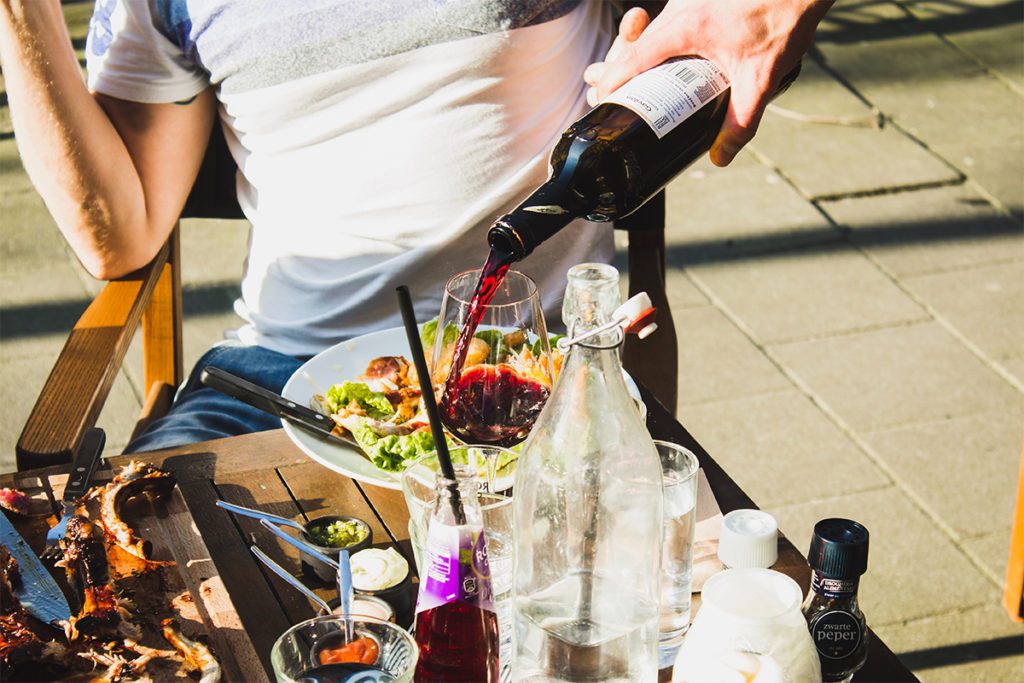 Many would say Bordeaux is worth visiting for its food alone! With France well-known for the regionality of its cuisine, it's only by visiting Bordeaux that you'll get to taste real, traditional Bordelais foods.
And you don't have to spend a fortune either. The authentic family-run brasseries which line the river Garonne and many of the main avenues of the city are great places to sample many of Bordeaux's top dishes. Look out for menus including Bordeaux-style steak (L'entrecôte bordelaise) or lamprey (lamproie), a fish usually prepared with leeks, cured ham, and red wine – what else would you expect from a city famed for its vineyards?
There are also plenty of delis and specialist shops where you can hunt down the ingredients used to create these masterpieces for the taste buds. But the Marché des Capucins is one of the best places to start, since its stalls span the food groups from the freshest greens to the tastiest local canelé cakes.
Bordeaux has Unmissable Natural Landscapes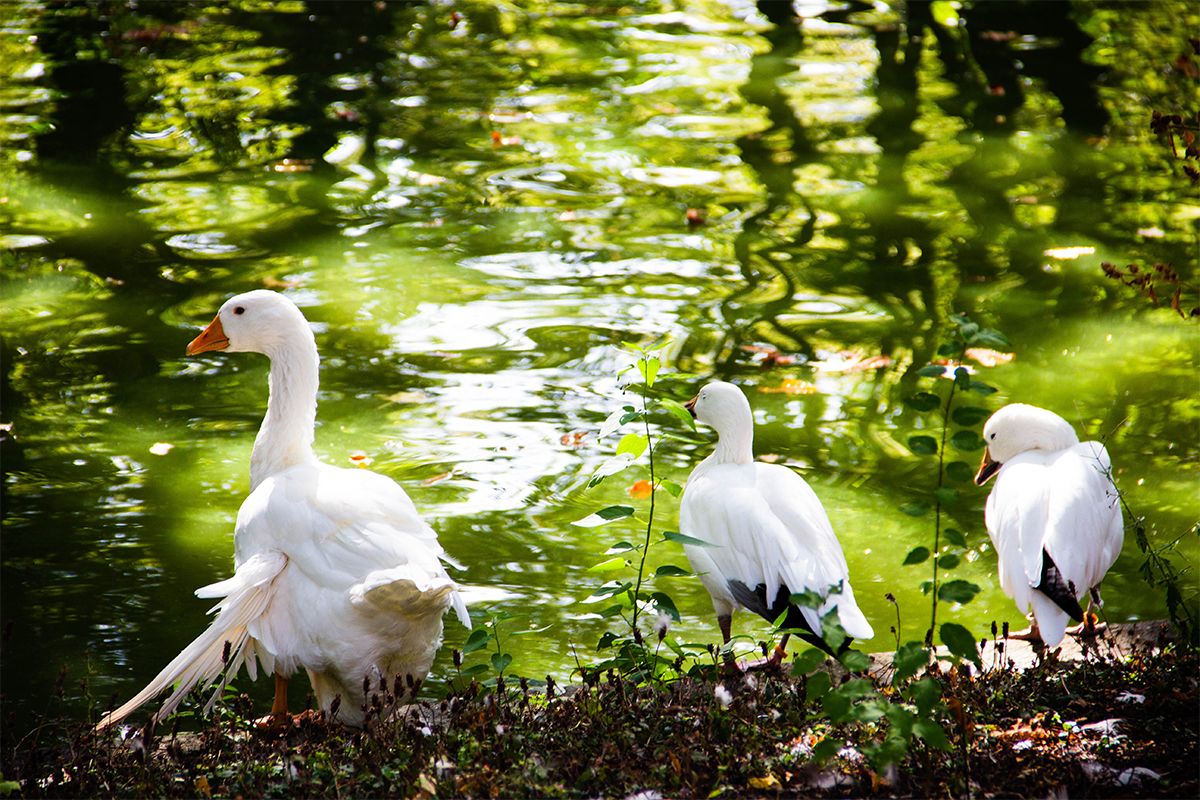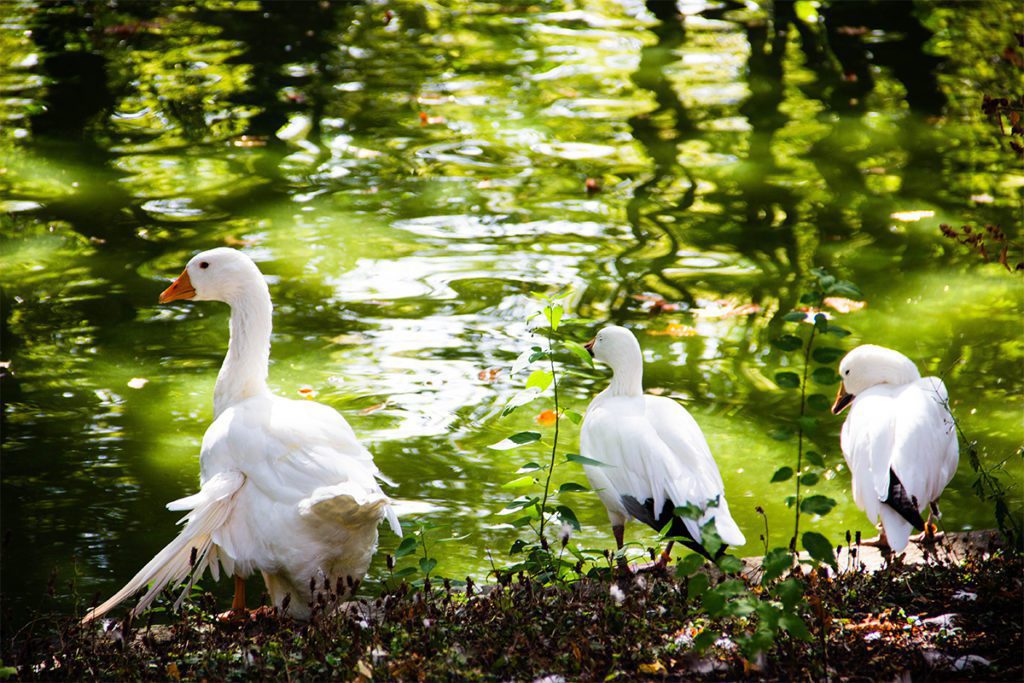 While Bordeaux Botanical Garden on the opposite bank of the river Garonne from the Port de la Lune provides a good introduction into the region's flora, we'd also suggest heading further afield to get a full feel for the natural landscapes of the region.
Thankfully, you don't have to travel far either. The Bois de Tanaīs is just 30 minutes north by road, and provides ample footpaths which gently meander through temperate forest and meadowland dotted with lakes.
To the west, you'll also find the much larger Parc Naturel Regional Médoc. Spanning the area from the Gironde Estuary to the Atlantic Ocean, the park offers something for everyone. Adventure seekers can face off against the Atlantic waves on a surfboard, while families can head out onto the calm waters of Lac d'Hourtin by canoe or pedalo. Don't miss your chance to explore the wetlands rich in birdlife either, before returning to the buzzing streets of central Bordeaux.
Bordeaux is the Wine Capital of France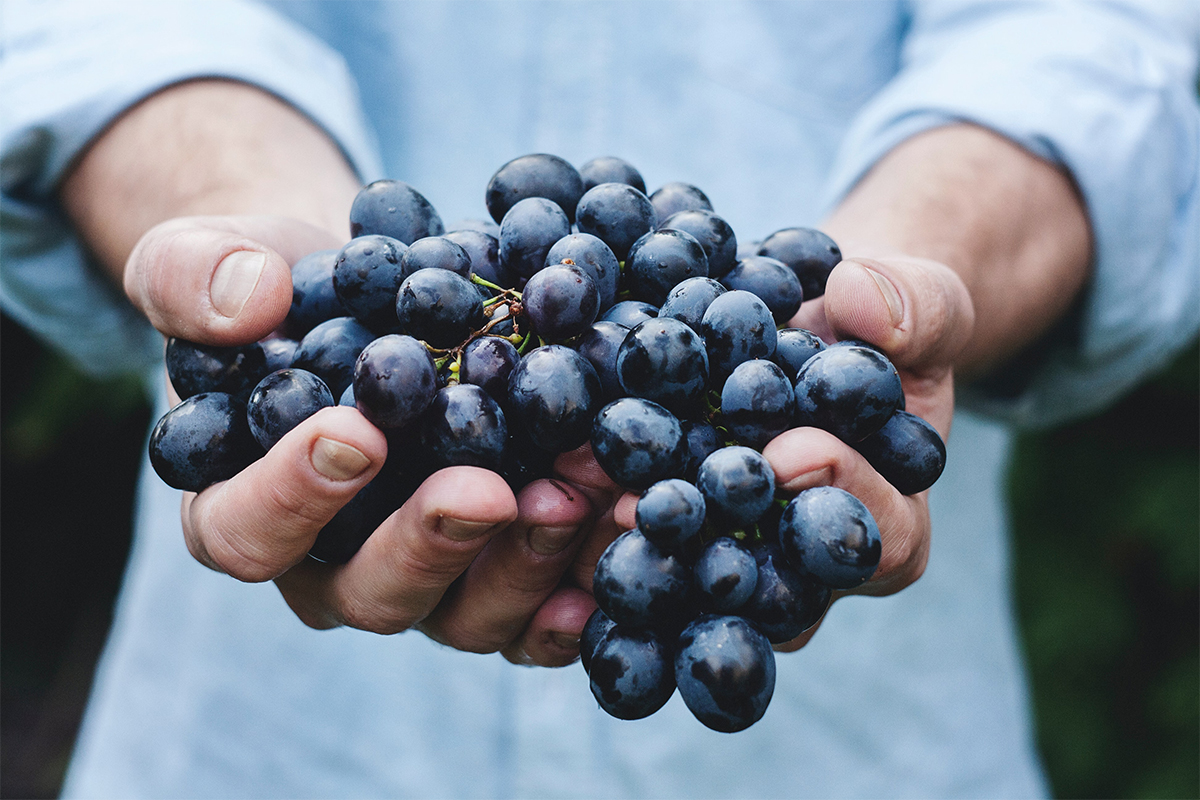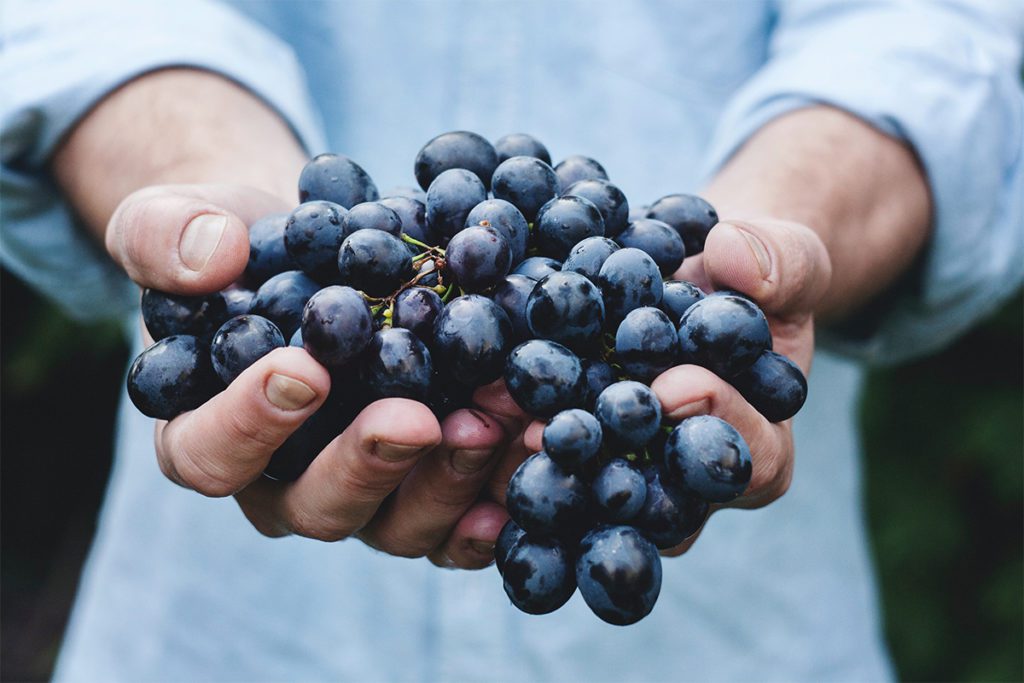 Even if you don't consider yourself a wine aficionado, Bordeaux is worth visiting for its wine heritage. There are plenty of ways to explore this heritage, with one of the easiest being to stop by a café, bistro, or restaurant for the tradition of the apéro, or pre-dinner drink. It doesn't even matter what you decide to drink, though menus are obviously jam-packed with the top wines from the region.
To discover more, look no further than the Cité du Vin museum. Across eight floors, this glittering modern construction tells the story of the region's vineyards from their humble medieval beginnings to the modern day, through a permanent exhibition combining artefacts and personal stories with multimedia displays.
For an alternative view, take a Saint Emilion wine tour. Dating back to the eighth century, Saint Emilion is a village renowned for the production of wine, including those that come from the vineyards of the Grand Cru Chateau, which you'll have the chance to visit.
Bordeaux has a Modern Side Too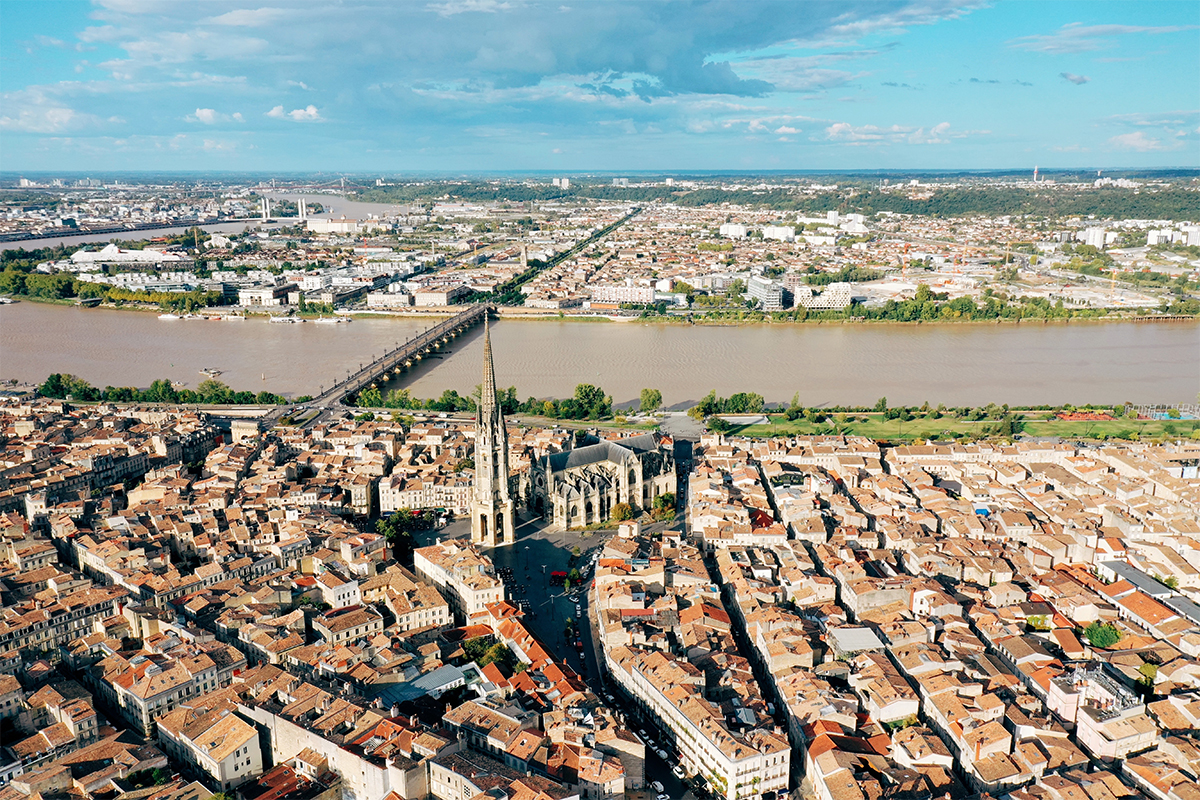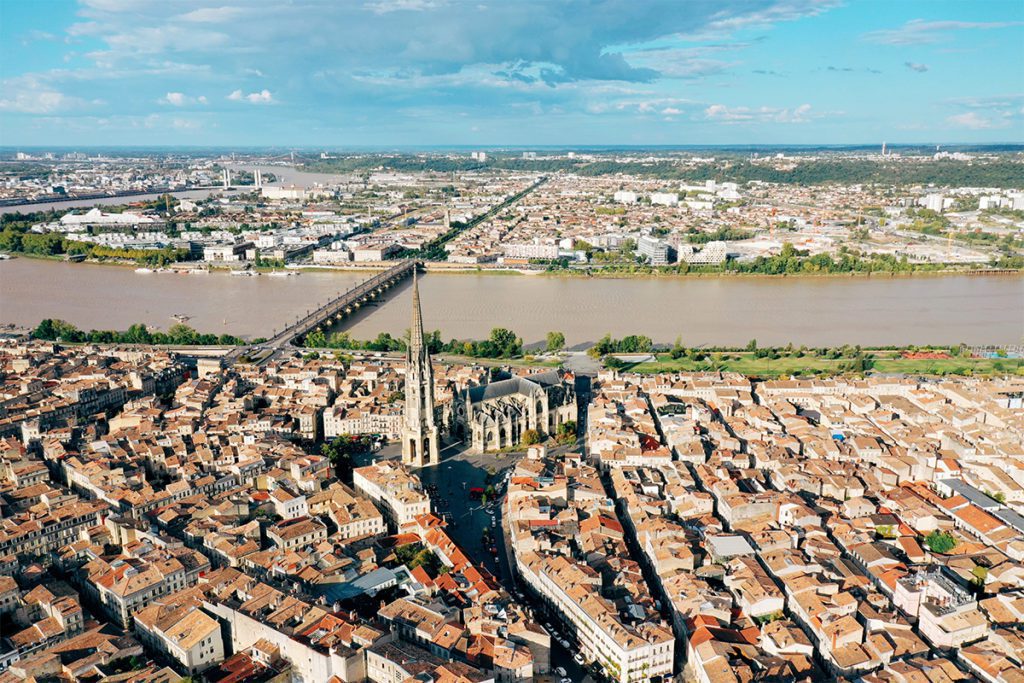 Its heritage may abound, but Bordeaux certainly isn't stuck basking in past glories. The sixth most populated city in France, Bordeaux is known for its fantastic standard of living, ensuring there's always something to see and do.
Many popular bars are located in the Quartier Chartrons, which comes alive with the sound of residents and visitors enjoying themselves, particularly on the weekend and in the hours immediately after work. Head for Rue Notre-Dame, lined with cool boutiques, antique shops, bistros, and wine bars.
Alternatively head to the Pessac neighborhood, an area of Bordeaux worth visiting for the Le Corbusier designed buildings known as La Cité Frugès. Some of the most important pieces of twentieth century architecture in Europe, it is a modernist housing development where people continue to live and work.
See All Bordeaux's Delights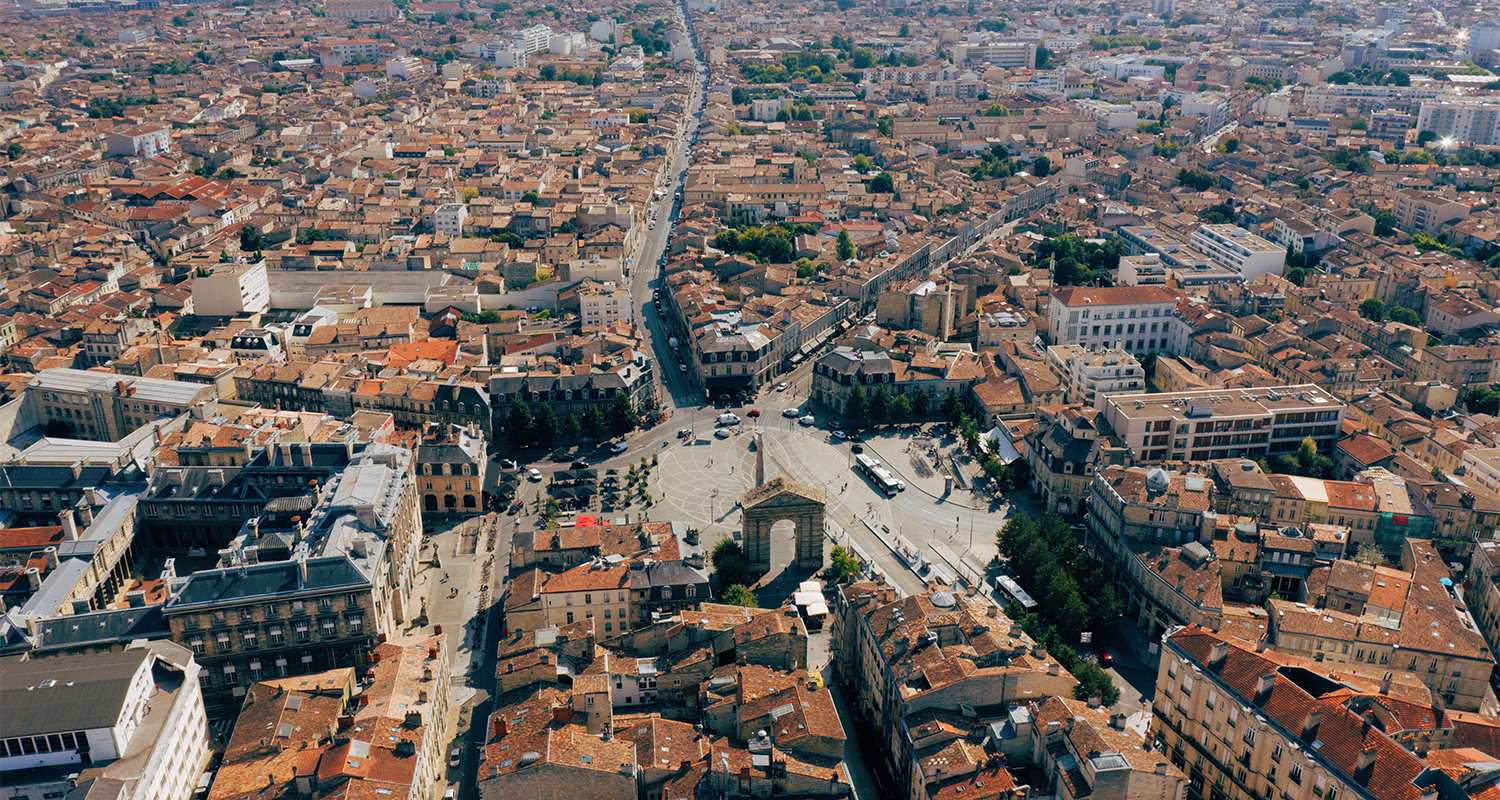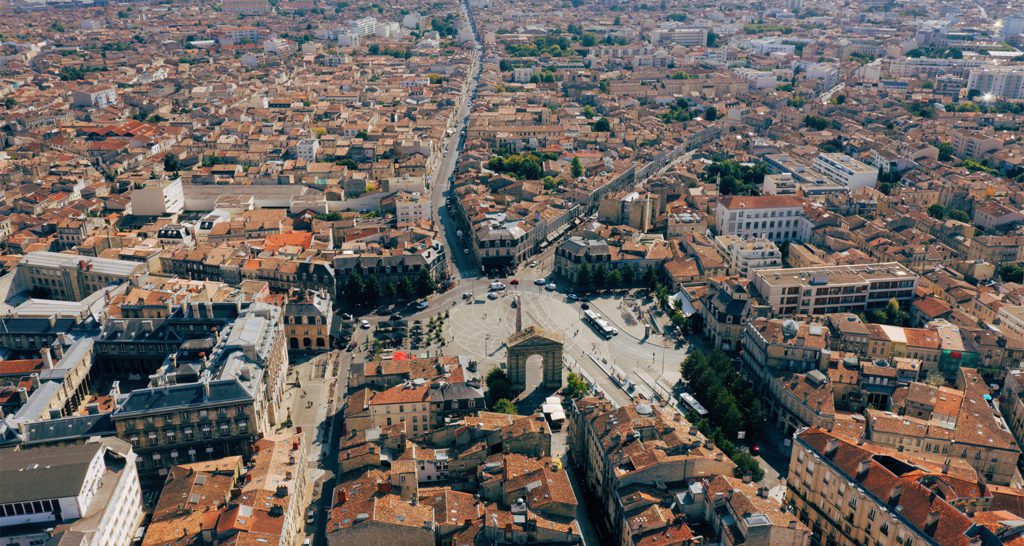 Join us in unravelling the incredible beauty of Bordeaux and discover why Bordeaux is worth visiting! From its proud old city and genuinely tasty local cuisine to its parkland, wine culture, and the modern additions to the cityscape, Bordeaux has to be one of southwest France's most exciting destinations.