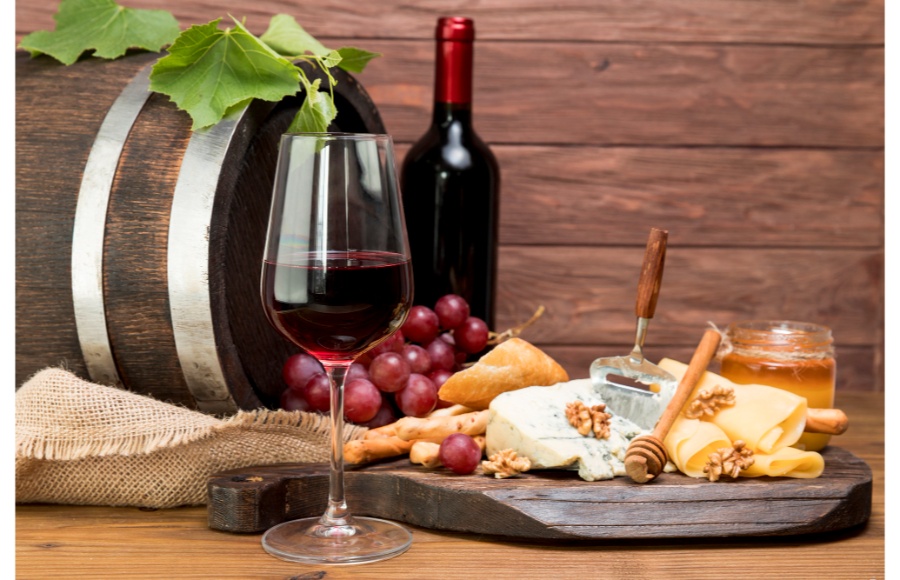 What to do in Bordeaux in October
Bordeaux is a town full of life. Wineries, architecture, amazing food and the most breathtaking views await you in the French city. Unlike Paris, Bordeaux doesn't have a single monumental building like the Eiffel Tower, but that doesn't mean it's not worth a visit. In fact, if you're planning a trip to France in autumn, don't miss the opportunity to visit Bordeaux in October – you'll find an activity suitable for everyone in your family!
Why should you visit Bordeaux in October?
Because of the mild weather and the many events taking place during this month, you will make the most out of your visit to Bordeaux in the month of October. Of course you can go on a wine journey and devote yourself solely to visit some of the most elite wineries in the world.
Just like visiting Bordeaux in November, visiting Bordeaux in October is definitely a good decision. As well as being able to enjoy the pleasant weather, you can avoid the summer crowds.
If you want to make it a trip of culture and diversity, you might want to consider booking a seat for any of the festivals and events we tell you about in the next section or for our free walking tours in Bordeaux. (Did you know that we also offer private tours in Bordeaux?).
Festival BB
If you are a wine lover, don't stick to two or three wineries, visit the BB Festival. Ever since the first edition this has proven to be a successful festival for wine lovers and everyone. Enjoy the tastings and the whole experience of giving good wine a try.
FAB – International Art Festival
Are you into art? Then this festival is for you. In the Festival International des Arts you will be able to enjoy all kinds of art: music, theater, dance and every possible way of expression meet in this multidisciplinary event.
Festival Animasia
This is a pop culture festival. It is held for two days and it is open for everyone. Along the backbones, you will find cosplays, video games, role-playing games, kpop and Asian culture references.
Le Pressoir – Un Festival Entre Deux Mers
This is a festival devoted to celebrating the end of the harvest season. Enjoy some street art exhibitions, concerts and workshops for free and for three days. Isn't it a great plan?
Lire en Poche – books festival
Is there anything better than a good book? Probably a festival that gathers hundreds of them. Join this event to meet some new authors and independent booksellers. Be ready to shop for great books!
Open doors in the Chateaux of Graves
Seventy chateaux gather together every year to hold an open door wine festival. It is a must for wine lovers and connoisseurs, but everyone is welcome to join!
FIFIB- Bordeaux International Festival of Independent Movies
Celebrating its 11th edition, the FIFIB festival was created to sustain and promote independent and free cinema. Joy to watch the most daring movies of the independent film industry.
Fête du Vin nouveau & de la Brocante
This event is for those who enjoy finding hidden gems for the house. Held during the fourth weeks of the month and in order to celebrate the Autumn season, second-hand good dealers join antique dealers and hold a flea market.
Portes ouvertes dans les châteaux
Get to know some vines, the cellars, the whole journey of wine production in an open door festival around some amazon wineries.
Tremplin de 2 Rives
Get to meet musicians, composers and performers in this springboard that aims at choosing the best to help them get a deal with a music company. You'll get to meet the artist first-hand before they go viral!
How is the weather in Bordeaux in October?
In general terms, one of the things we pay most attention to is the weather. If you are a summer person, you'll probably want to enjoy the hot months to visit new places.
However, autumn might be just the perfect option. With a mild temperature of 15°C on average, Bordeaux during October is perfect to go on hikes or enjoy a stroll in the sunset around the city. So, consider this month for your next visit to the French gem!