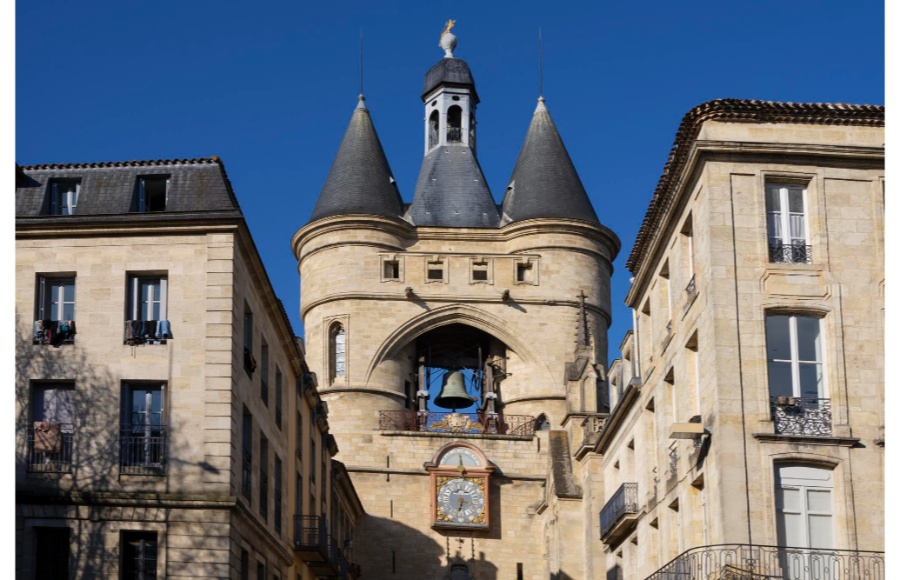 What to do in Bordeaux in November
Internationally known as the city of the wine, Bordeaux is a French city full of life, architecture, history and, of course, the awe-inspiring culture of the country. In the city, you will be able to enjoy hundreds of activities and visit even more spots that are worth the trip. Are you planning a trip with free walking tour around Bordeaux next November? This is the guide you need to choose what to do in Bordaux in November.
Why should you visit Bordeaux in November?
When planning a trip, one of the first aspects we think of is the weather we want to enjoy during our voyage. Are you a fan of autumn? Then Bordeaux in November can be a great option. (Have you already read our Bordeaux travel guide and our guide to museums in Bordeaux?)
November can be just the perfect time to wander around Bordeaux and its many wonders. The mild weather of the autumn season will allow you to make the most out of your visit during this month.
Festival Objectif Terre
With different dates each year, this festival aims at growing awareness on ecological issues. In the festival, you will be able to learn about simple but effective ways of contributing to a better world and you will feel empowered to become an active part of this process.
Festival Toutes Latitudes
Twinned with Spain, Portugal, Morocco and the United Stars, this is a festival of culture and its many and varied expressions. You will find music concerts, art exhibitions, culinary delicacies and more. Save the date as it is held once every two years!
L'esprit du Piano – Piano Festival
This is a festival co-produced by the National Opera of Bordeaux and it brings together musicians from different countries and different generations. You will enjoy some quality music in a most wonderful scenario.
Festival Musical Écran
Held during the first days of November, book a visit to the festival in which you will find all kinds of music documentaries of every possible rhythm.
Open Doors in the Chateaux of Sauternes et Barsac
You cannot miss the opportunity to go on an open door through some of the best wineries around Bordeaux. Make sure you check availability and book away.
Foire de la Saint Martin
Taking place on November 13th this is an experience worth living. It is a full day program and you will enjoy different performances like the Proclamation and learn about the history of the fair.
Festival Love Tattoo Urban Street
In this festival, you will enjoy fashion, music concerts, sport events and more. The key of the festival? The tattoo artists working at the moment!
International History films festival
Do you enjoy an award ceremony? Then you should book a seat for this festival in which you will enjoy watching directors, producers, actors and more get awards for their historical films.
Fête Du Livre Jeunesse Et Bd
Are you a bookworm? Do you want your kids to be? Don't miss the opportunity of paying a visit to this festival to encourage the youngest to keep reading.
How is the weather in Bordeaux in November?
In general terms, the weather in November tends to be wet. It is rather fresh, and it makes it the perfect time to visit the city as it allows you to wear cozy, but comfortable clothes. The average temperature in November is 12°C (54 F) and the daylight tends to last nine or ten hours which gives you a fair window to go sightseeing.