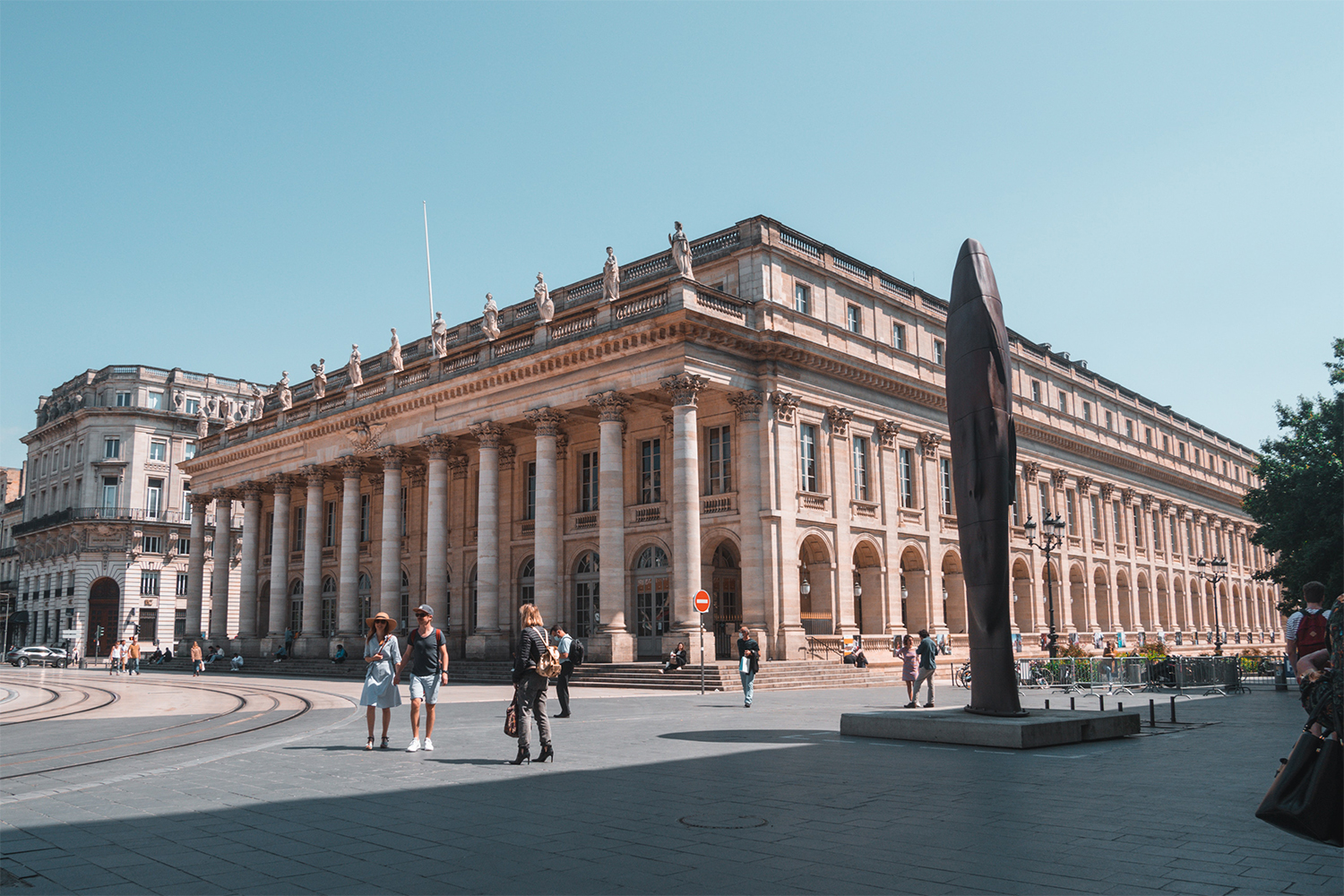 How to Spend 24 hours in Bordeaux
Bordeaux has rightly become a popular destination for a weekend away with both residence of France and visitors from around the world. But spending just 24 hours in Bordeaux takes some careful planning. You'll want to see all the main attractions and absorb the atmosphere of this UNESCO World Heritage Site without tiring yourself out or making it all feel like a punishment for some forgotten crime. That's where our guide to how to spend 24 hours in Bordeaux comes in handy. We hope you find it useful!
Have a Relaxed Morning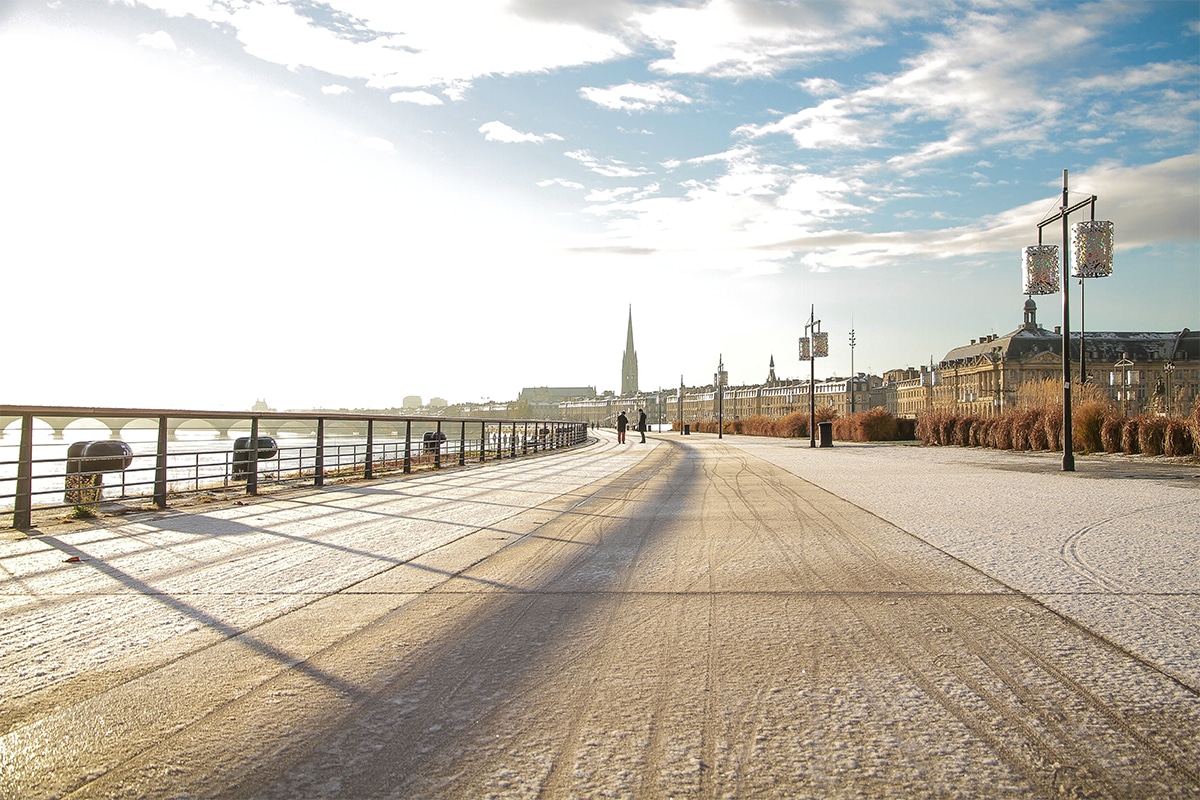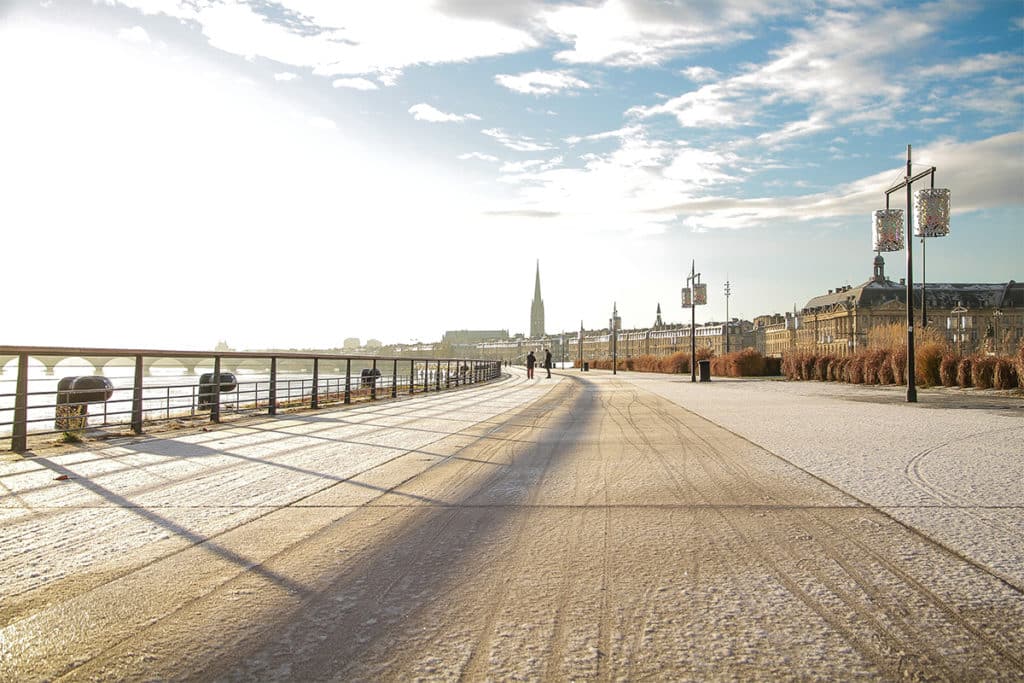 Trying to make the most of your 24 hours in Bordeaux can see visitors rush around manically from the first second of their arrival. But we say, why not do things the more relaxed – more Bordelais – way?
Whether you come by air, by train or by car, it's more than likely you'll need a little time to get into the vacation spirit. So once you've dropped your bags off where you're staying the night, we suggest heading to a café and either enjoying a lovely fresh coffee, or even something to eat.
This will give you time to get into the rhythm of the city and probably find some hidden gems to admire along the way! The fanciest cafes can be found along the city's main avenues, but if you're open to a little early discovery, there are also no shortage of small squares just waiting to welcome you in.
Explore the Old Town in the Afternoon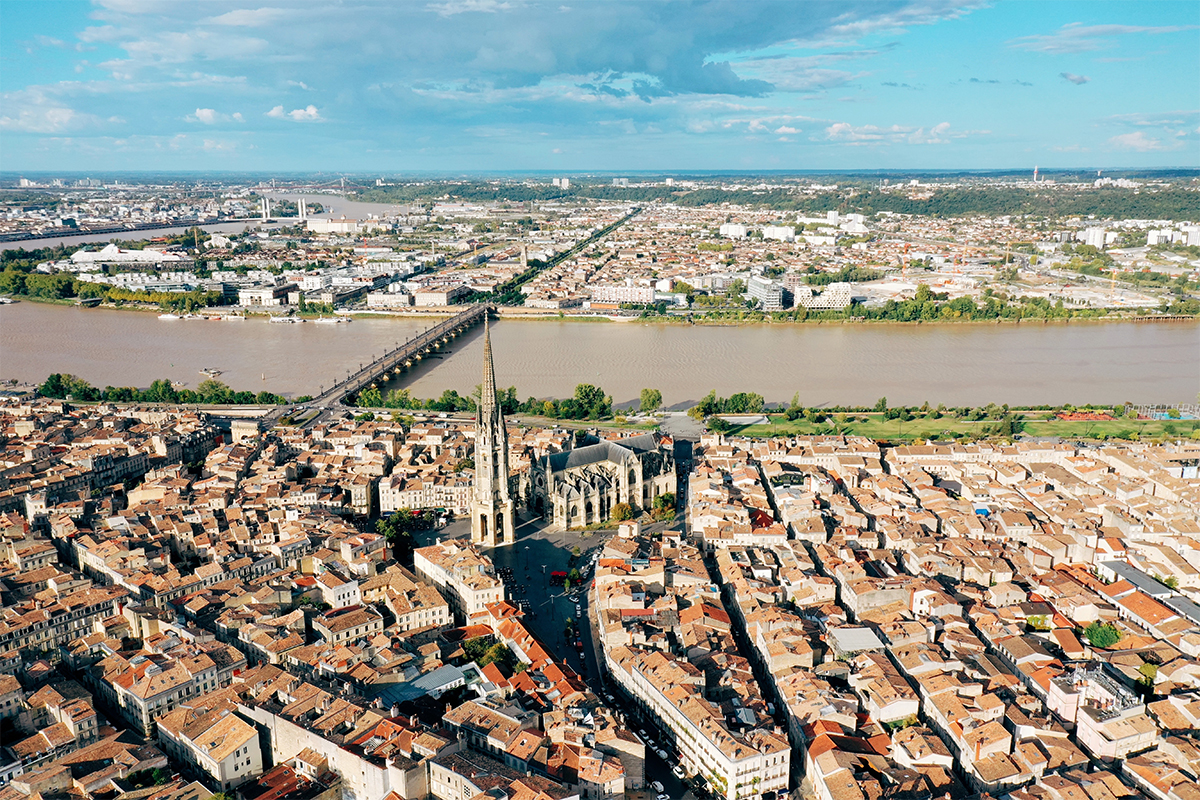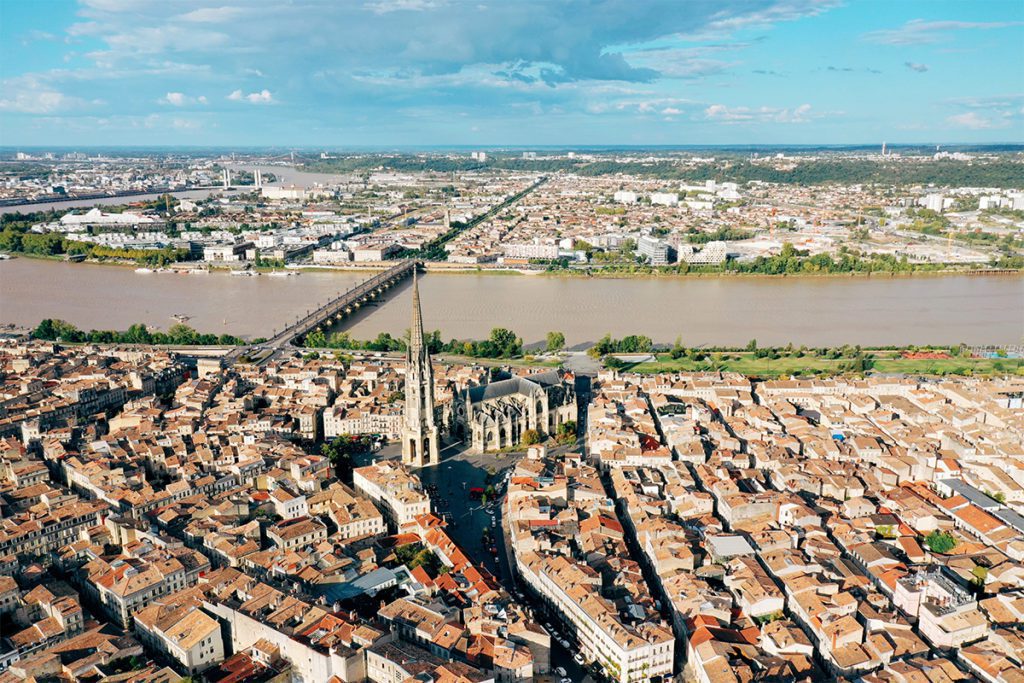 Once the midday bells have chimed from Bordeaux's cathedral, it will be time to explore the Old Town – which forms the largest urban UNESCO World Heritage Site so far listed. As you might imagine from such a distinction, there's plenty to see, so it's well worth considering a free walking tour in Bordeaux to tick off the main attractions (including the cathedral and its bells among many others).
With a knowledgeable guide leading the way, you'll also have the chance to start mapping out the city in your head, so you know where to return later on when you want to visit a specific museum or stop buy an intriguing looking shop – Sainte-Catherine Street is absolutely full of them!
And if you're keen to do your own thing but still have the knowledge of a guide, a private tour in Bordeaux has to be the way to go, since they can be shaped to your own interests.
Have an Early Evening Drink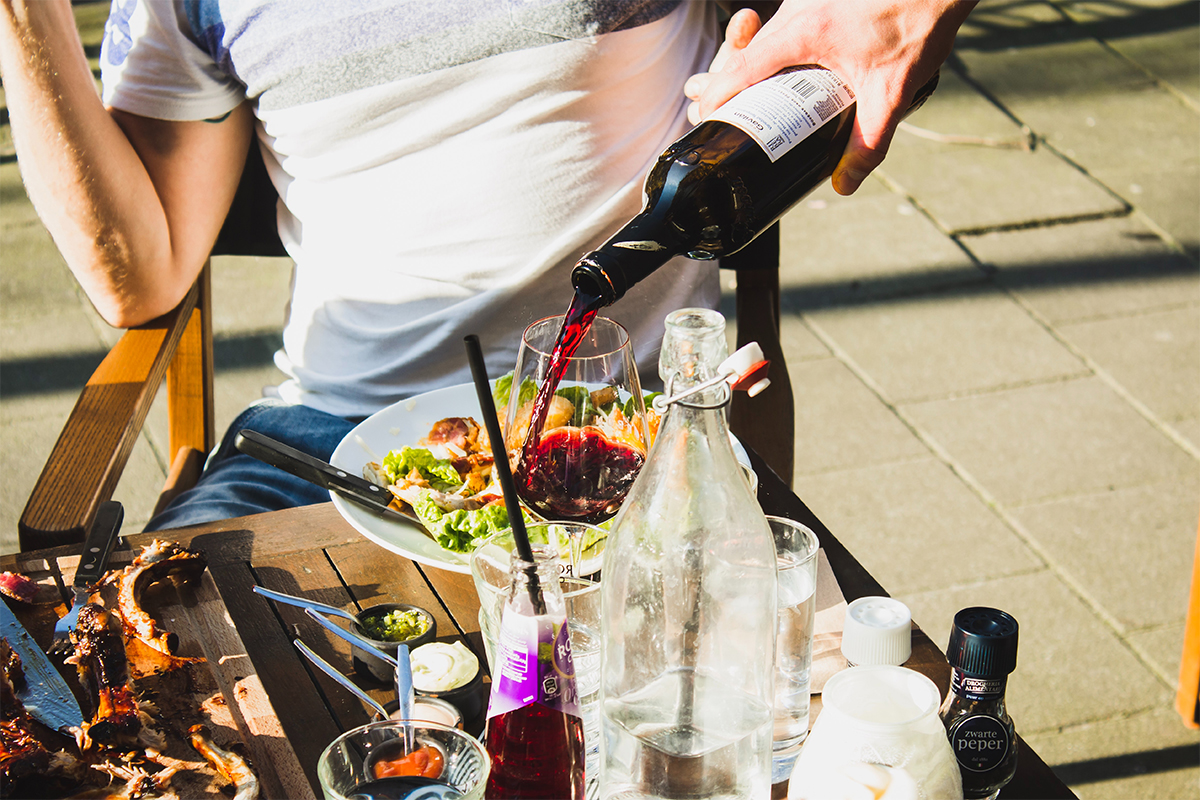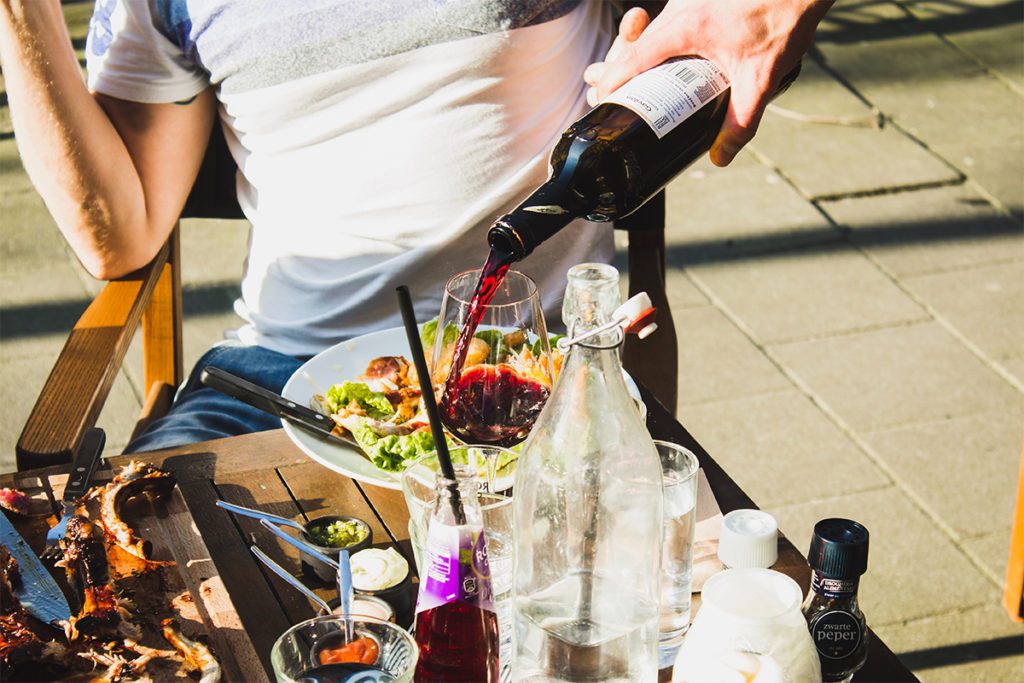 Having a drink and a snack with friends at the end of the working day – what the French call ápero – is a must for any self-respecting visitor with 24 hours in Bordeaux. The hardest part is probably deciding where to go.
Our suggestion is the area around the Place de la Bourse, such as Rue Saint-Remi or the nearby Place du Parlement. You'll find plenty of choices for your ápero at either location, so finding a table in the sun in summer or by the radiators in the winter shouldn't be too hard.
While there be sure to check out the shimmering beauty of the Miroir d'Eau reflective pool. One of the largest of its kind, its reflections help create a wonderfully romantic atmosphere, with artificial mist adding to the mix every 30 minutes or so throughout the day.
Tuck into Some Excellent Bordelais Cuisine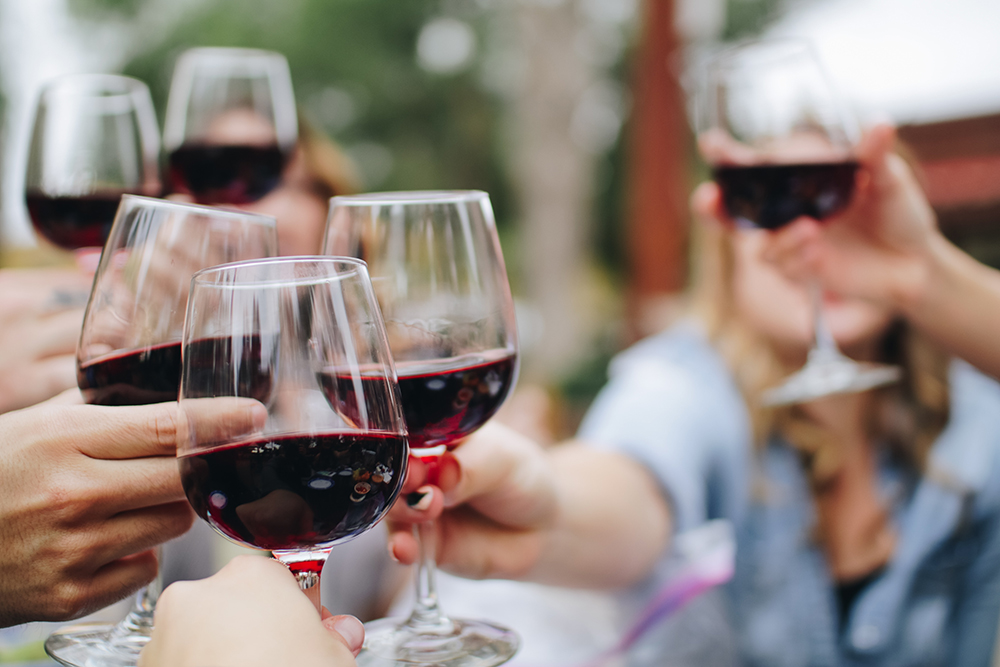 Although Bordeaux is perhaps better known for its wine pedigree, which dates back hundreds or years and can be sampled very easily at most good bars and restaurants, it's food offerings shouldn't be discounted either.
Head towards the River Garonne for your pick of the family run bistros with epic river views, where menus are simple, hearty, but also oh so good. Meat lovers need to look no further than l'entrecôte bordelaise, or steak in the Bordelaise style. Meanwhile, those keen on trying something a little different might like to order the local lamprey, a type of fish cooked with cured ham, leeks, and red wine.
If the weather is fine – and it always seems to be the case in Bordeaux – you can walk off some of what you've just consumed in the Jardin Public. It remains busy long into the evening and a stroll around its flower beds and statues is a wonderful way to end a day.
Do a Little Shopping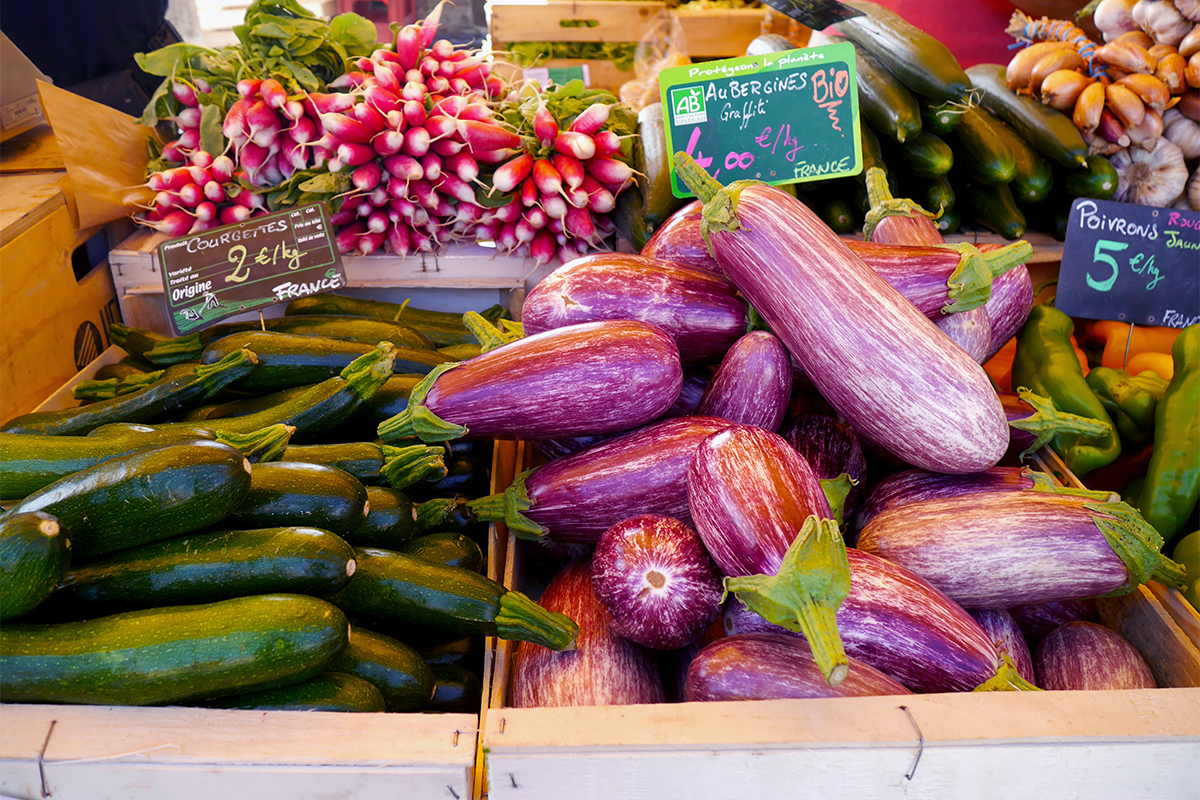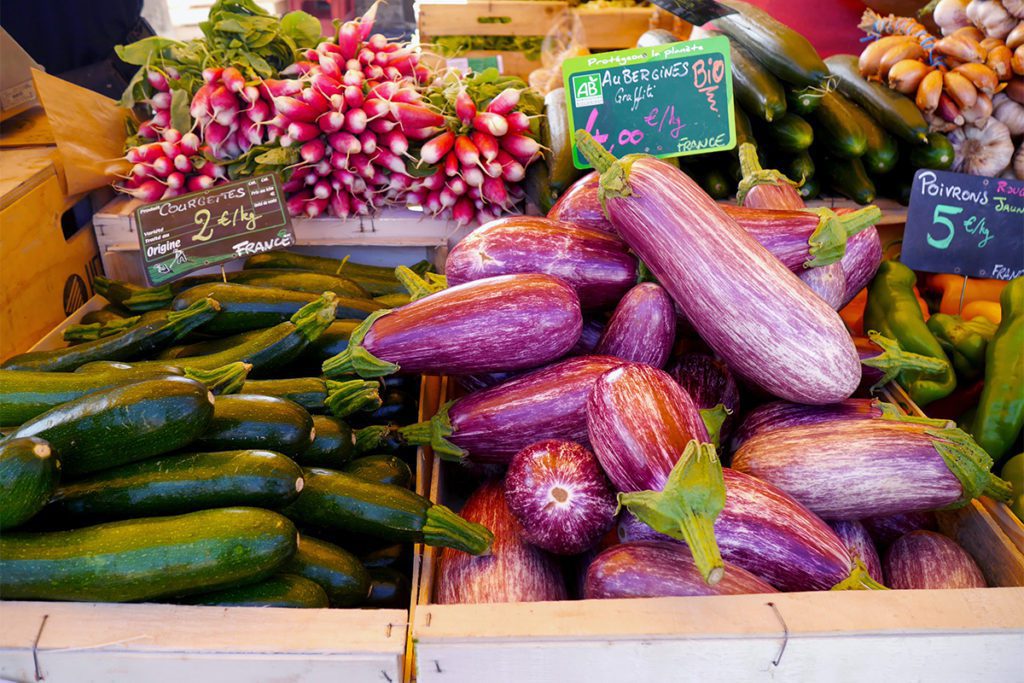 After a good night's sleep, spend your final hours in Bordeaux doing a little shopping. If you can't take your mind off last night's food, then there's no better place to head than the Marché des Capucins, which has become almost by chance one of the top tourist attractions in Bordeaux.
In this dedicated food market you'll find everything you could possibly want to recreate Bordeaux's favorite dishes at home, as well as a very tempting array of local cakes and other specialty foods.
Alternatively, if you've come to Bordeaux to learn more about its wines, you've probably got enough time to check out the impressive-in-all-ways Cité du Vin. Though it may sound like a housing project, it is actually a state-of-the-art museum dedicated to all things viticulture.
Located within a purpose-built metal and glass structure rising eight stories and said to represent a decanter, the story starts in medieval times and continues all the way to the present day, at the bar with panoramic views across today's vineyards. If you thought learning about wine would be just a little bit boring, the Cité du Vin is sure to prove you wrong.
Furthermore, if you'd like to visit the museum in depth alone with our professional guides, remember Cité du Vin is one of the main stops in our Private Tours.
Is 24 Hours in Bordeaux Enough?
With all we've mentioned, you might start to ask whether 24 hours in Bordeaux is even enough time! It would, of course, be perfectly possible to spend two or three days in Bordeaux without running out of fun things to see and do. However, for a first, second, or third visit 24 hours is a good amount of time. As long as you are careful to balance the day between sightseeing and relaxing, we can't see you regretting your decision any time soon!