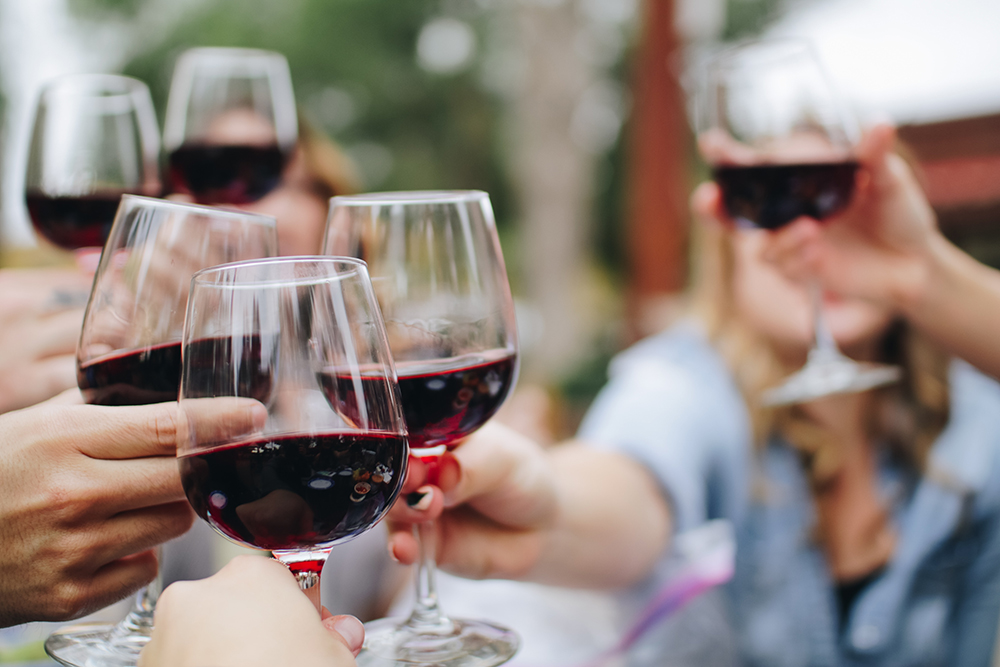 The Best Wine Tour in Bordeaux
The city of Bordeaux and full wine glasses go together just like those two other French culinary staples – bread and cheese. With hundreds of years of history and heritage connected to the wine trade, and vineyards spread out across the countryside in apparently all directions, there are a huge number of wine tours available. After all, the Bordeaux region has 57 appellations (or legally defined geographical wine classifications) to pick between, which are known as a sign of quality the world over. Where will you find the best wine tour in Bordeaux then? We think we know just where it might be!
A Short Introduction to Bordeaux
But first, some helpful information.
With its own international airport and direct high-speed TGV trains from Paris, Bordeaux makes an excellent excursion as part of a larger tour of France or as a standalone vacation. In addition to its fame in wine growing, it is also being rediscovered for its extraordinary array of historic buildings, parks, and natural wonders.
With excellent public transport, such as a modern tram system, getting between Bordeaux's distinct neighborhoods has never been easier. However, the top way to discover the city remains on foot, be that a short stroll to dinner from your hotel, or a guided tour.
When Is the Best Time to Visit Bordeaux?
City slickers and nature lovers alike are welcome in Bordeaux at any time of year. But if you're dead set on finding the best time to visit Bordeaux, it's probably going to be the summer season from May until October.
Not only is the weather in southwest France sublime at this time of year, but the latter weeks of this period are also generally the time of the grape harvest, making the vineyards a hive of activity.
However, if May to October doesn't suit you, you could instead consider spring. At this time of year the city's parks and gardens are alive with blossom, while in the fall, the leaves turn a rainbow of majestic colors. Winter is another possibility, with the Christmas period a great time to explore.
Neighborhoods Not to Be Missed
One of the wonders of Bordeaux is the fact each of its neighborhoods have their own look and feel. Don't miss out by following our recommendations for the neighborhoods that cannot be missed.
Saint Michel
Close to Saint Jean train station and the Place des Quinconces, Saint Michel is a practical choice as well as a beautiful one. Although older guidebooks may tell you to steer clear of the neighborhood, they couldn't be more wrong.
Not only would you miss one of France's most impressive religious buildings, but also the wonderfully restored Marché des Capucins, a food market turned street food center and hipster hangout.
La Bastide
Still one of Bordeaux's more under the radar neighborhoods, La Bastide sits on the right bank of the Garonne River. Its mix of old and new tugs at many heartstrings, while its pick of cafes are ideal for quick takeaway lunches and longer sessions people watching from their sidewalk terrace tables.
Anyone in need of stretching their legs in the neighborhood need to look no further than the Parc aux Angéliques, or the Pont de Pierre, which connects La Bastide to Bordeaux's Old Town in around ten minutes.
Les Chartrons: Home to The Best Wine Tour in Bordeaux?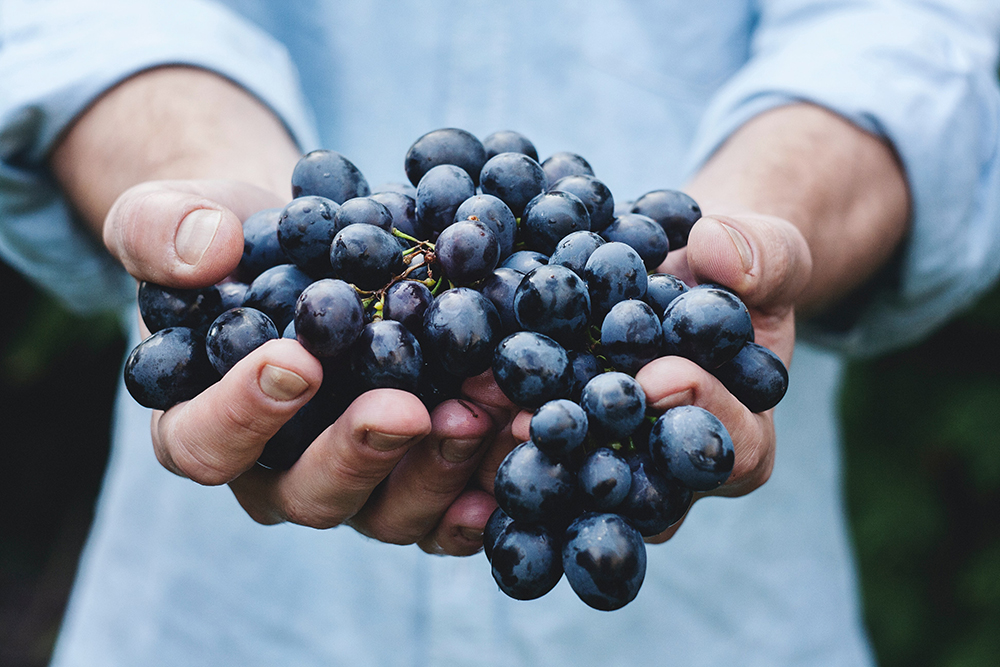 An easy tram ride away from the heart of Bordeaux's UNESCO World Heritage Site listed old town, Les Chartrons has to be one option for the best wine tour in Bordeaux. That's because a wine tour in Les Chartrons isn't just about tasting the wines the area creates, but about experiencing every breath of the process.
Designed by sommeliers but with an eye for those who might be new to wine, this wine tour in Bordeaux begins on the streets of Les Chartrons. It's here that merchants have bought and sold barrels of fine Bordeaux wine for at least 300 years – and probably a lot longer.
While checking out the area's architectural treasures, you'll also have the chance to understand better the significance of the appellation process, and learn what names to look out for on restaurant menus in future.
This two hour tour ends with the piece de resistance of any wine tour – a tasting. It includes no fewer than four organic wines, alongside a cheese platter in one of the area's top wine bars!
Bordeaux Old Town (Vieux Bordeaux)
If mention of the cheese board in our best wine tour in Bordeaux got your stomach growling, you might instead be interested in our carefully put-together food tour in Bordeaux. Taking place right in the historic center of Bordeaux, since it starts in Place de la Bourse, our food tour goes one better than the best wine tour in Bordeaux since we schedule it to last not two but three hours.
Themed around the idea of ápero, the French version of tapas, those joining us on this tour get to taste their way around this gastronomic region through its cheeses, hams, and pastries too. Being Bordeaux, you'll also never be far from a glass of excellent wine. And you'll get to sample these delights in an authentic atmosphere surrounded by the sound of French voices.
As you're guided from cheese to charcuterie board to pastries, you'll be led to some of Bordeaux's most exciting destinations, including the Basilica of Saint Michel, as well as hidden gems including food markets and back-street stores.
Bordeaux – A Star of a Destination
Paris has the Eiffel Tower, and Nice a golden stretch of coastline on the Mediterranean Sea. But Bordeaux manages to effortlessly blend history, culture, and nature like few other destinations in France.
Let's face it, few others can compete with the best wine tour in Bordeaux. How could they, given hundreds of years of experience in wine making, and almost 60 appellations? Are we proud of the fact the best wine tours are in Bordeaux? Of course we are. So why not join us in celebration sometime soon?
We'd be more that happy to show you around! So if you happen to come around, don't hesitate and check out our group and private tours around Bordeaux.