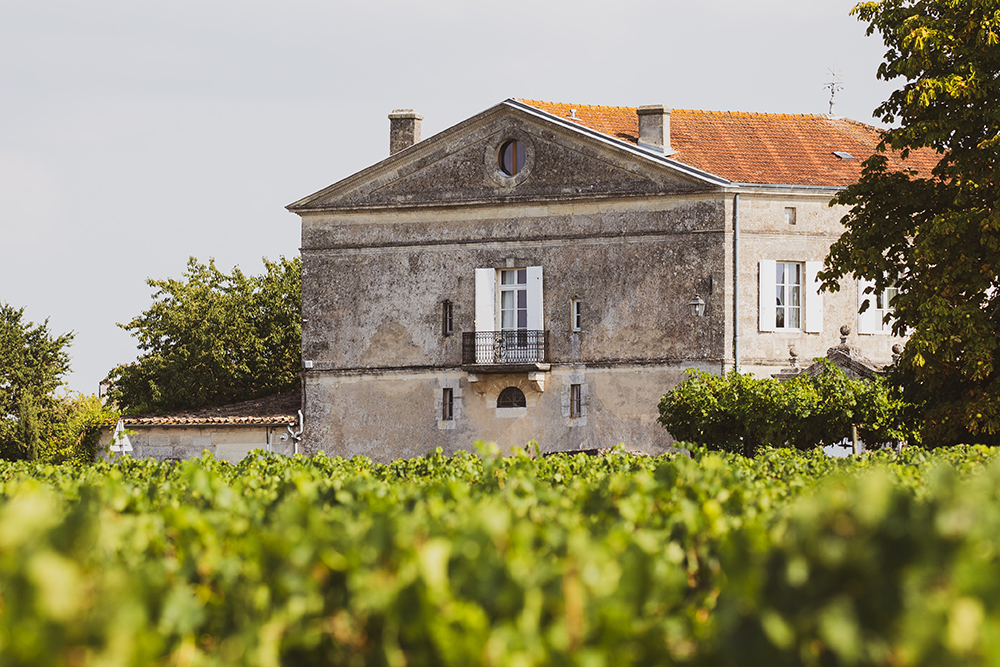 Are Free Tours of Saint Emilion Worth It?
A trip to Saint Emilion is a must for anyone exploring the delights of the Bordeaux area. This charming medieval village lies just an hour's drive from the banks of the River Garonne in central Bordeaux. But it's a world away from the bustling apéro bars of France's sixth-largest city by population! A good way not to miss any of its charms is to take part in a free tour of Saint Emilion.
What to Expect from a Saint Emilion Free Tour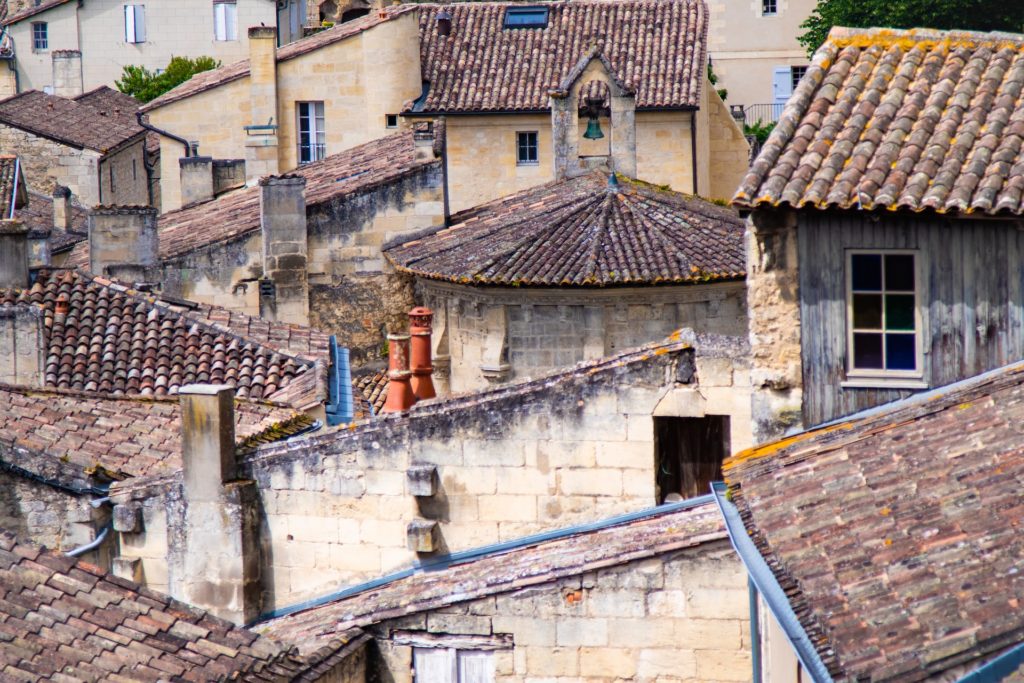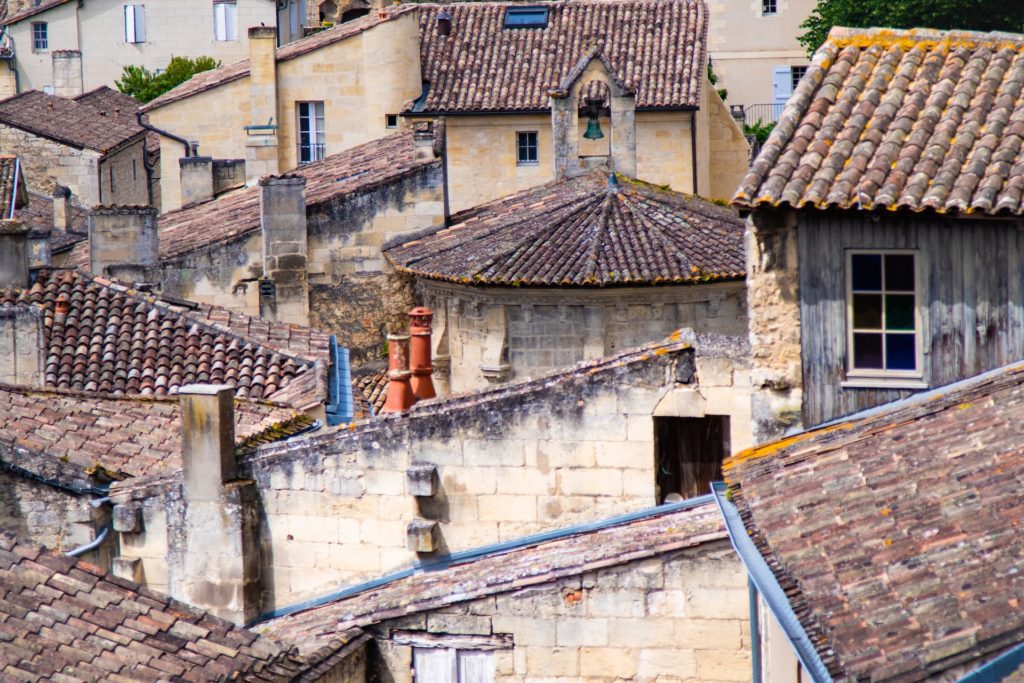 Two Thousand Years of Uninterrupted History
That's right! Whilst small in size, Saint Emilion is big on history. It has been inhabited continuously for two thousand years. The so-called 'modern' heart of the village dates back to medieval times. Its narrow, cobbled streets and ancient structures provide an impressive alternative to the regency grandeur of central Bordeaux.
A World Heritage Site Like No Other
In 1999, Saint Emilion became the first wine region to become a UNESCO World Heritage Site as a Cultural Landscape. In other words, it has been recognized as internationally unique. Free tours of Saint Emilion therefore offer visitors an insight into an intact vineyard landscape which continues to carry out its age-old activities of wine production.
Highly-rated Wines
If nearby Bordeaux is the Mike Tyson of wines, Saint Emilion is its Muhammed Ali – 'the greatest.' Although small, covering less than 20,000 acres of planted vines, Saint Emilion wines have no less than four appellations – a mark of quality recognized worldwide. Take a Saint Emilion free tour and you'll undoubtedly get to explore its diversity of soil types and terroir (environment). Together, they play an important part in creating the rich vintages which have been known since at least 1199. However, to get the full lowdown on why Saint Emilion wines are so special, we'd also more than recommend visitors opt for a dedicated Saint Emilion wine tour! And for comparison, why not check out what is arguably the best wine tour in Bordeaux too?
Fabulous Foods
Where there is great wine, there tends to be fantastic food too. Saint Emilion certainly doesn't disprove the rule. Head here on the right days (currently Wednesdays and Sundays) and you'll get to sample the region's freshest produce at its weekly markets. No tourist-inspired event but an authentic village marketplace, you'll find it as hard to resist the selection of breads, pastries, fruits and flowers as we do! However, don't fill yourself up completely, because after your free tour of Saint Emilion there will be plenty of time to sit down at a bistro or restaurant table and enjoy a more substantial meal celebrating the hard work of the region's farmers.
The King's Keep
There are at least a dozen important historical architectural structures in Saint Emilion. Standing 32 meters high, the King's Keep is literally unmissable. Thought to date back to the early 1200s (the exact date is debated by historians, as sources are unclear) the tower is not only an impressive survivor roughly 800 years old, but also the ideal place from which to locate many of Saint Emilion's other major sites of interest.
The Monolithic Church
Even longer than the King's Keep is high is the Monolithic Church – cut from the village's rock at around the same time the keep was constructed. Perhaps Saint Emilion's most famous attraction, make sure you head beyond the much more recent exteriors to take in the full majesty of the Monolithic Church from the inside. And if that has you yearning for all things underground, you should also check out the catacombs, and the cave where the real-life Saint Emilion is said to have lived.
Maison Cadène
Another stop worth making is at the Maison Cadène. Unlike many of Saint Emilion's other noteworthy attractions, the house isn't made of stone, but wood. In fact, the Maison Cadène is Saint Emilion's only remaining medieval timber-framed structure. Worth visiting for that reason alone, the 500 year old house has elegant ancient carvings on its timbers which show just how important its vineyards have been to the functioning of the village for hundreds of years! As such, the Maison Cadène makes it onto our list of unmissable things to do in Saint Emilion.
How to Get to Saint Emilion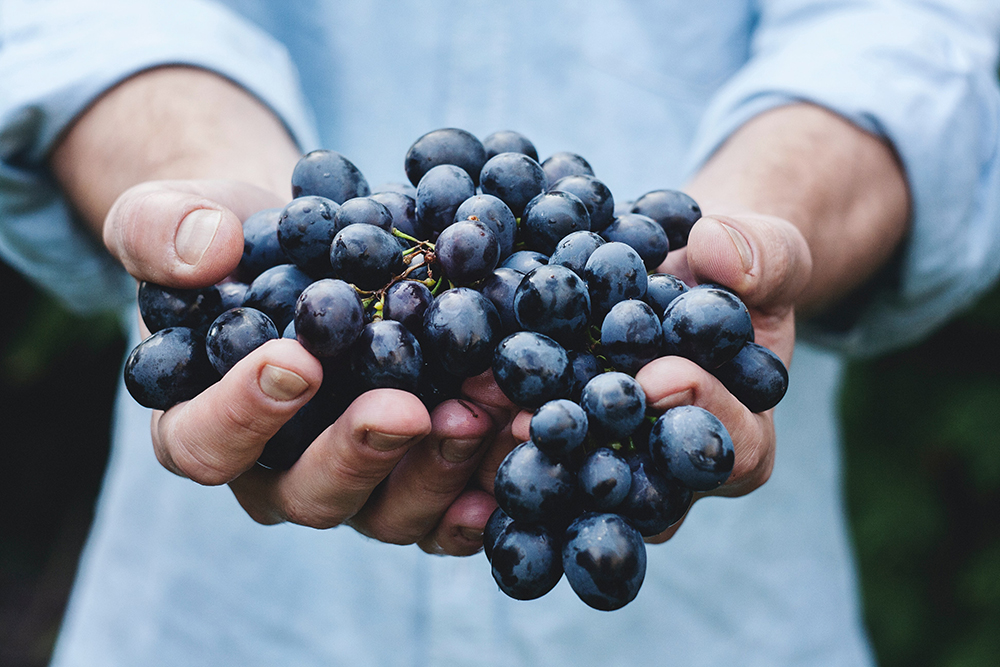 Getting to Saint Emilion by Road
Although just an hour's drive east of Bordeaux, renting a car isn't the only way of reaching Saint Emilion. If you do, your best bet is to park up at one of the free to use car parks on the edge of the village, rather than struggle through its narrow lanes looking for an empty space to park. Of course, if you're booked onto a tour of the region's wineries, many include pick up and transport from Bordeaux – double check your booking before hitting the road!
Getting to Saint Emilion by Train
Taking the train is probably the most relaxed way of reaching Saint Emilion if you've not taken advantage of a pre-arranged tour. From Bordeaux, tickets on trains direct to Saint Emilion start at just ten euros, with multiple departures and arrivals each day. It's then a 20 minute stroll or 1.5 km taxi ride to the heart of the village. Alternatively, those coming on France's high-speed TGV rail network from Paris to Bordeaux can stop at the station of Libourne. More than 30 journeys a day means you'll never have to wait very long. Libourne is approximately 7 km from Saint Emilion, with taxis the best way of completing the journey.
Don't Miss Anything in Saint Emilion
If you're heading on a trip to Bordeaux, you absolutely must consider making a side-trip to Saint Emilion too! That said, Saint Emilion is well worth a journey on its own. If you're new to France and not quite sure where to start, don't miss out on a free Saint Emilion tour. That way you'll get to take in all the sights and discover more about the village's history before deciding what you'd like to spend more time exploring. And that's win-win in our book!